Helix Announces New Roles, Promotions
Earlier this year, Helix implemented a new firm organizational structure, emphasizing collaboration and innovation. The structure allows opportunities for everyone in the firm to grow and empowers them to hone in on their expertise or expand into new areas. 
Building on this momentum, we are excited to share that Helix recently expanded its leadership team with promotions and a new, strategic hire. These individuals bring significant expertise and initiative to their new roles and will elevate Helix to the next level of design and professional service.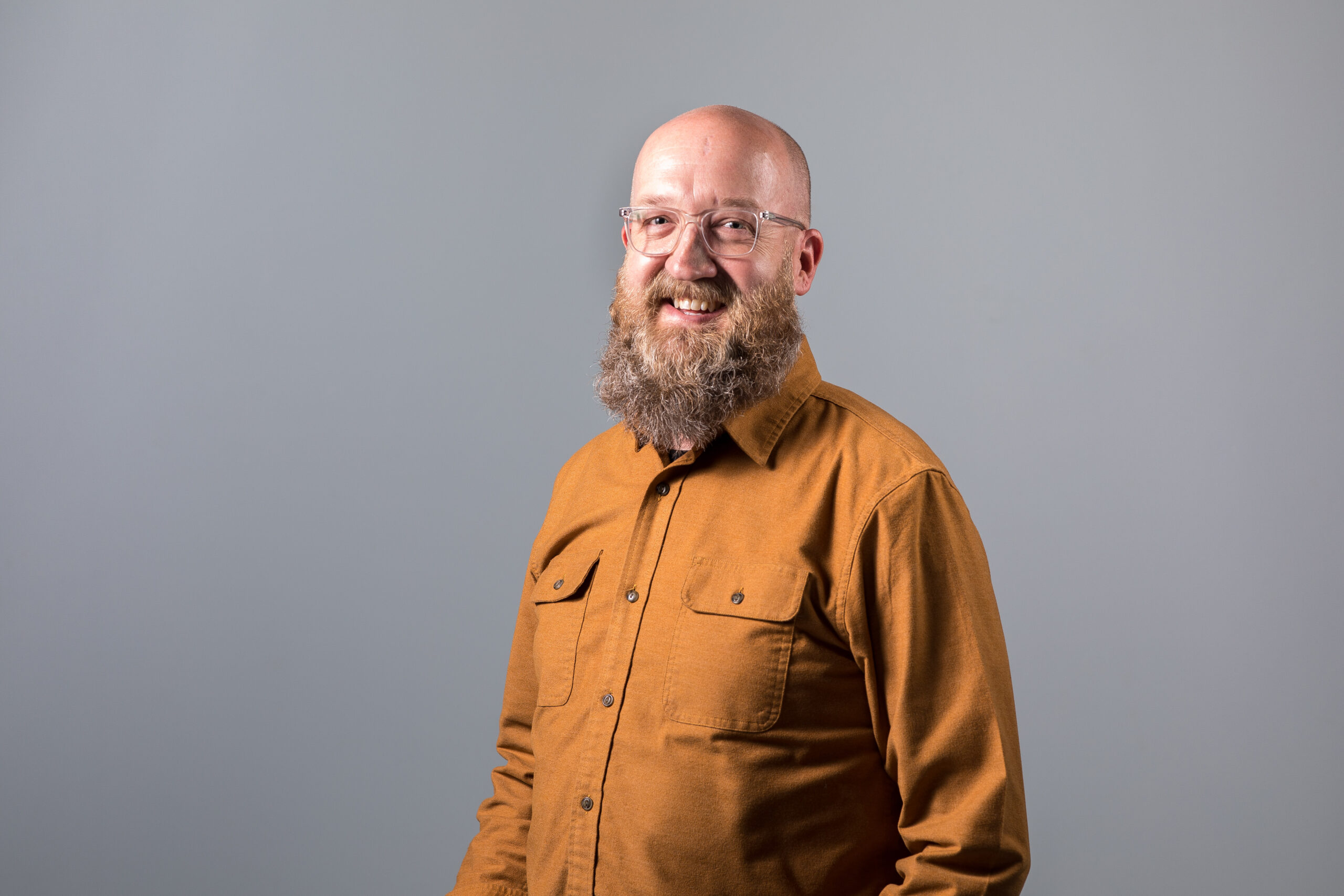 Jeremy Crabb, AIA, LEED AP – Principal
Jeremy Crabb has been promoted to Principal. With a deep understanding of each phase of design acquired over 22 years of experience, he brings a level of excellence and innovation to his projects. Jeremy has a keen ability to refine the shared vision between client and designer. He values building relationships not only with his clients, but also with contractors and consultants, ensuring clear communication and managing expectations from start to finish.
In addition to elevating Jeremy to Principal, Helix has fulfilled other key leadership roles in specific areas of practice through promotions and a new hire.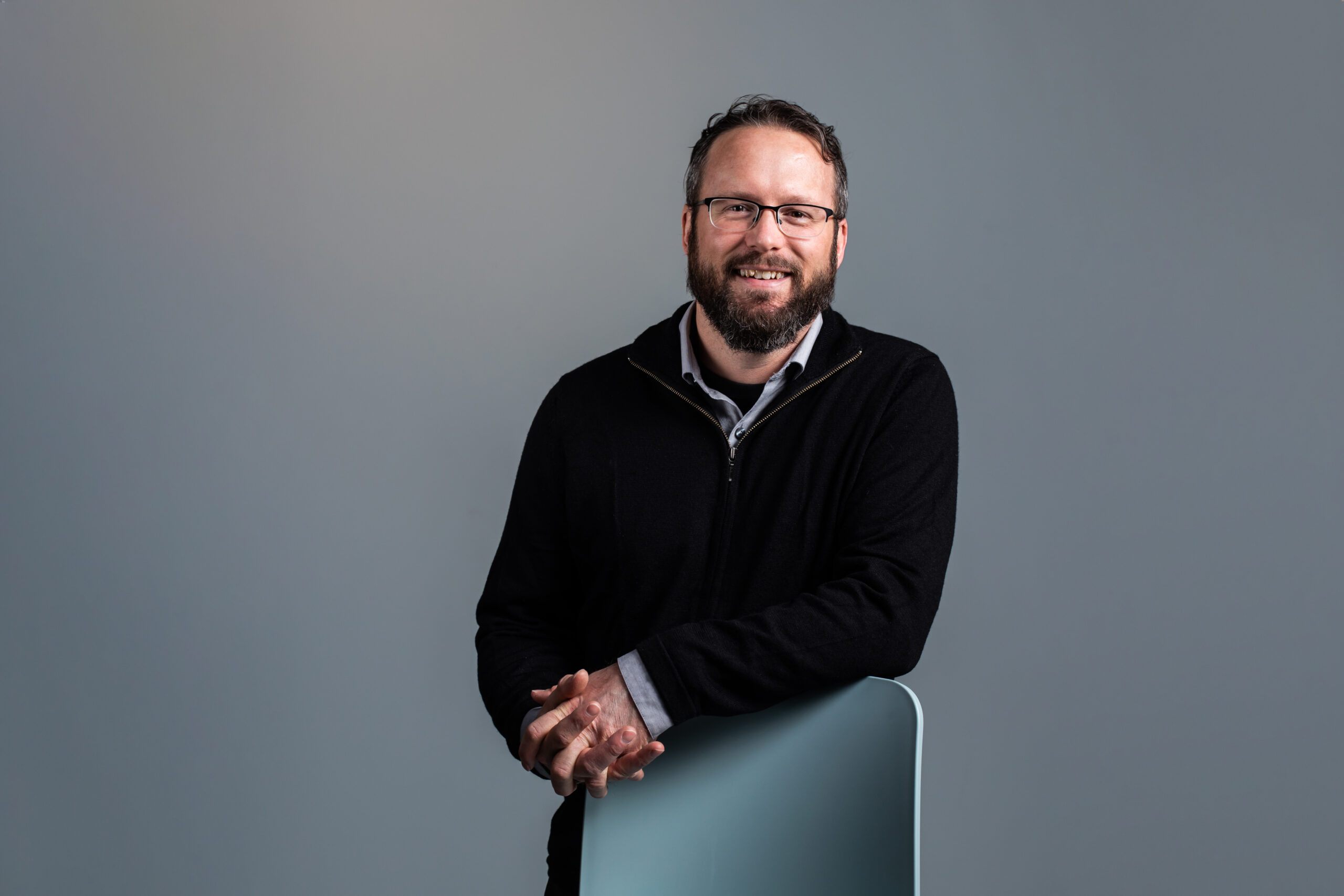 Justin Roth, AIA – Project Architect Practice Leader
Justin Roth established his career on the belief that thoughtful architecture can affect both the environment of a community and the people who will live within it. This driving force behind his practice lends itself perfectly for civic and community-centered projects. At the outset of each project, Justin strives to enrich the process and the final outcome through the art of architectural design and the implementation of building science. As Project Architect Practice Leader, Justin will use his expertise to support Helix's design staff and to lead contract documentation and construction administration.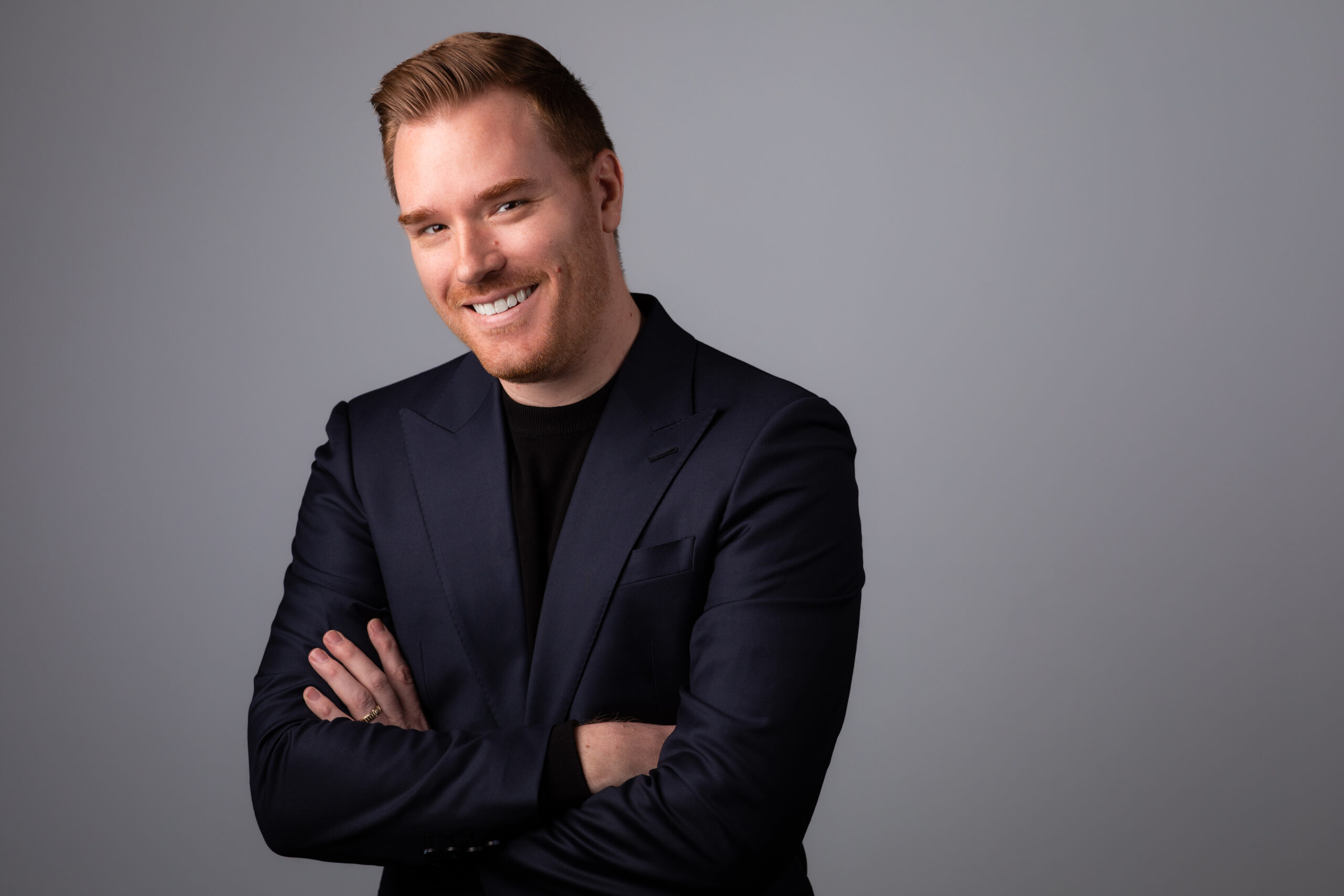 Chris Gleason, AIA – BIM Manager
Chris Gleason has a passion for improving the lives of others, which led him to a career in design, where he puts his talents to work doing exactly that. For Chris, each project is an opportunity to better our cities and improve the places we live. In his role as BIM Manager, Chris will help project teams leverage technology to improve efficiency and quality of deliverables. Interacting with all levels of leadership, project teams, and outside personnel, Chris will coordinate all digital design logistics.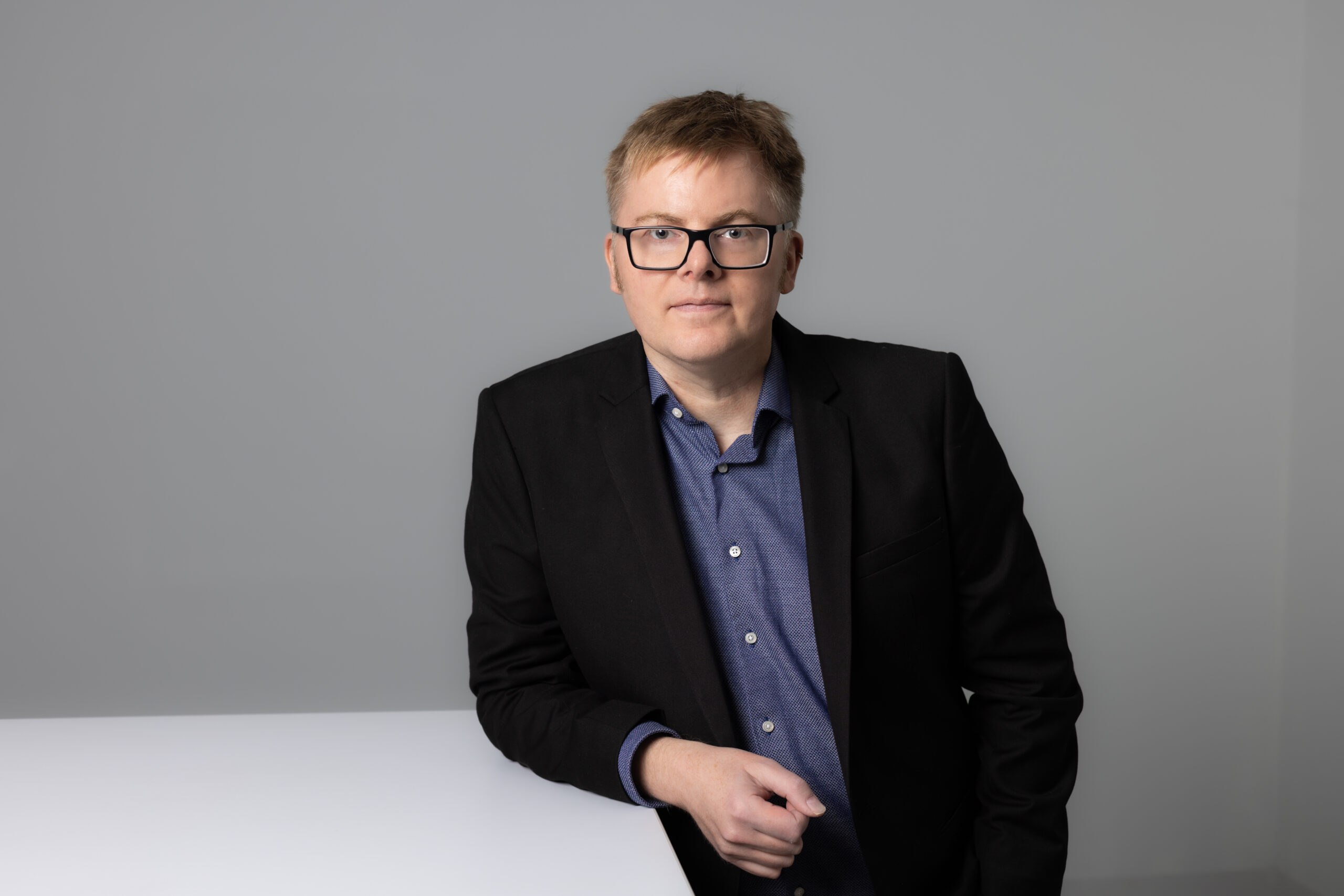 Jonathan Tramba, AIA – Technical Manager
Jonathan Tramba recently joined Helix as a seasoned architect and our new Technical Manager. He brings an innate ability to see the details while executing the big picture. Jonathan believes that less is more when it comes to creating spaces that are intentional and allows the end user to feel comfortable with what's been created for them. As Technical Manager, Jonathan is responsible for improving the overall technical quality of drawings and other project-related documents, enhancing firm-wide design through strong technical support.
With the addition of these talented individuals, Helix's design and business leadership is comprised of the following:
Erika Moody, FIIDA – President and Principal

Doug Stockman, AIA – Principal and Director of Architecture

Alissa Wehmueller, IIDA, LEED AP, WELL AP – Principal and Director of Interior Design

Jay Tomlinson, FAIA – Principal

Clay Phillips, AIA – Principal

Matt Murphy, AIA – Principal

Bryan Gross, AIA – Principal

Paul Weigel – Director of Finance

Carly Erickson – Director of Marketing and Business Development

Liz Ponder, AIA – Project Architect Practice Leader

Erin Stork, IIDA – Interior Design Practice Leader

Megan Penland, NCIDQ – Interior Design Practice Leader