"Several months ago, we embarked on an intentional process to develop a firm structure that charts a clear path forward for current and future staff, putting them in charge of how they will let their unique talents shine at Helix."
— Erika Moody, FIIDA
Helix President
Helix Announces New Roles, Promotions
As a firm with its name inspired by a strand of DNA, the fundamental element that makes us human, Helix Architecture + Design has always practiced with the belief that people are at the center of everything we do.
Applying this ethos to our own practice, Helix recently implemented a new firm organizational structure that emphasizes collaboration and innovation. Through this restructuring, we have elevated five individuals to new leadership positions. These individuals bring significant expertise and initiative to their new roles that will elevate Helix to the next level of design and professional service.
"In a time when we're looking at what's next and how Helix will grow, it only makes sense to look at our people first," said Helix President Erika Moody, FIIDA. "Several months ago, we embarked on an intentional process to develop a firm structure that charts a clear path forward for current and future staff, putting them in charge of how they will let their unique talents shine at Helix."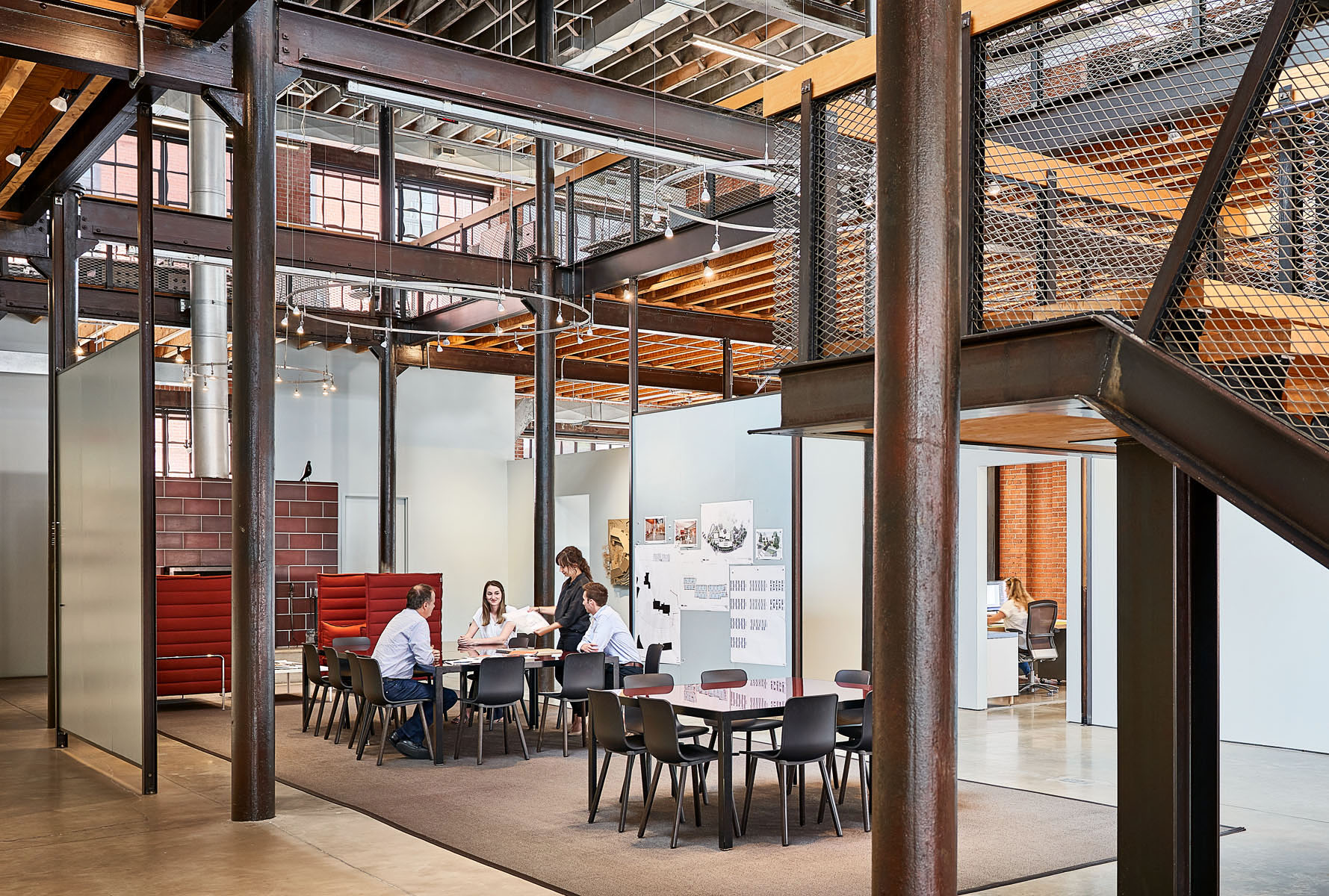 "Our goal is to build a dynamic, collaborative culture that fosters innovation, creativity, and excellence in everything we do. The new organizational structure supports how we practice and will bring a new level of sophistication to our work."
— Doug Stockman, AIA
Principal
The new organizational structure is rooted in Helix's integrated approach to design, which underscores the collective strength of our vertically integrated interior design and architecture practice. It emphasizes a more growth-oriented path in order to empower everyone to play an active role in their personal development, and their contributions to our firm. As we look to the future, these individuals represent a broader plan for Helix to grow each of our markets in both expertise and geography. 
To support professional development, the structure bolsters the design staff at every level with internal firm experts in specific areas of execution, such as technical production, sustainability, and visualization. It also facilitates design reviews from leaders across disciplines throughout the duration of a project. 
"We are excited to embark on this new chapter in the evolution of Helix," said Helix Principal Doug Stockman, AIA. "Our goal is to build a dynamic, collaborative culture that fosters innovation, creativity, and excellence in everything we do. The new organizational structure supports how we practice and will bring a new level of sophistication to our work."
The designers elevated to the new leadership roles represent Helix's foundation of the integration between architecture and interior design. Drawing upon their expertise, they will collaborate across disciplines, advance firm knowledge, and provide strategic design oversight to our projects.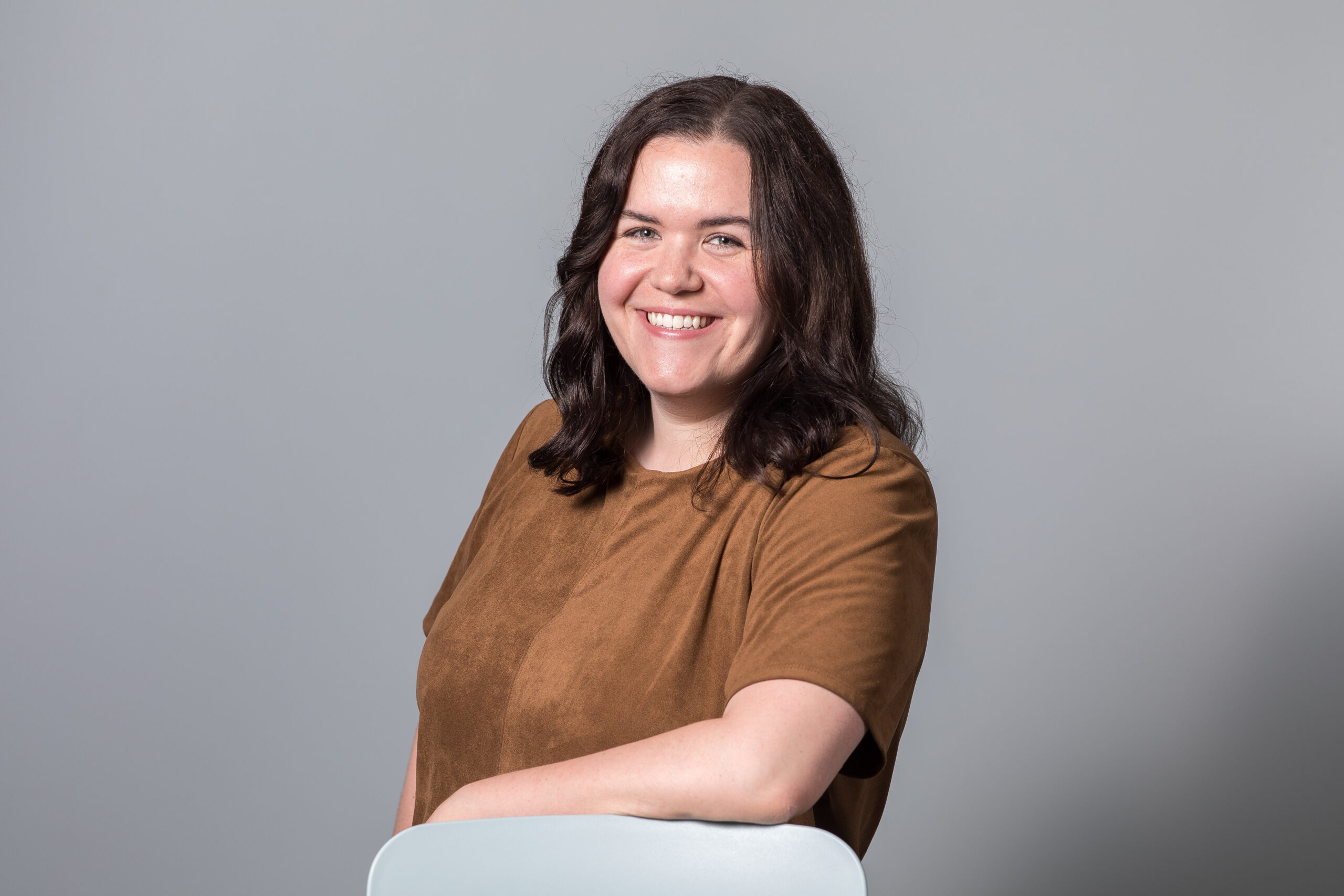 Liz Ponder, AIA, LEED AP BD+C – Project Architect Practice Leader
Liz Ponder is a lifelong learner. She has a natural inclination to seek and share knowledge in order to advance design, which has made her an invaluable firm resource and Helix's first Project Architect Practice Leader. Her unrivaled initiative and equally impressive follow-through have resulted in firm-wide, thought-provoking dialogues about how Helix can go beyond what is expected to deliver high-quality, impactful design. In her role as Project Architect Practice Leader, Liz will continue to mentor Helix's design staff, work along both disciplines to devise design solutions, and support Helix's projects with her expertise, particularly in contextual research for design and historic preservation.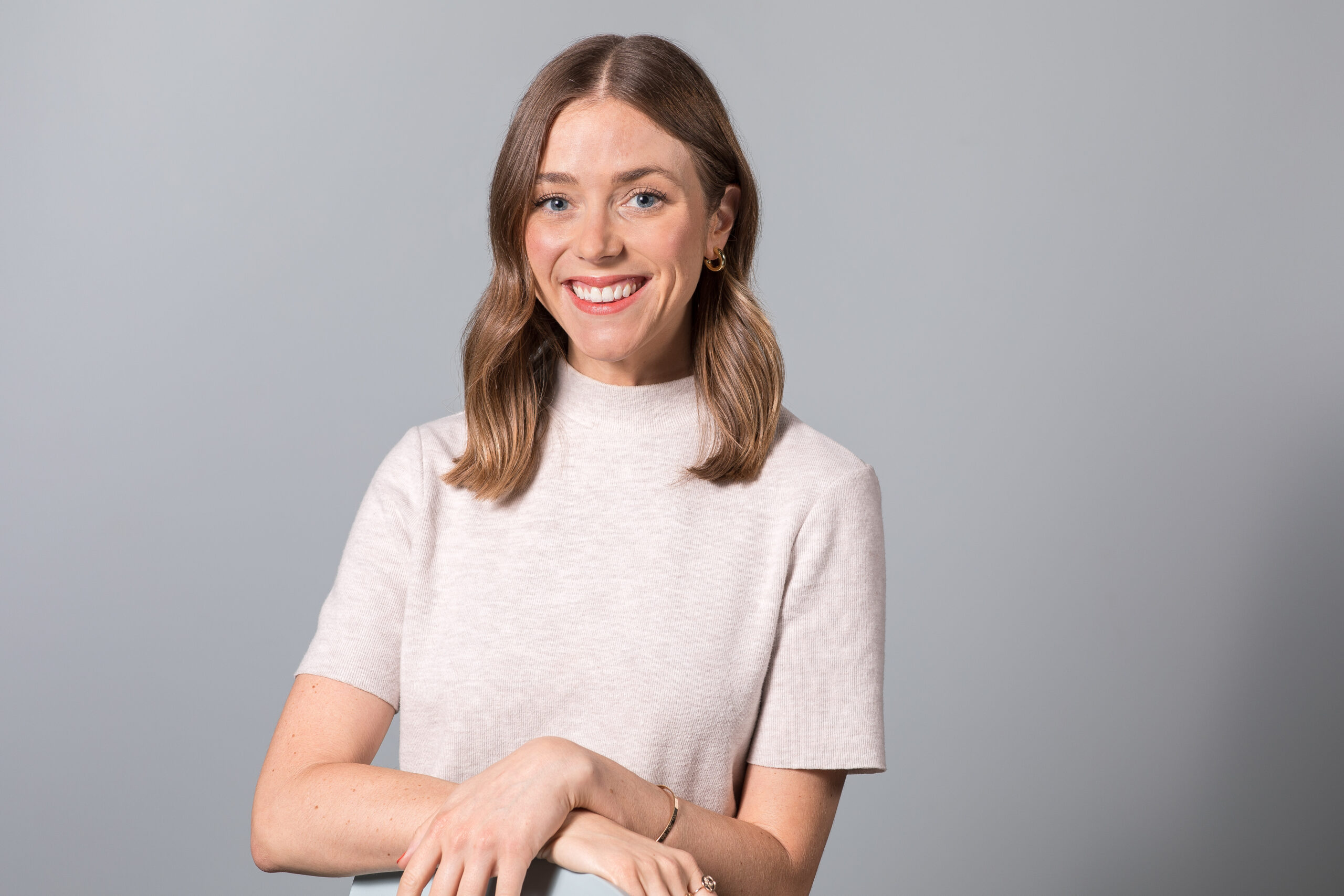 Erin Stork, IIDA – Interior Design Practice Leader
Erin Stork is the brilliant mind behind our most treasured destinations and sophisticated multifamily buildings, including Farina, the Boulevard Brewery Tours and Recreation Center and The Crosswalks. An award-winning interior designer, Erin integrates furniture, finishes, space planning, and brand to create a holistic design identity. As an Interior Design Practice Leader, she will serve as a design lead and mentor other staff on uncovering the essence of a project in order to develop a distinct concept that is carried throughout the design.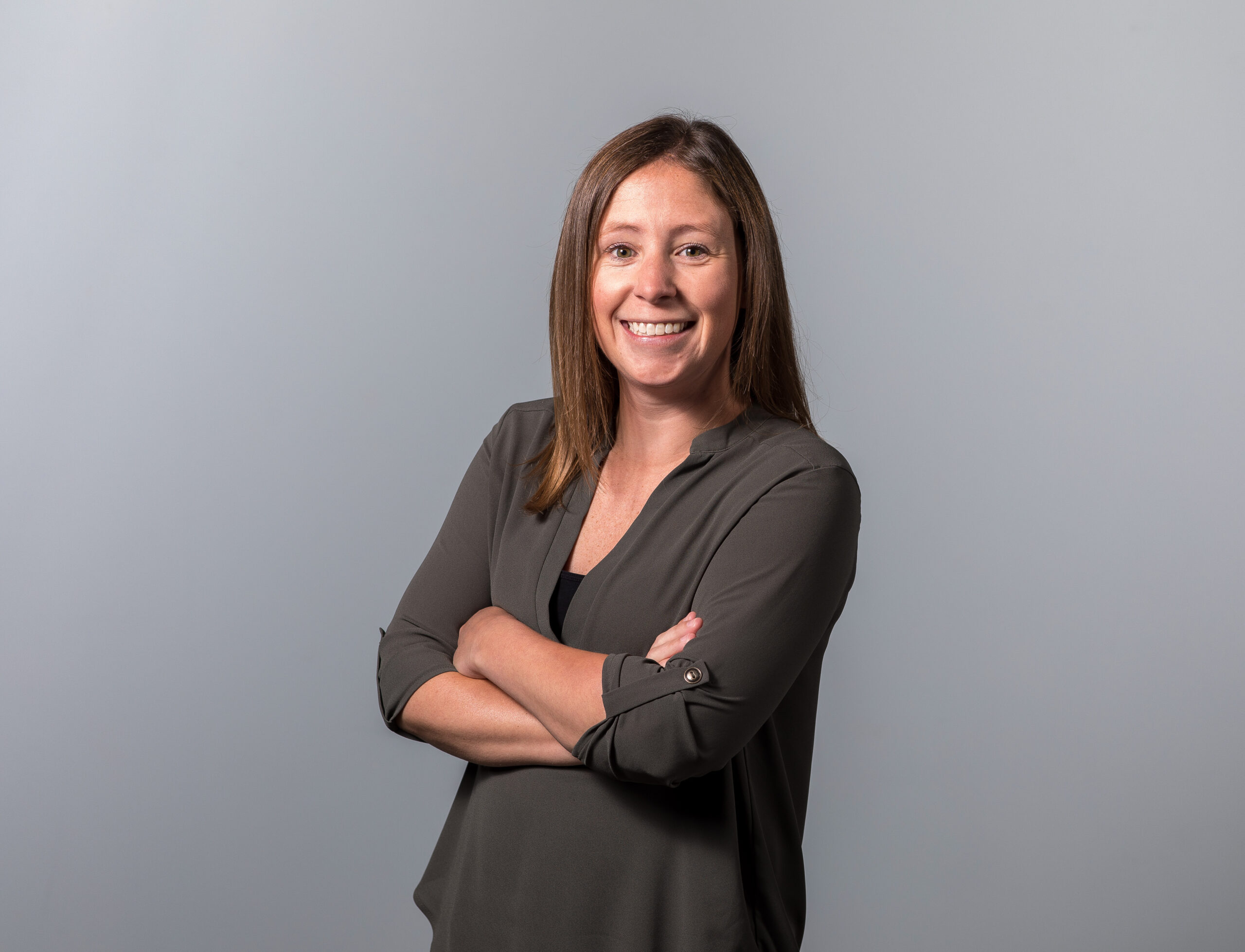 Megan Penland, NCIDQ – Interior Design Practice Leader
Megan Penland joined Helix with a wide range of experience on national, large-scale projects. She harnessed this proficiency into an adaptable skill set and quickly became an instrumental team leader on Helix's workplace, higher education, and community projects. As an Interior Design Practice Leader, Megan will guide teams in these markets and ensure that they are thinking about projects holistically. Engaging with design staff from either discipline, Megan will promote collaboration to elevate design.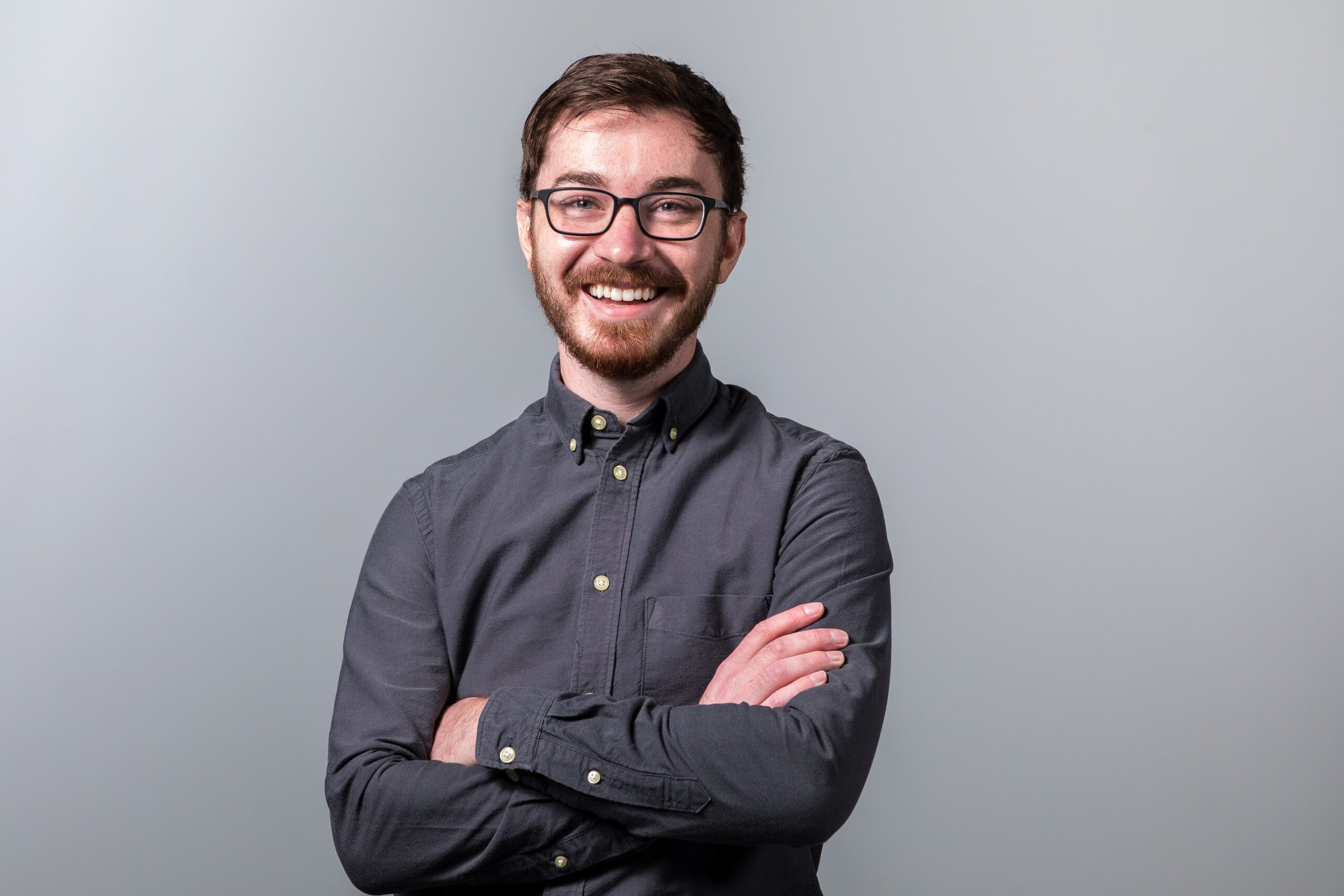 Travis Snell – 3D Visualization Manager
Travis Snell is Helix's in-house visualization specialist, taking the lead on creating compelling imagery and engaging graphics for projects, internal communications, award submissions, and other efforts. His new role as 3D Visualization Manager is a testament to the tremendous work he has already done. He will continue setting the standards for Helix's illustration and rendering techniques and advancing staff's knowledge through frequent training sessions.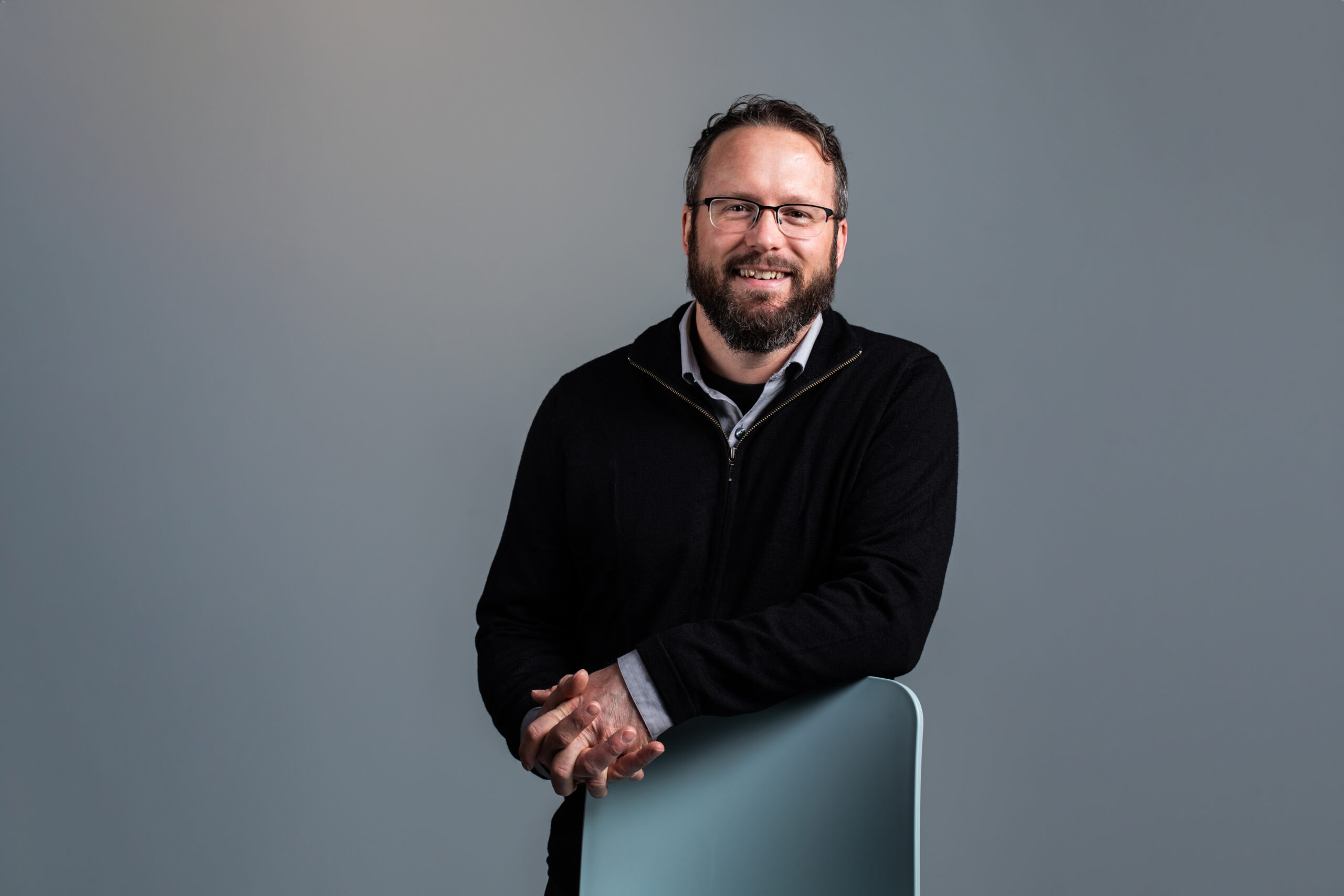 Justin Roth, AIA – Technical Manager (Interim)
Justin Roth enriches the design process through the art of architectural design and the implementation of building science. His ability to translate design into precise drawings made him a natural fit for an Interim Technical Manager. In this role, Justin will have parallel responsibilities: he will enhance firm-wide design by bolstering the quality of project deliverables and document production, and he will assist in identifying an individual to assume the Technical Manager position on a permanent basis. The Technical Manager will also develop Helix's technical standards and mentor staff on generating technically meticulous deliverables.
In addition to these recent promotions, Helix's leadership is comprised of the following: 
Erika Moody, FIIDA – President and Principal

Doug Stockman, AIA – Principal and Director of Architecture

Alissa Wehmueller, IIDA, LEED AP, WELL AP – Principal and Director of Interior Design

Jay Tomlinson, FAIA – Principal

Clay Phillips, AIA – Principal

Matt Murphy, AIA – Principal

Bryan Gross, AIA – Principal

Paul Weigel – Director of Finance

Carly Erickson – Director of Marketing and Business Development