Helix Architecture + Design
Helix was founded on the unwavering belief that great design can change people's lives for the better. For more than 30 years, our integrated team of architects and interior designers has crafted one-of-a-kind spaces for clients who share in this belief.
Together we have brought to life some of the largest projects in our region as well as some of the more intimate pockets of goodness. We do not settle for what is expected; we look beyond to see what will set our clients and our projects apart.
While we have developed expertise in key project types, we are best known for our ability to reimagine "the way things have been done" to create architecture that pushes boundaries and sets new precedents. Our personal commitment to remain connected to every project we create means we will never be the biggest, but you will always get our best.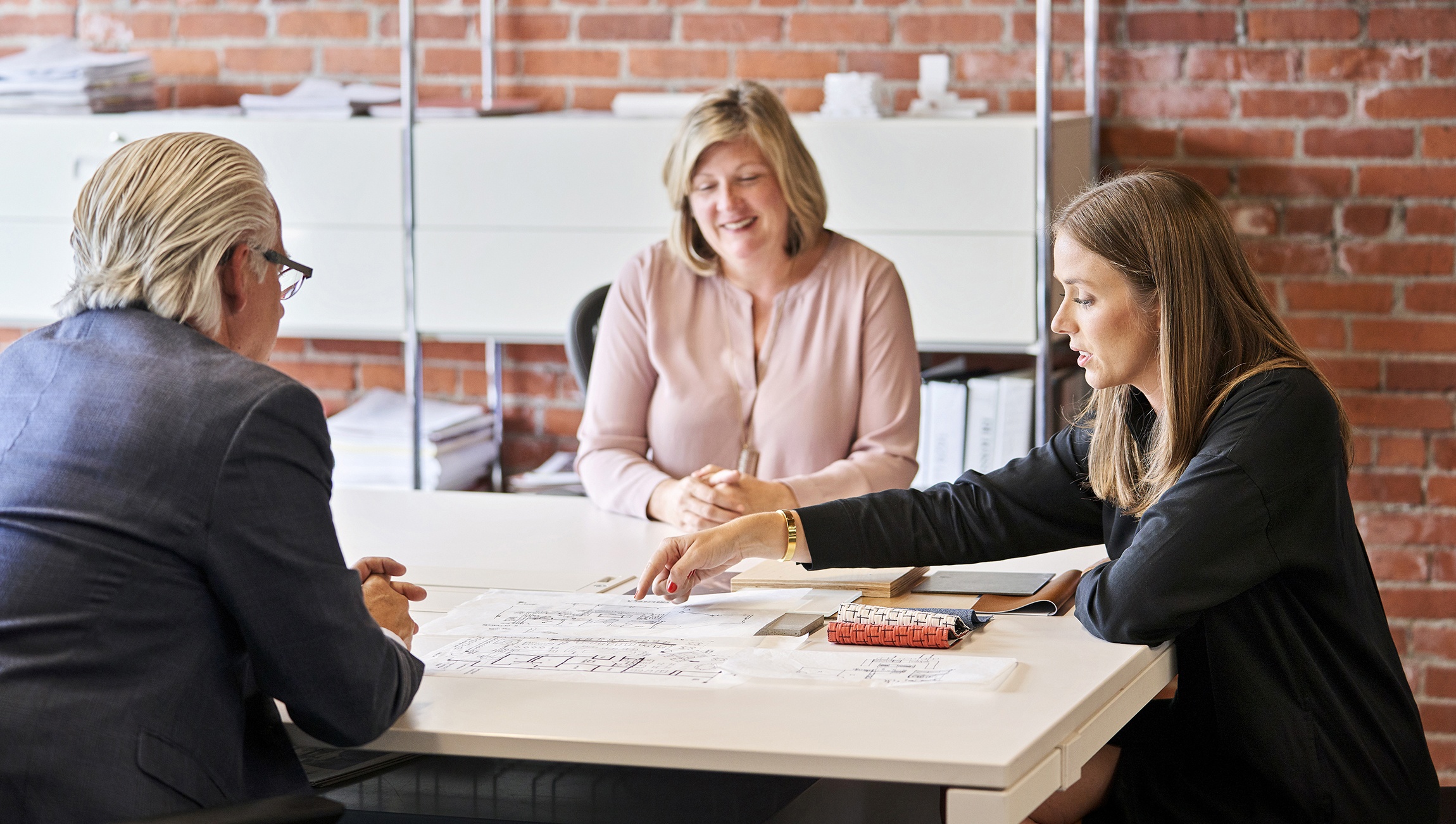 Site/Building Evaluation
Test-fit Analysis
Master Planning
Feasibility Studies
Programming
Concept Development
Architecture
Interior Design
Historic Preservation/Conservation
Construction Administration
Post-Occupancy Evaluation
Sustainability Documentation (LEED, WELL)
Furniture, Fixtures & Equipment Coordination
3D Rendering/Modeling/Virtual Reality
Signage/Wayfinding