The Integrated Workplace, Part 2: How Companies are Putting Their Plans into Action
Since sharing our own plan for returning to the office a few weeks ago, we have continued to learn more from our clients and colleagues on the strategies they are implementing in their own workplace. To share these different perspectives, Helix principals and workplace strategists Erika Moody and Alissa Wehmueller teamed up with the Greater Kansas City Chamber of Commerce to facilitate a virtual panel with leaders from three different companies to discuss how they are approaching their return to the office.
Scott Miles, Managing Director of Operations at DEG
Dave Hulsen, Co-Founder and COO at RFP360
Janet Jakobe-Gray, Chief Human Resources and Tribal Relations Officer at Tepa Companies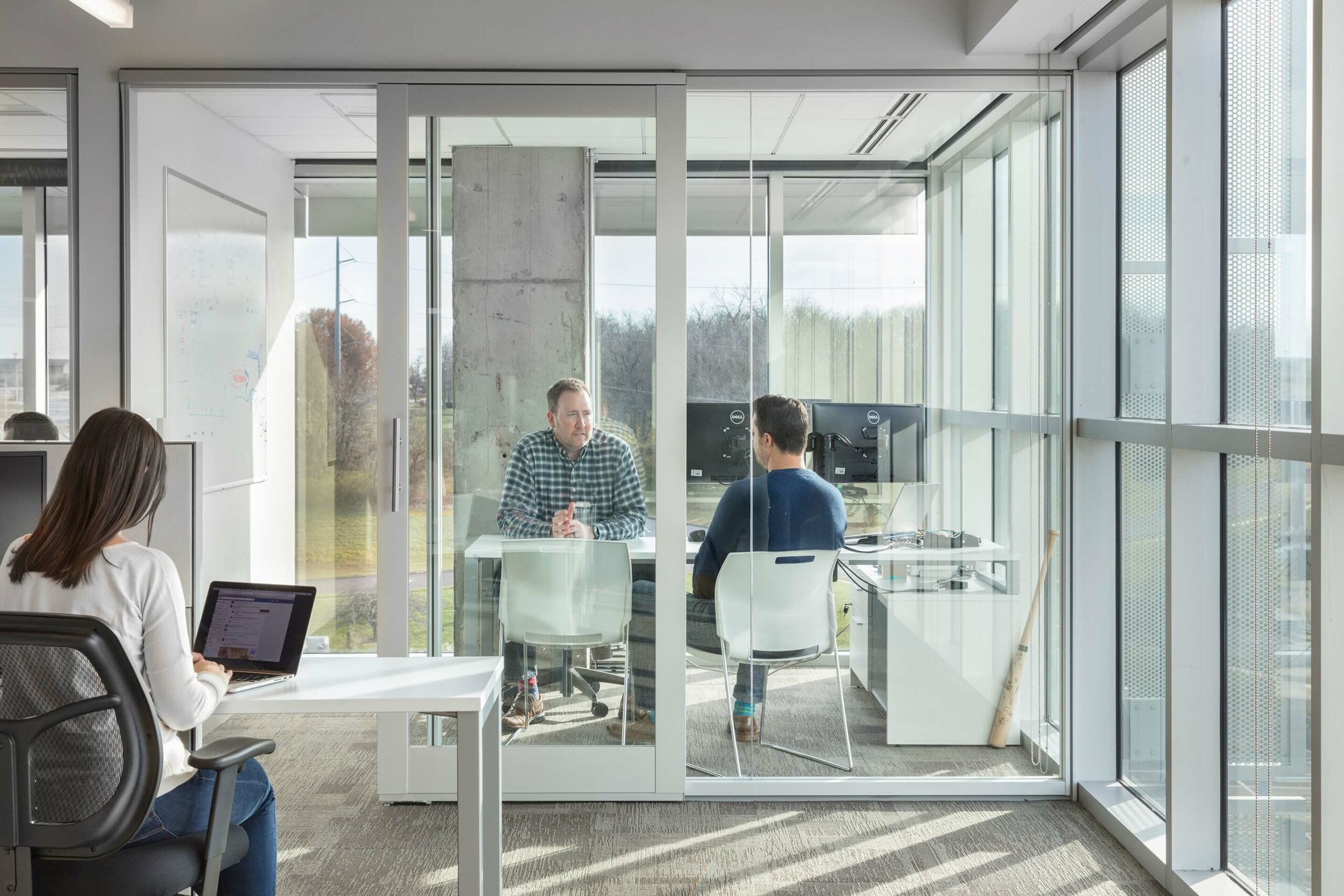 Role: Scott and his team are responsible for building and executing on the return to office plan for all DEG offices
Offices: Headquarters in Overland Park, with remote offices in Denver, Des Moines, Pittsburg, and the Philippines
Staff: 350 team members worldwide, approximately 245 in Overland Park
When — or whether — to return to the office: "Health and safety is our number one priority. We are taking a very cautious approach and will not rush into reopening the office. We have no set dates yet because the virtual model that we have deployed works for our organization right now. When we do set a date, we will survey our staff about two weeks prior."
Impact on office layout and infrastructure: "We are setting up our team for business continuity. When people come back into the office, we envision some change in the way that they work. A perfect example of that might be people sitting in their spaces doing Zoom sessions, and we need to make sure we have the internet bandwidth infrastructure to support that. One change that we do see coming through this is more hoteling, so reservable communal spaces as well as reservable places to work. People who just need to come in for one day will be able to reserve a spot that will have all of the amenities that we need for them and they just plug in and go."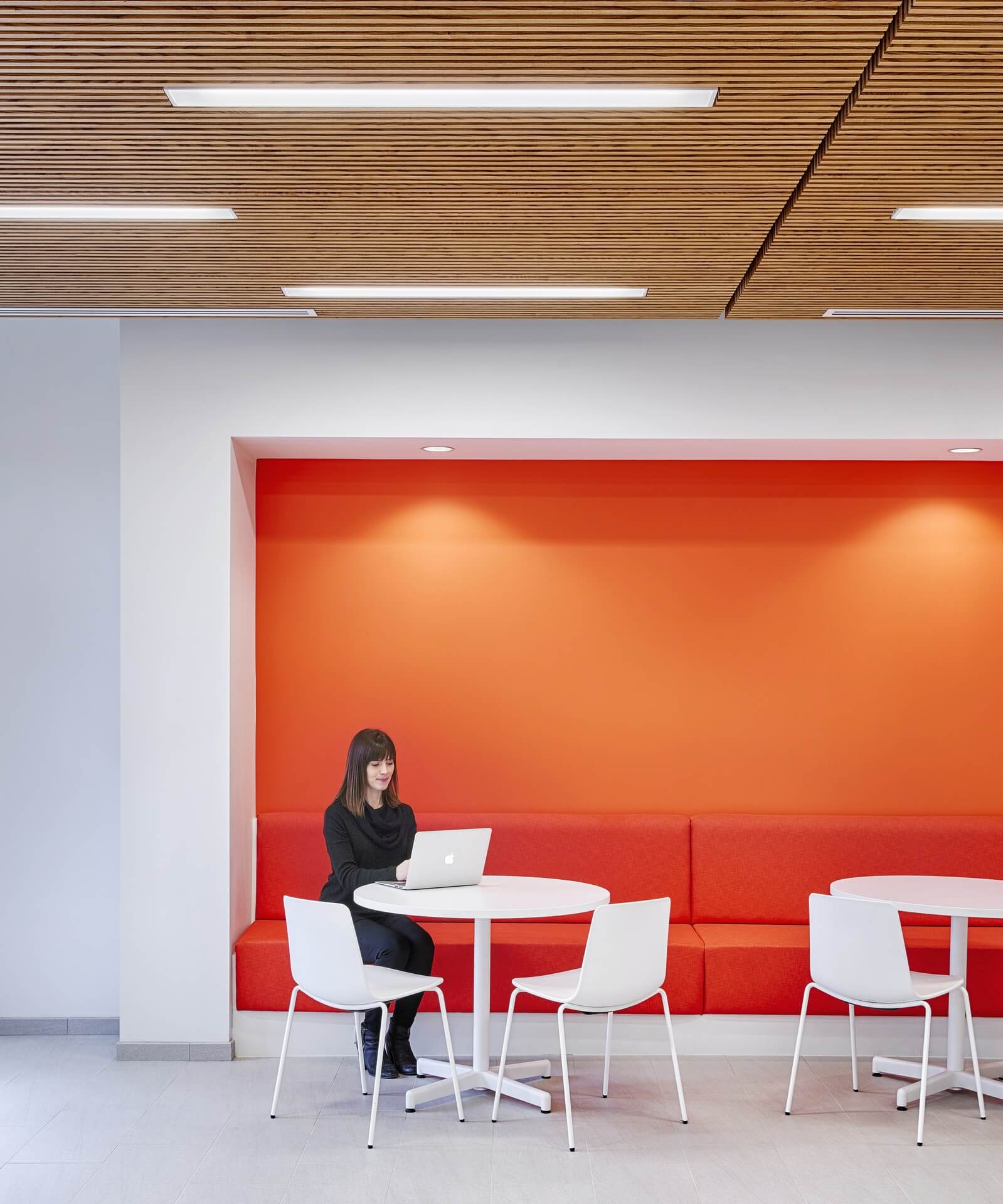 Role: Dave is developing the plan for returning to the office, as well as focusing on operational oversight.
Headquartered in Leawood
Staff: 43 team members
Achieving balance while working remotely: "As we were figuring out how to collaborate remotely, one thing that we have learned is that it is critical for leadership to model certain behaviors and expectations. When I have times blocked out on my calendar for child care or other family-related activities, it sends the message that it's okay for these things to blend into the work day."
When — or whether — to return to the office: "We're pretty fortunate to be able to work remotely and be as productive as we would have been in the office. Most of our staff feel they are equally or more productive working from home, which is backed up by our key performance indicators (KPIs). We sent out a survey to our staff to get their thoughts on coming back to the office. A vast majority of our employees miss the general social interactions of the office, and some are eager to get back, but we are taking a conservative approach. We will be inviting employees to return to the office, voluntarily, with very specific protocols in place."
Tools: "A resource that I have found very helpful are the checklists from Safety Culture, specifically about reopening our office. Their platform is dedicated to safety in the workplace so helping companies respond to COVID-19 aligns with their mission."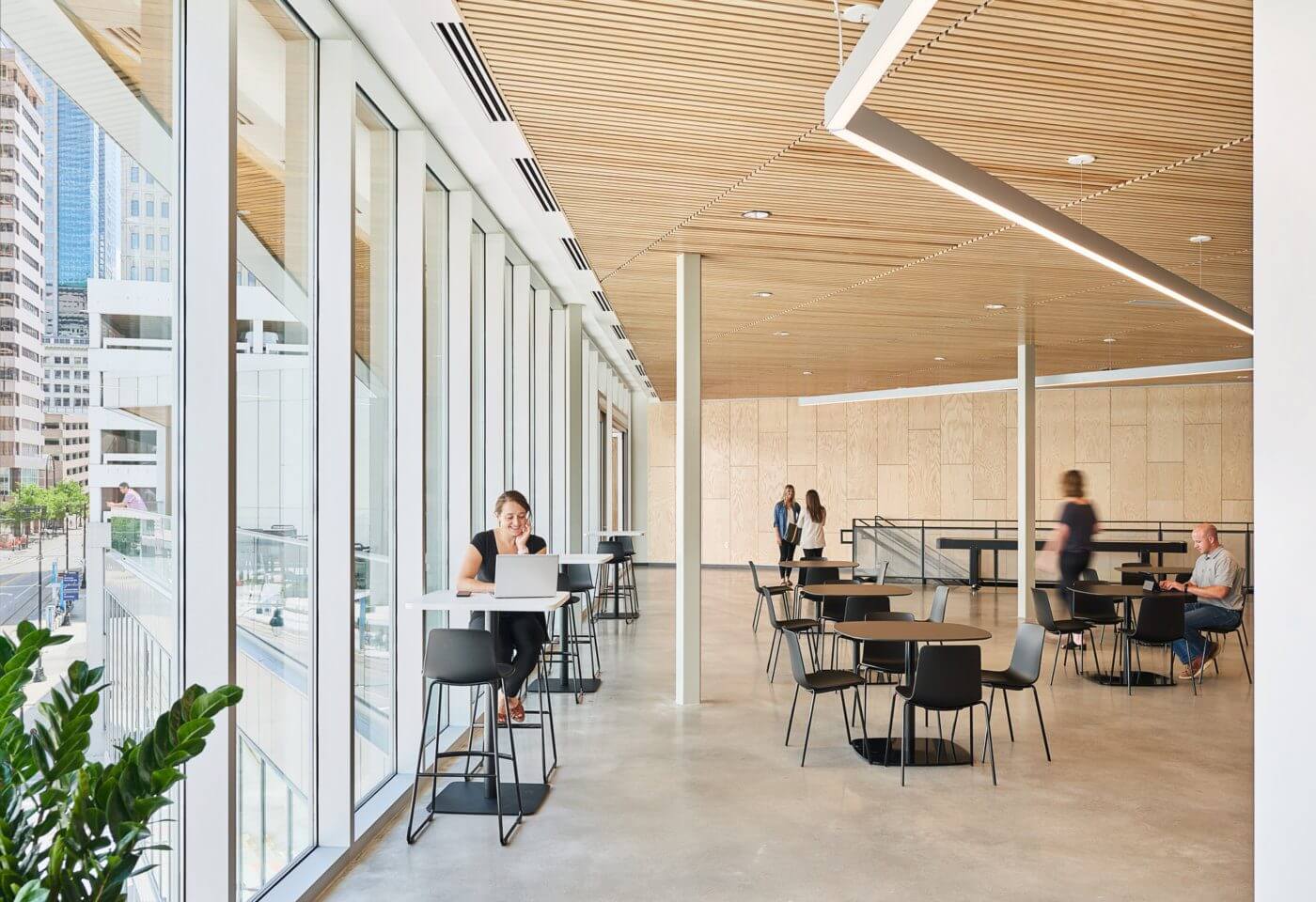 Janet Jakobe-Gray, Tepa Companies
Role: Janet is part of the leadership team implementing and overseeing policies and training for reopening Tepa's offices
Offices: California, Colorado, Georgia, Missouri, and Texas
Staff: Just under 400 team members, with a mix of in-office and those working in the field
Training: "We have offices in several different states, and each one has been reopening as local jurisdictions allow. We are training our construction team members, developing protocols for our field employees with respect to hygiene, communication, and all of the things related to PPE as well. The training that we developed for our field employees, we are modifying for our office employees, and every employee has to complete that training before an office can reopen."
Facilitating communication: "We're going to be relying very heavily on our front-line supervisors and management to be proactively communicating with their staff and giving them a forum to voice their concerns. That's part of the training that we're doing, and we're holding those supervisors responsible for it. Our leadership group has also spent a fair amount of time discussing face coverings, and we are asking our supervisors to model the right behavior in terms of no shaming either way — let's not draw conclusions about an individual whether they are wearing a face covering or not."
Note: Because of the rapidly changing situation and additional guidelines, Tepa has since refined its approach to facilitating communication and will continue to do so as more information becomes available. All of Tepa's policies and procedures will adhere to the latest recommendations from the CDC.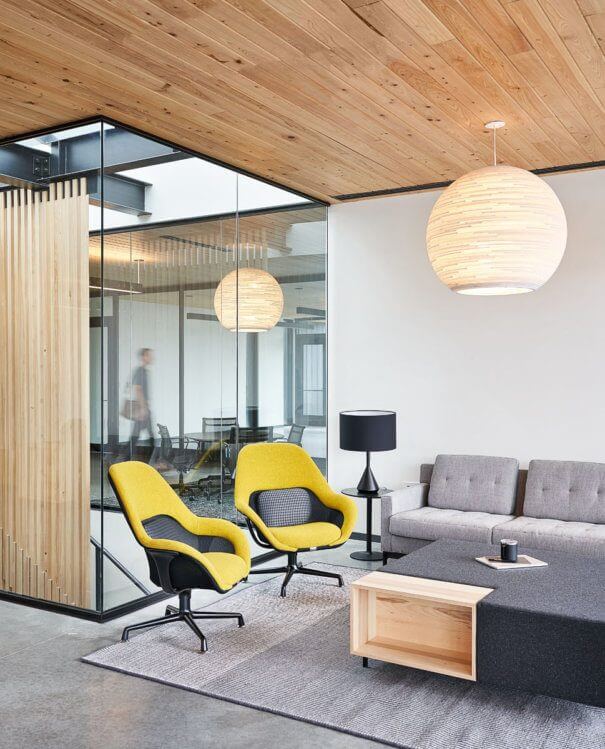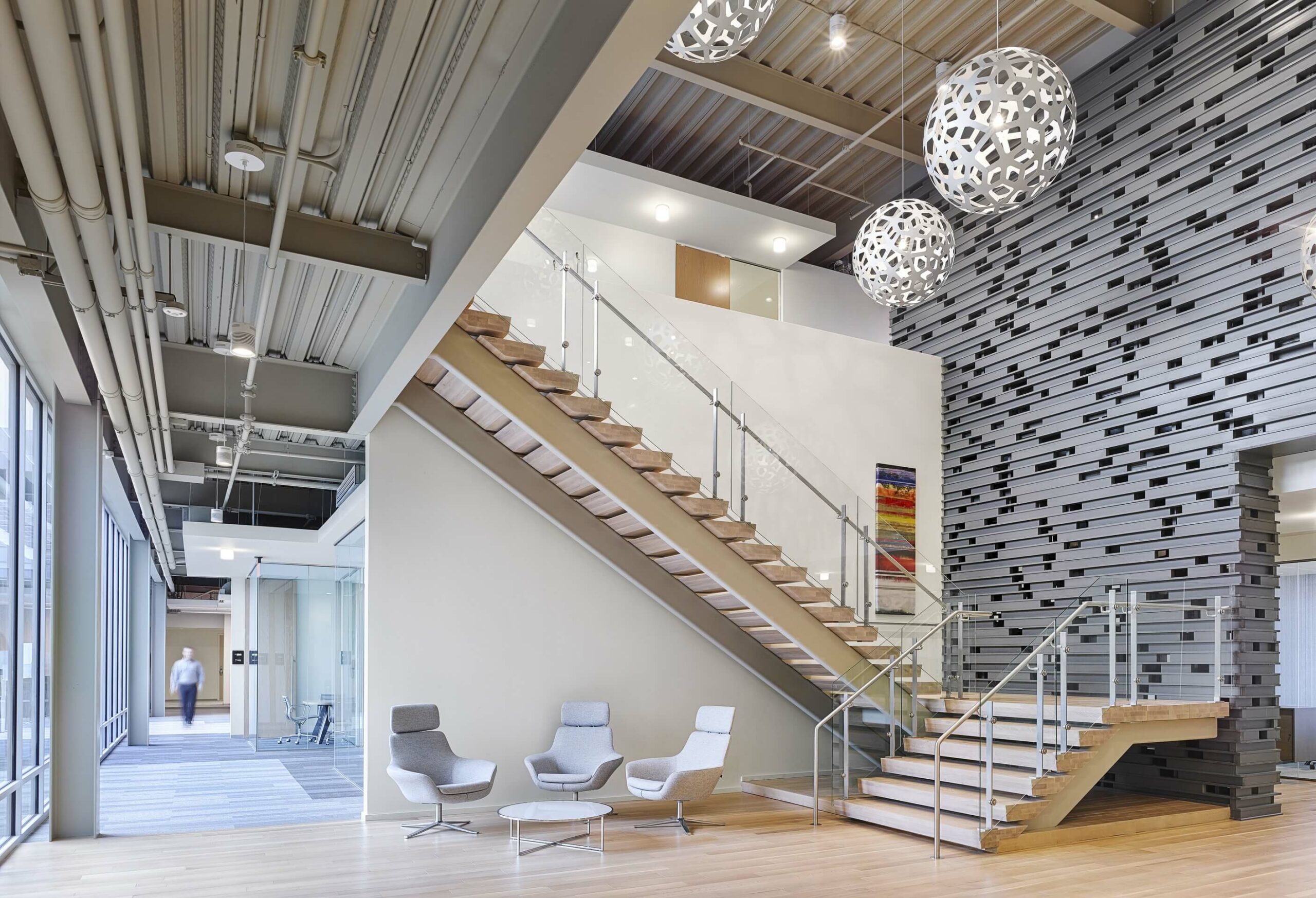 Just as one workplace design doesn't work for all organizations, no two strategies for returning to the office are alike. We also recognize that this situation is in a constant state of flux, and we continue to evaluate our own plan as things develop. If you need assistance evaluating how your office can be adapted to respond to COVID-related recommendations, our team can offer their insights — virtually — by reviewing your current office plans and discussing your organizational objectives. Please contact us at
[email protected]
.
Resources + Further Reading: