Synergy Services featured in August issue of Contract magazine: "This is a place where they can heal."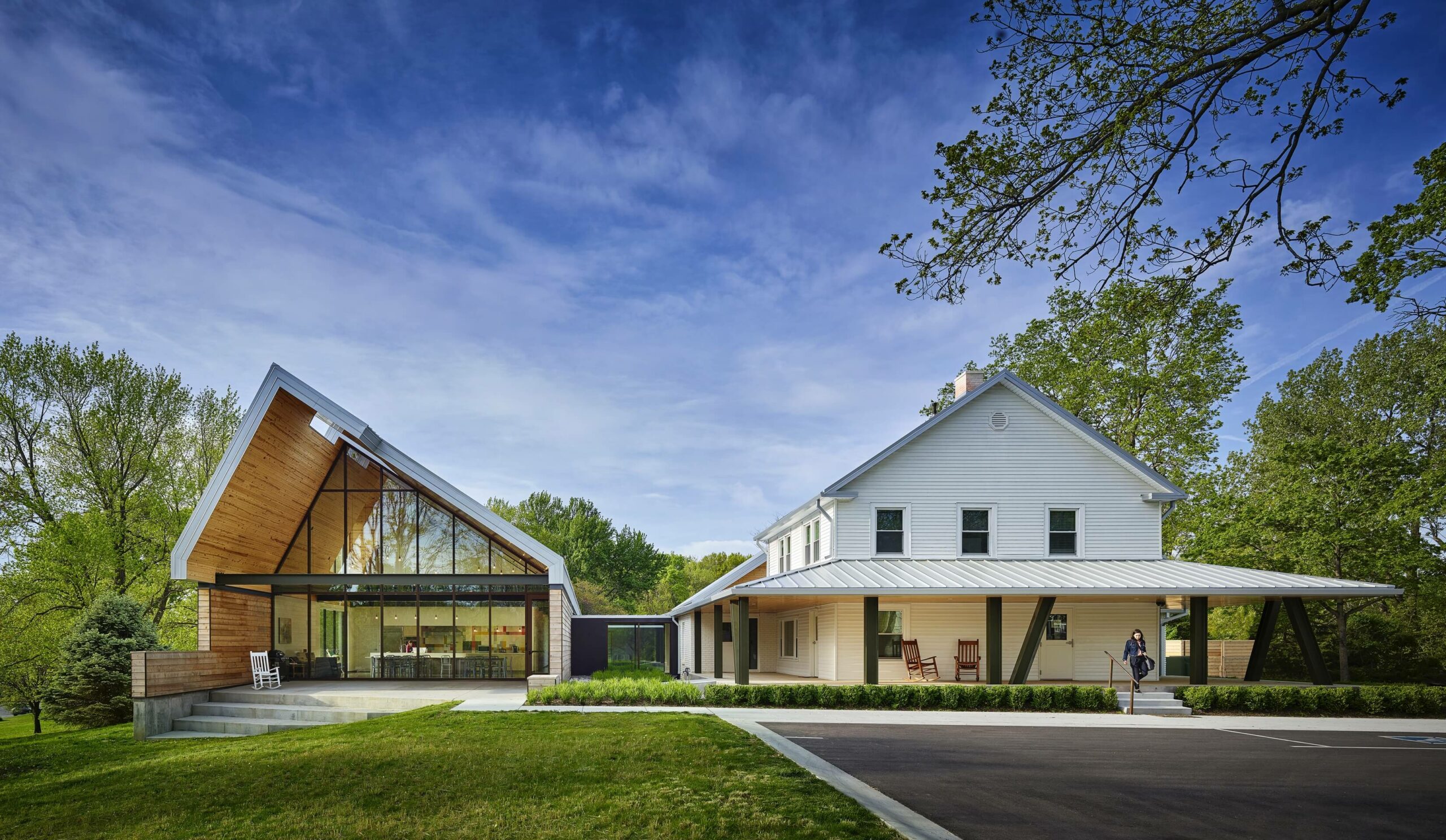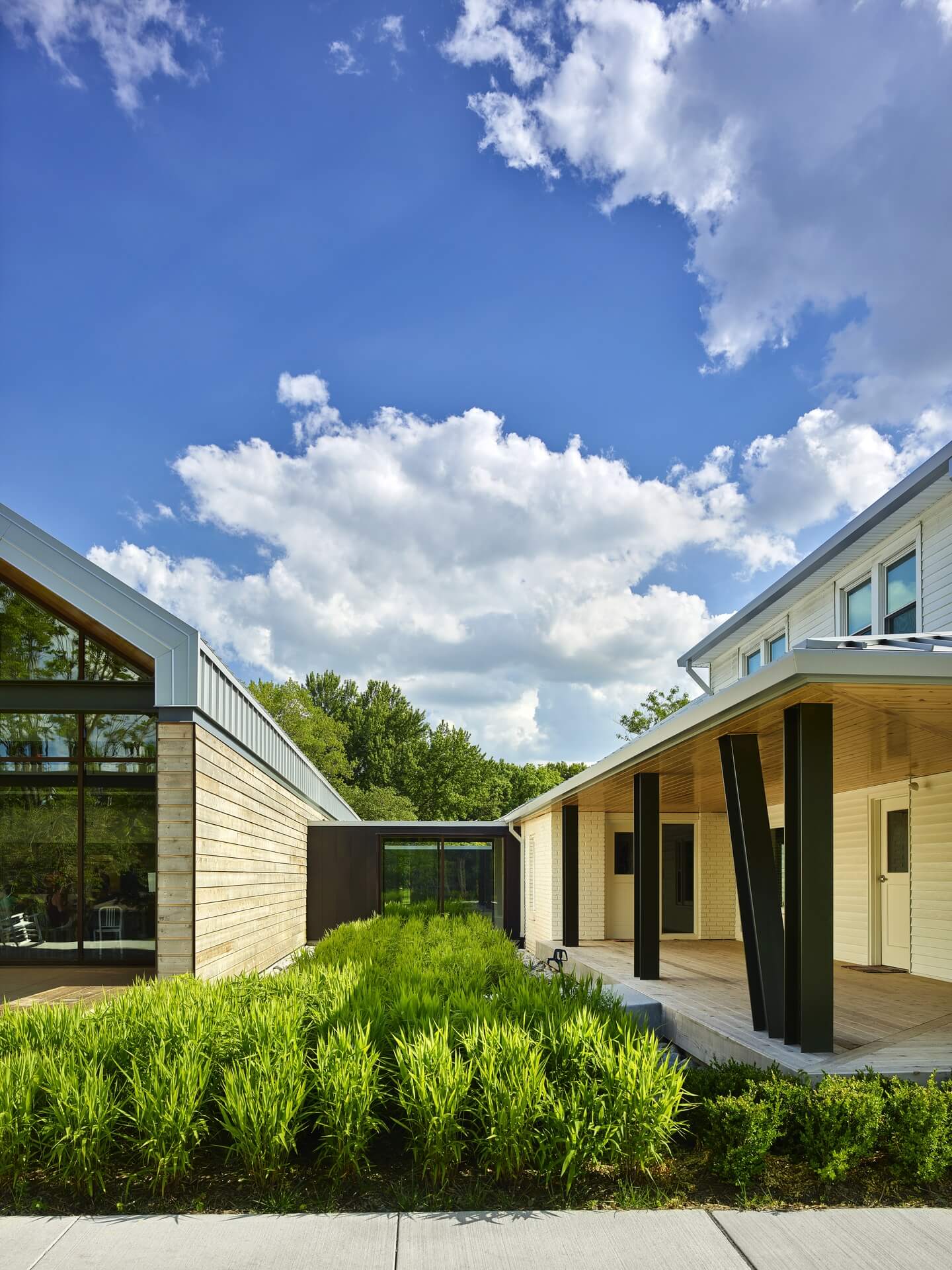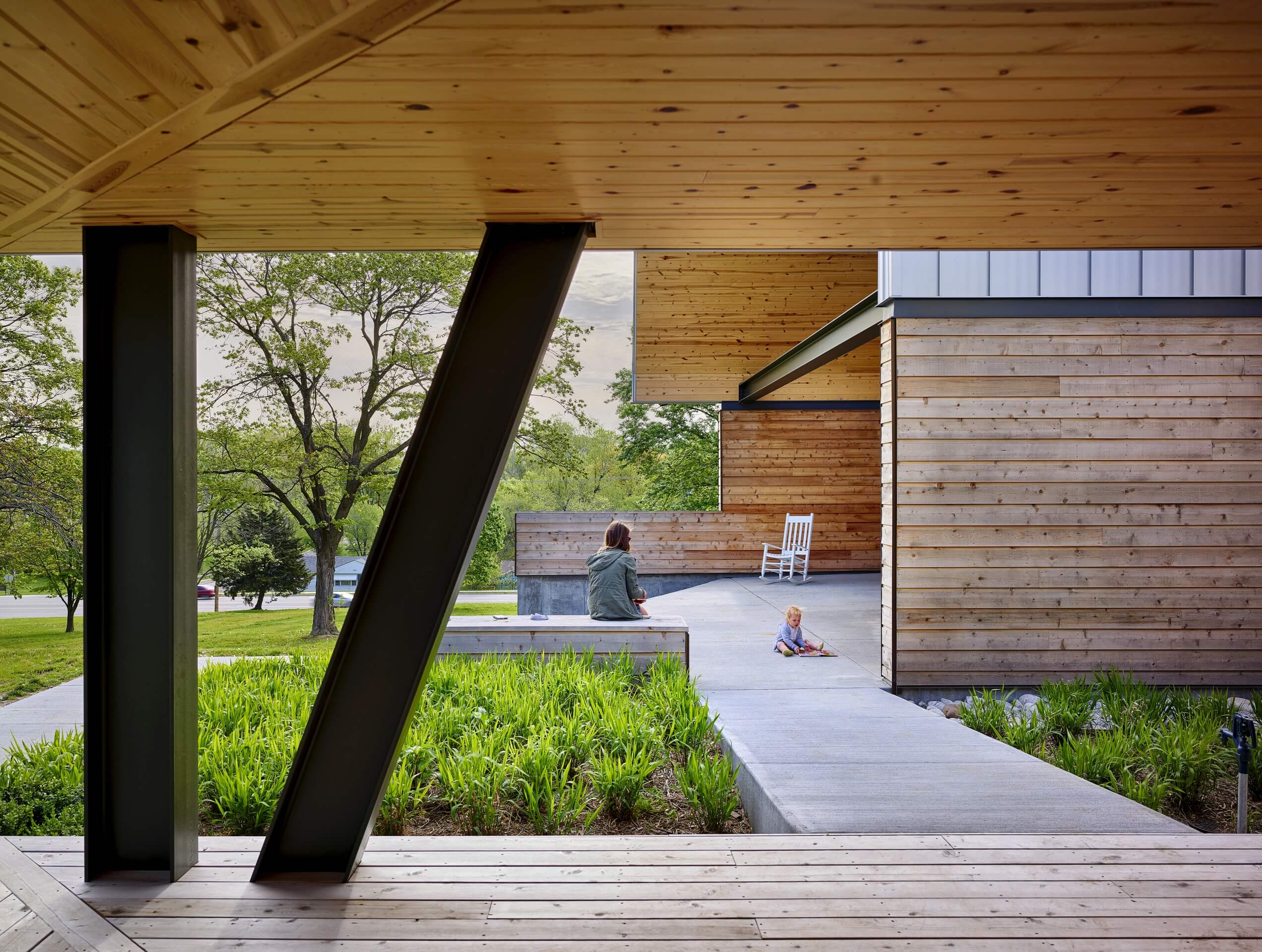 The Jennifer and Jamie Children's Center at Synergy Services has received an Honorable Mention from this year's Contract Inspirations Awards, as well as an accompanying feature in the August issue of Contract magazine. The Contract Inspirations Awards, sponsored by Tarkett, recognize a commitment to social responsibility in commercial interior architecture and design projects that improve the quality of life for those in need. This year's selection of winning projects are an impressive collection of cause-driven places that span the globe.
Completed in 2016, the Jennifer and Jamie Children's Center represents the continuing expansion of Synergy Services and their goal to help children who are in the midst of a turbulent time of their lives.
"These are kids who have survived a lot of abuse, neglect and trauma, and already at such a young age," says Robin Shanberg Winner, Co-Executive Director of Synergy Services. "Our mission is to help these children gain the resiliency to rewrite their story, so it's incredibly important to give them a healthy, happy experience."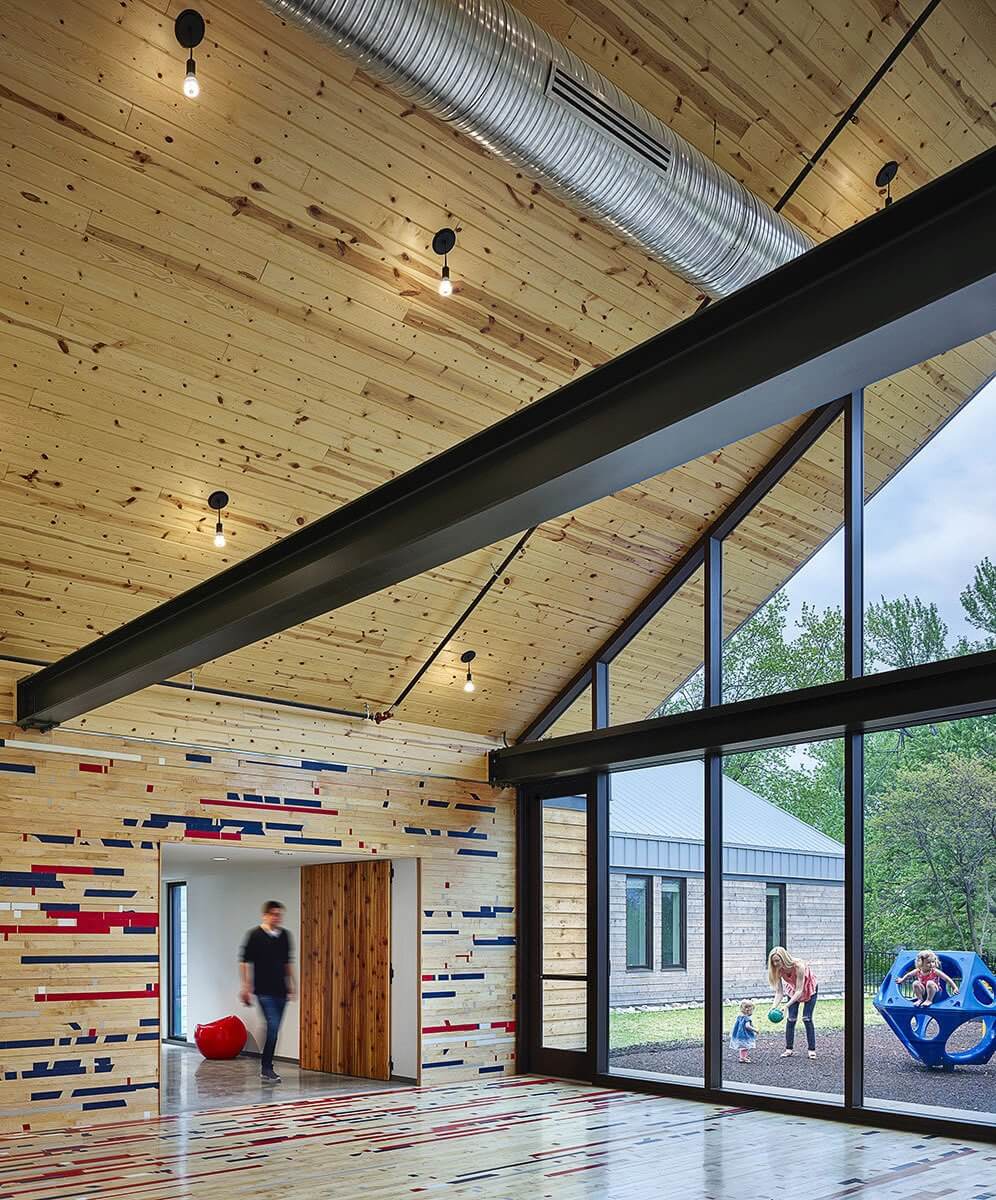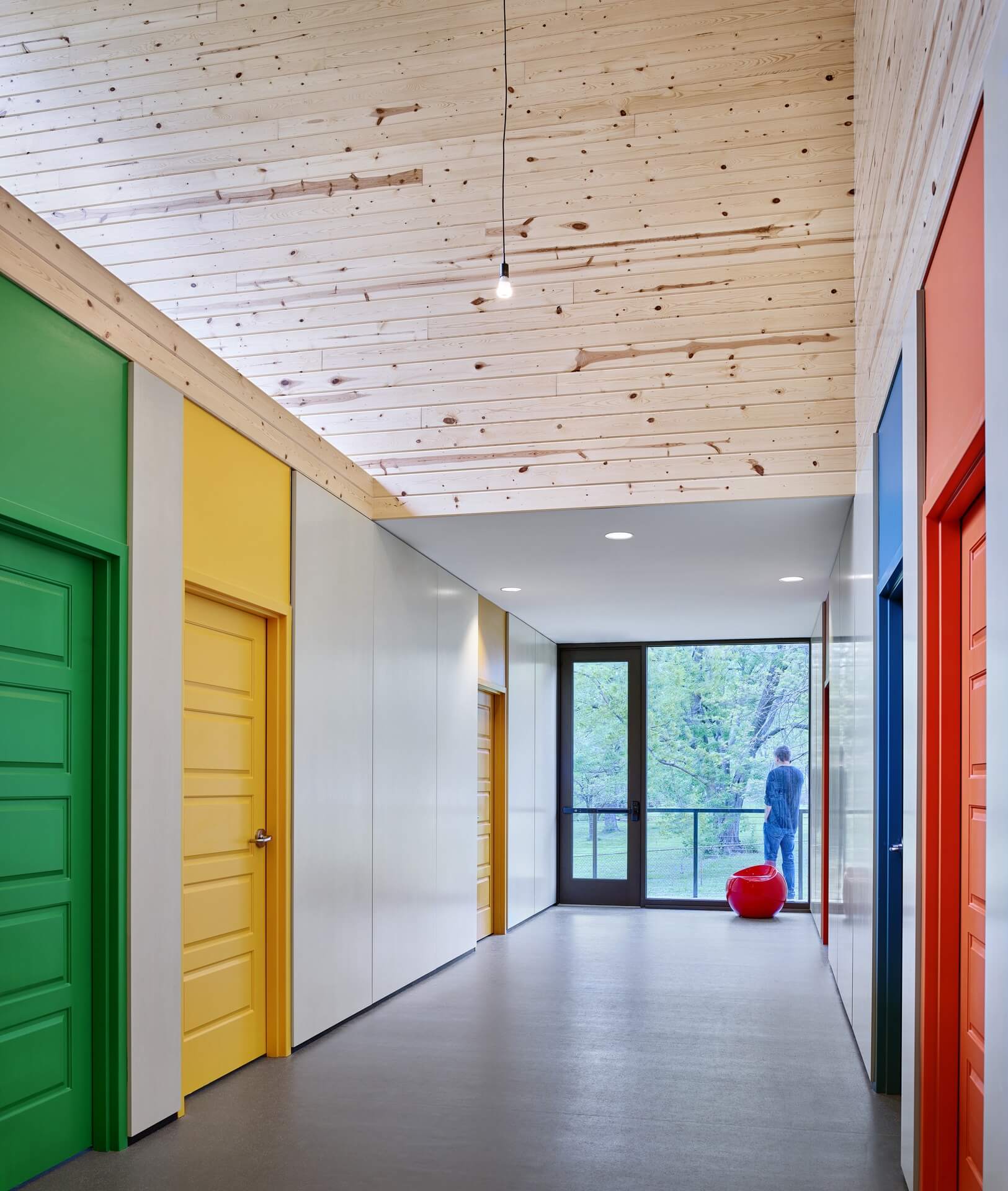 With its bright colors, whimsical wallpaper, and elements of playfulness sprinkled throughout, children feel more like they are staying in a cabin than what many would conceive as the "traditional" shelter.
"The premise of the design was to create an environment that conveys joy and encourages the kids to be hopeful," says Robin. "The building immediately speaks to the kids. It shows them that they're important, they matter, and that this is a place where they can heal."
We are thrilled that we received an Honorable Mention from the Inspirations Awards, but we are also very humbled by the opportunity to play a small part in bringing awareness to domestic violence and youth homelessness in Kansas City. To learn more about Synergy Services and the full spectrum of care that they offer, visit their website.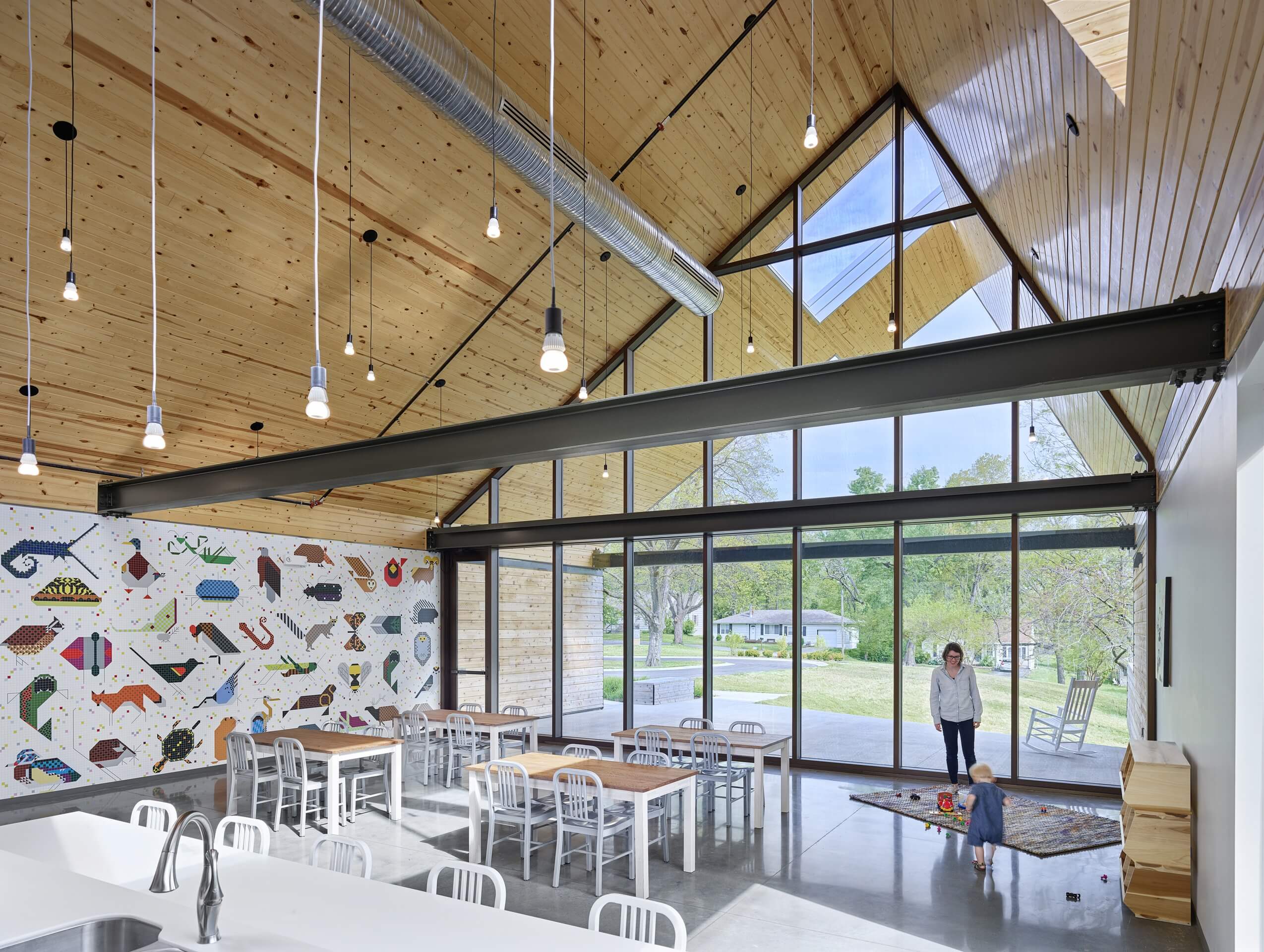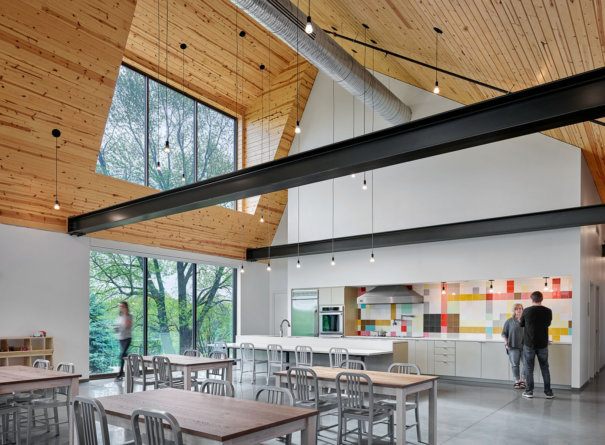 Pictured (from left to right): Paul Makovsky, Contract magazine editor-in-chief; Chris Stulpin, Tarkett Chief Creative Officer; Alissa Wehmueller, Helix principal; Erika Moody, Helix principal; Karen Donaghy, Contract magazine publisher, during an awards reception at NeoCon in June 2019)