Reimagining Sedgwick Hall at Rockhurst University
Sedgwick Hall at Rockhurst University has been the site of many new beginnings in its lengthy history. Originally constructed more than 100 years ago, Sedgwick Hall was home to the University's first high school and college classes. In 1921, Rockhurst's first cohort of college students graduated in that same building. It has evolved from the sole building on Rockhurst's growing campus to a multi-purpose facility that contains Mabee Theater and a handful of classrooms and faculty offices.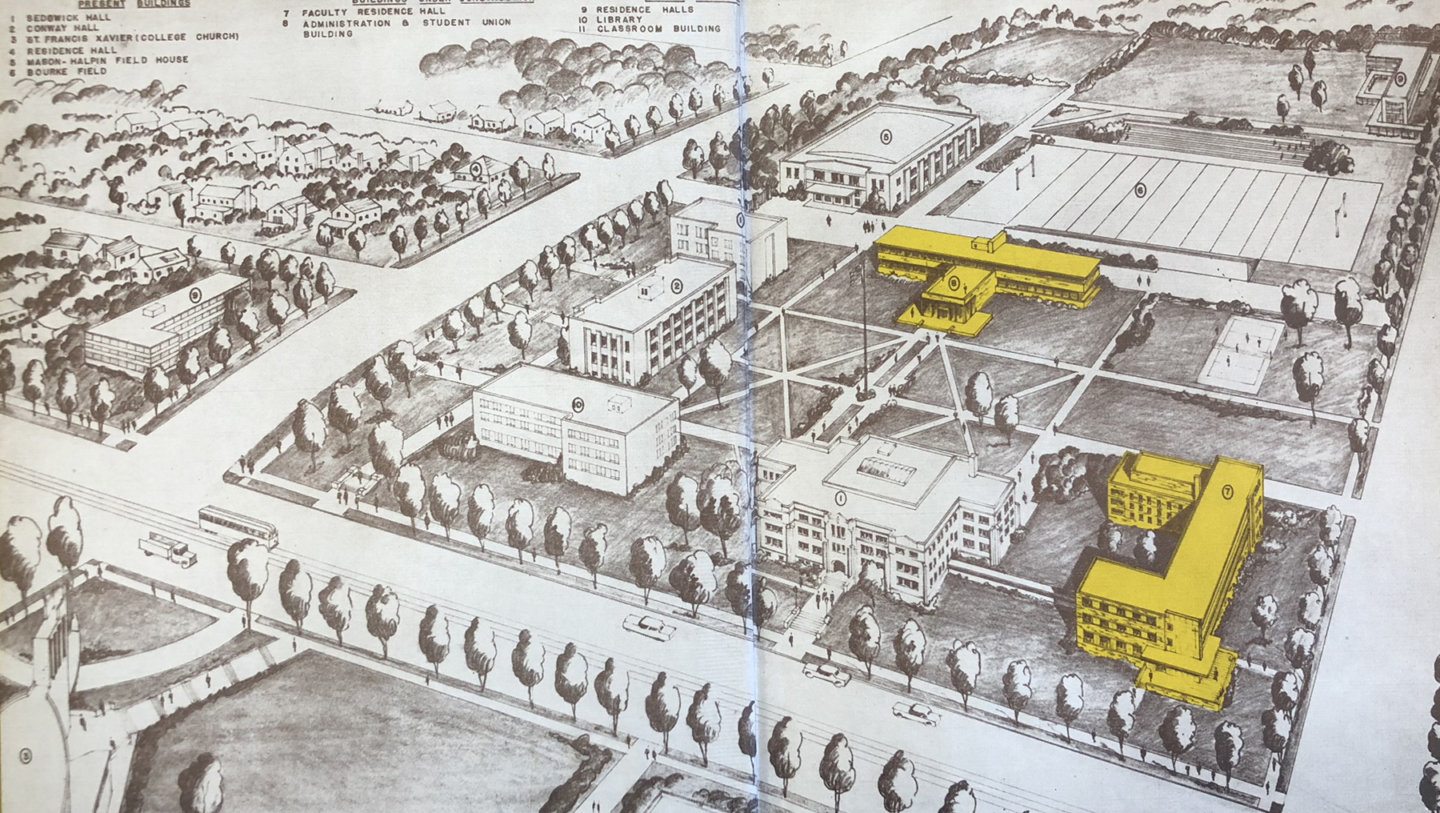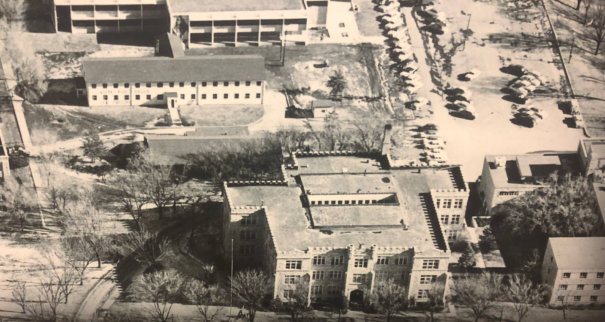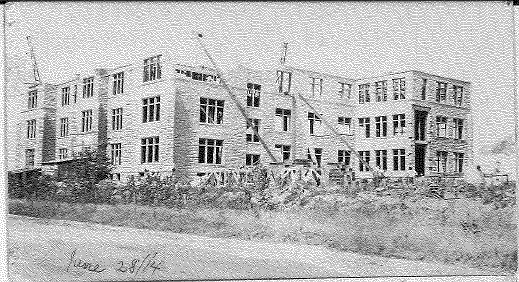 As Rockhurst University continues to look to the future, Sedgwick Hall will see another new beginning — and Helix will help make it happen.
On July 31, Rockhurst announced a momentous collaboration with Saint Luke's Hospital of Kansas City, whereby the Saint Luke's College of Health Sciences would become part of the University. Through the newly named Saint Luke's College of Health Sciences at Rockhurst University, Rockhurst will add approximately 700 students across associates, bachelors, masters, and certificate programs. The new academic division will bring associate degree offerings to Rockhurst for the first time, allow the University to restore a bachelor's degree in nursing, and add graduate nursing degrees and programs that will be more accessible to working adults and other nontraditional students.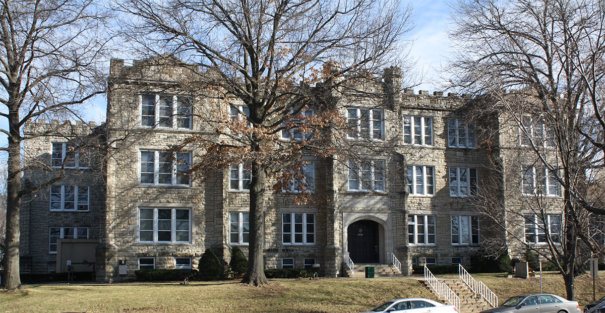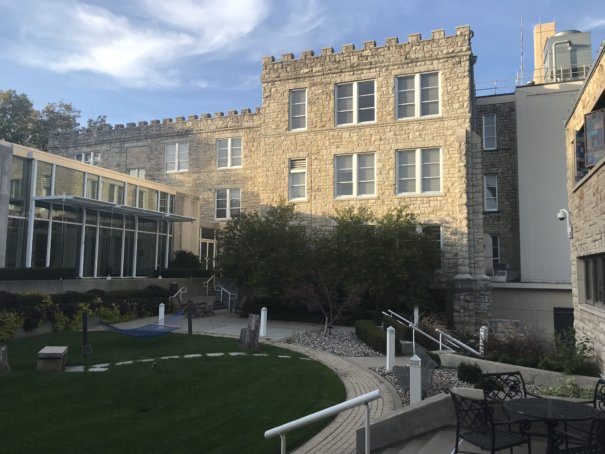 Rockhurst had already committed to modernizing Sedgwick Hall, its most historic building, before the partnership with Saint Luke's was announced. Its transformation will play a critical role in accommodating these expanding offerings in health care.
Although early in the design process, Helix and our partner CO Architects, who are experts in medical education design, have been working diligently to understand the programmatic needs for the new College of Health Sciences. Following a series of engaging and informative workshops with Rockhurst University stakeholders, we distilled the key takeaways and have begun to translate them into design.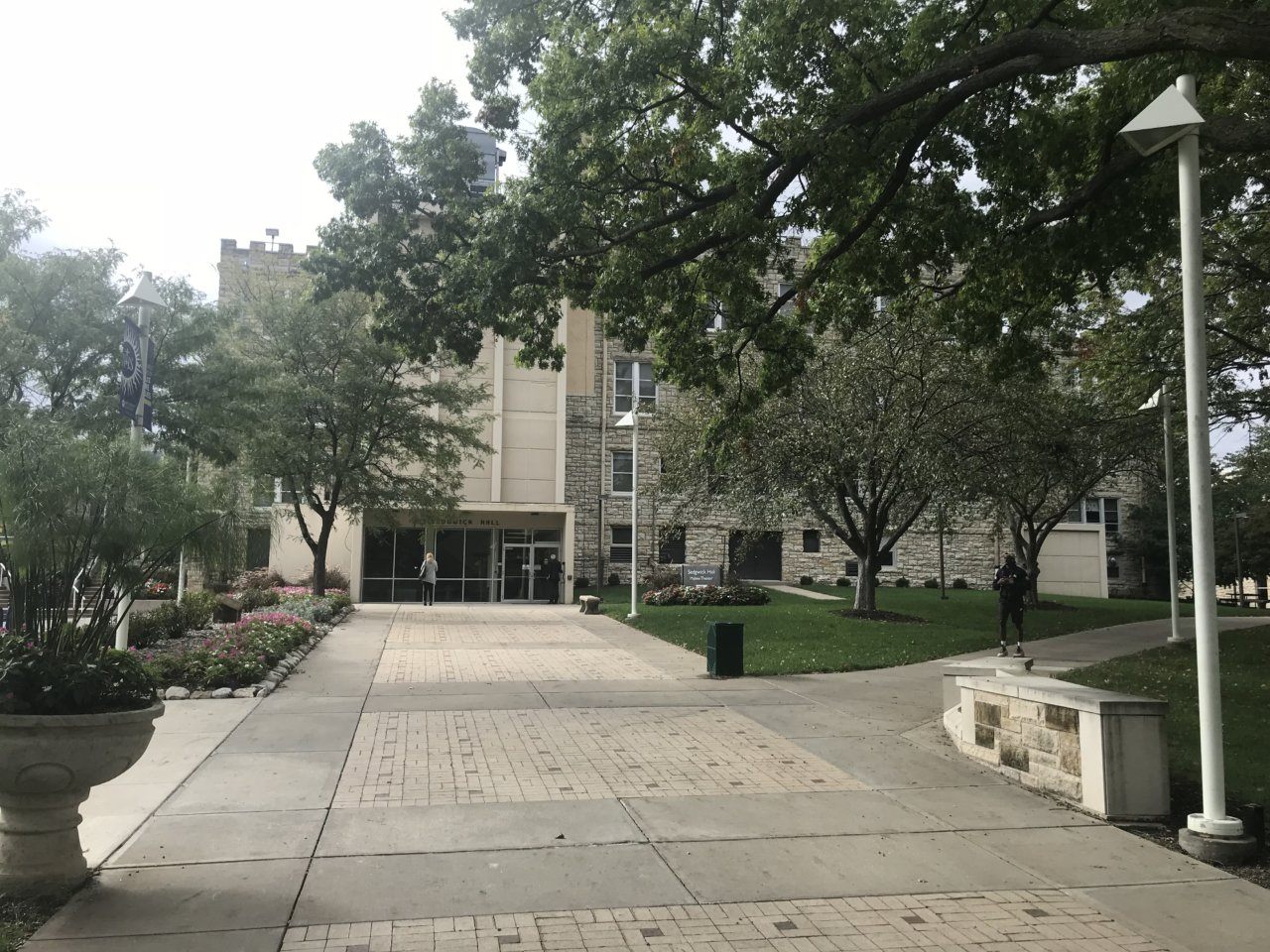 Much of the original facade will be retained and interior space renovated, with a new addition extending into the Rockhurst campus and creating a more impactful presence on the quad. Between the renovation and addition, Sedgwick Hall will be a 55,000-square-foot facility that will provide the latest in classroom technology and simulated clinical experiences for educating the next generation of health science professionals.
We're looking forward to seeing the new, reimagined Sedgwick Hall take shape when JE Dunn begins construction in Fall 2020.