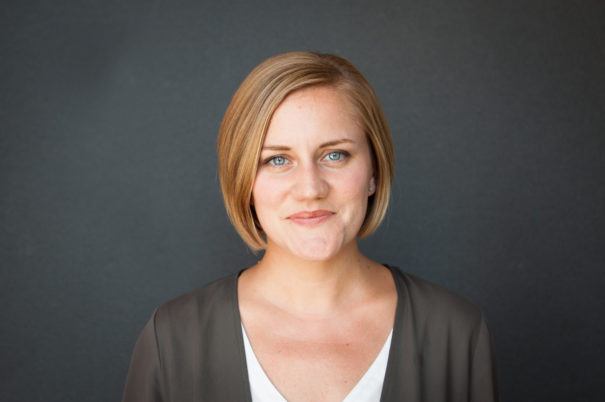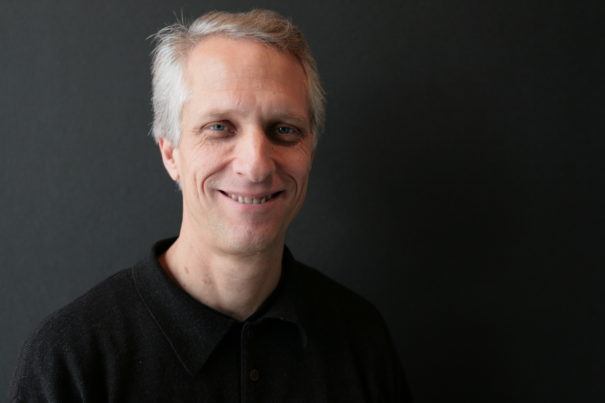 Last year was hard to beat! Two major commissions came Helix's way, the new Conservatory of Music and Dance building for the University of Missouri-Kansas City and a new Health Education building for the University of Kansas Medical Center. This year, the excitement continues with the announcement of two promotions, Bryan Gross to Shareholder and Alissa Wehmueller to Principal.
As Director of Interior Design, Alissa Wehmueller, IIDA, LEED AP oversees Helix's award-winning interiors team. Alissa's experience with several high-profile corporate clients has led to her passion for creating a happier American culture through workplace design. She inspires groups seeking transformational change and brings a proven track record delivering workplace environments as innovative, playful, and fast-paced as the companies themselves. An expert in workplace trends, Alissa participated on an International Interior Design Association (IIDA) Round Table on the subject in Chicago, and serves on their chapter board.
Recently, Helix awarded Alissa the impossible challenge of leading the charge on our own workplace refresh. We felt anyone who could convince the entire office to pour ice water over their heads (for the ALS Challenge) was the right person for the job. Alissa enthusiastically embraced the opportunity as a chance to "practice what she preaches" and came out with flying colors.
An Iowa State University graduate, Alissa has made Kansas City her home, spending weekends restoring a historic home with her husband in Liberty.
Senior architectural designer, Bryan Gross, AIA, LEED AP leads Helix's quality assurance efforts with regards to design. Joining Helix as a Principal in 2004, Bryan is known for his steady leadership and constant pursuit of excellence. He has led over two million square feet of Helix's most prominent and complex projects including, most recently, the Health Education Building at KU Medical Center. His talents have gained national recognition, most notably in Architect and Architectural Record magazines.
When not creating his next masterpiece, you will find Bryan mentoring any one of the firm's architects. He is Helix's Rock of Gibraltar when it comes to detailing award-winning building designs. But on weekends or after work you might see him racing through the streets either on foot or bicycle. An avid runner and cyclist, Bryan is frequently running in marathons and biking to and from work.
Bryan is a graduate of the University of Kansas and the Architectural Association in London. A father of two, one of his children recently joined the profession as an intern architect in Toronto.