UMKC Downtown Conservatory of Music & Dance Study
Developing a visionary new campus in the heart of Kansas City
In December 2011, UMKC retained the team of Helix Architecture + HGA Architects to undertake a Program Planning Study for a new arts campus in the heart of downtown. The study explored the optimal combination of spaces that could technically and artistically support UMKC's mission for excellence in arts education, while creating a framework for implementation that provides flexible alternatives for building and scope with conceptual costs for each.
Location: Kansas City, MO
Size: N/A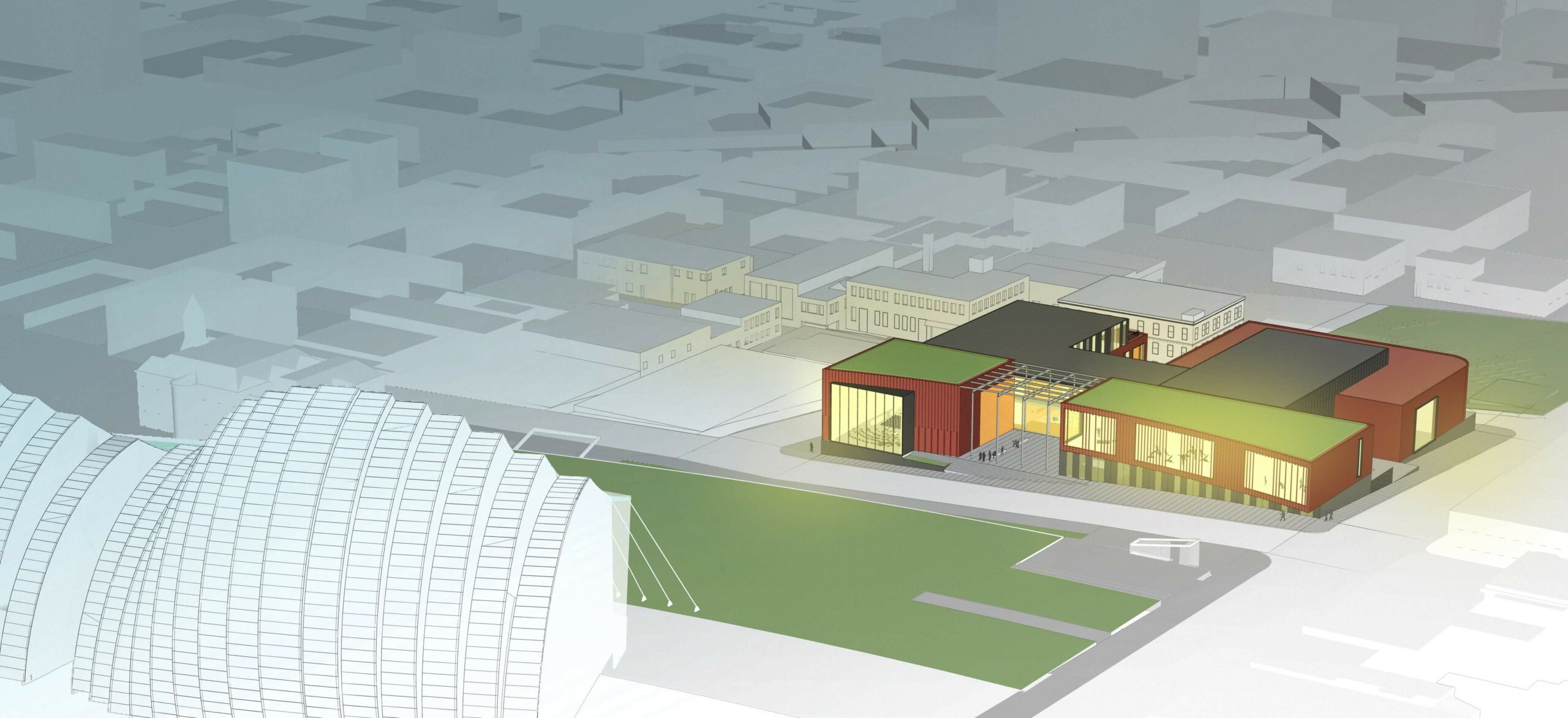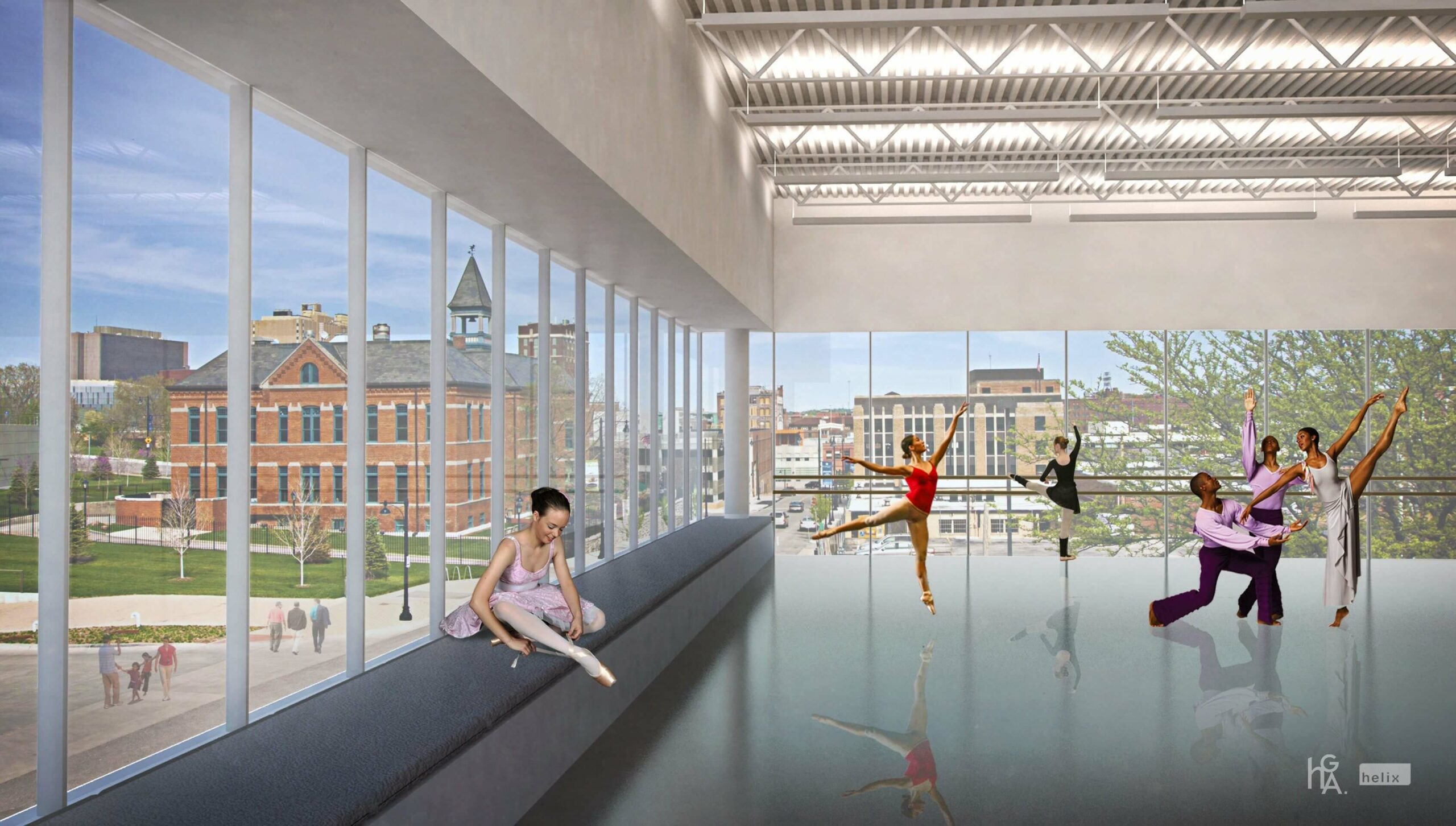 "Arts are part of the fabric of the community and makes the city great," he said. "Having it in the center is critical to making it a greater Kansas City and urban core."
-W. Russel Welch, Chairman of the Kansas City Chamber of Commerce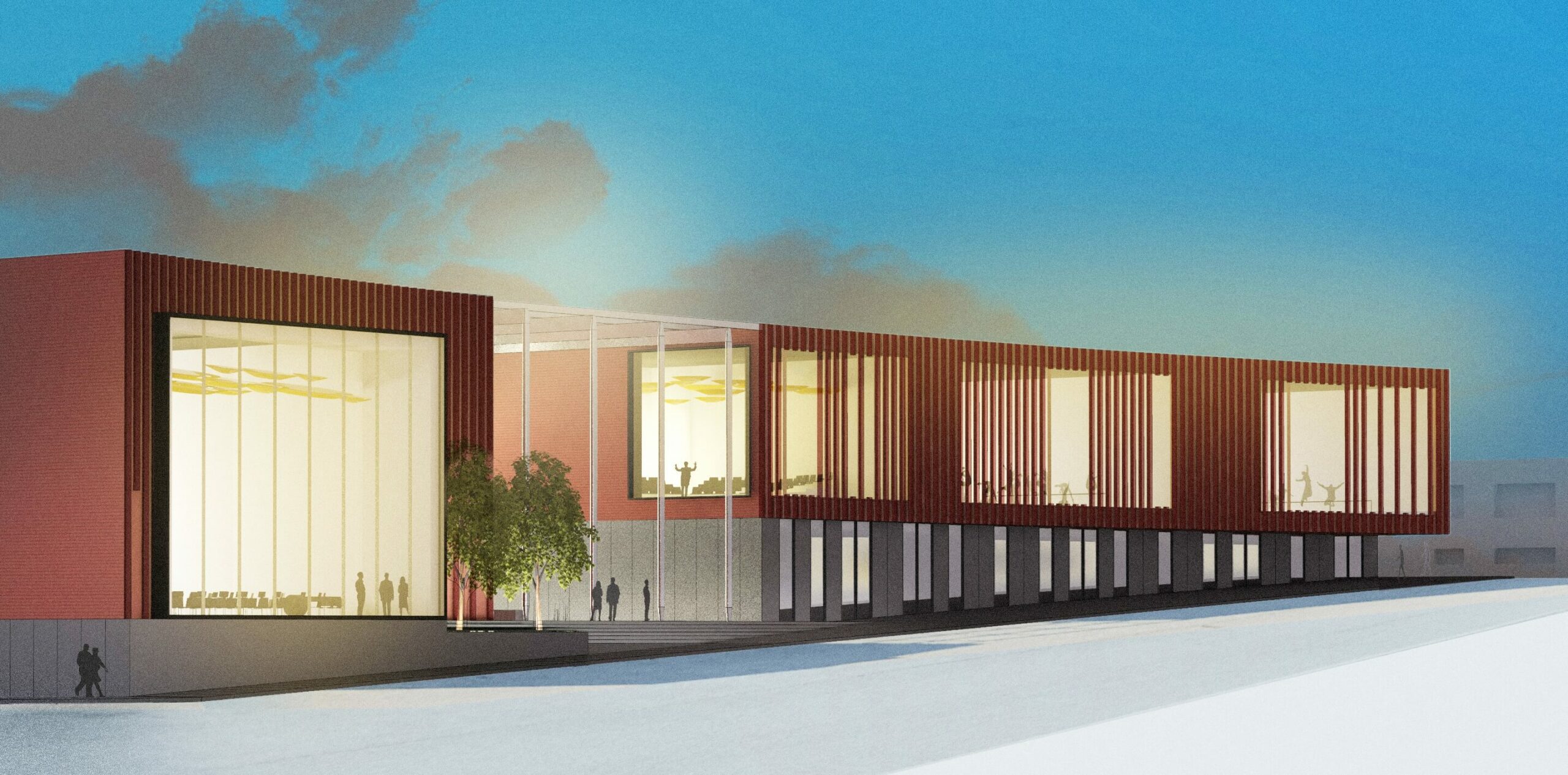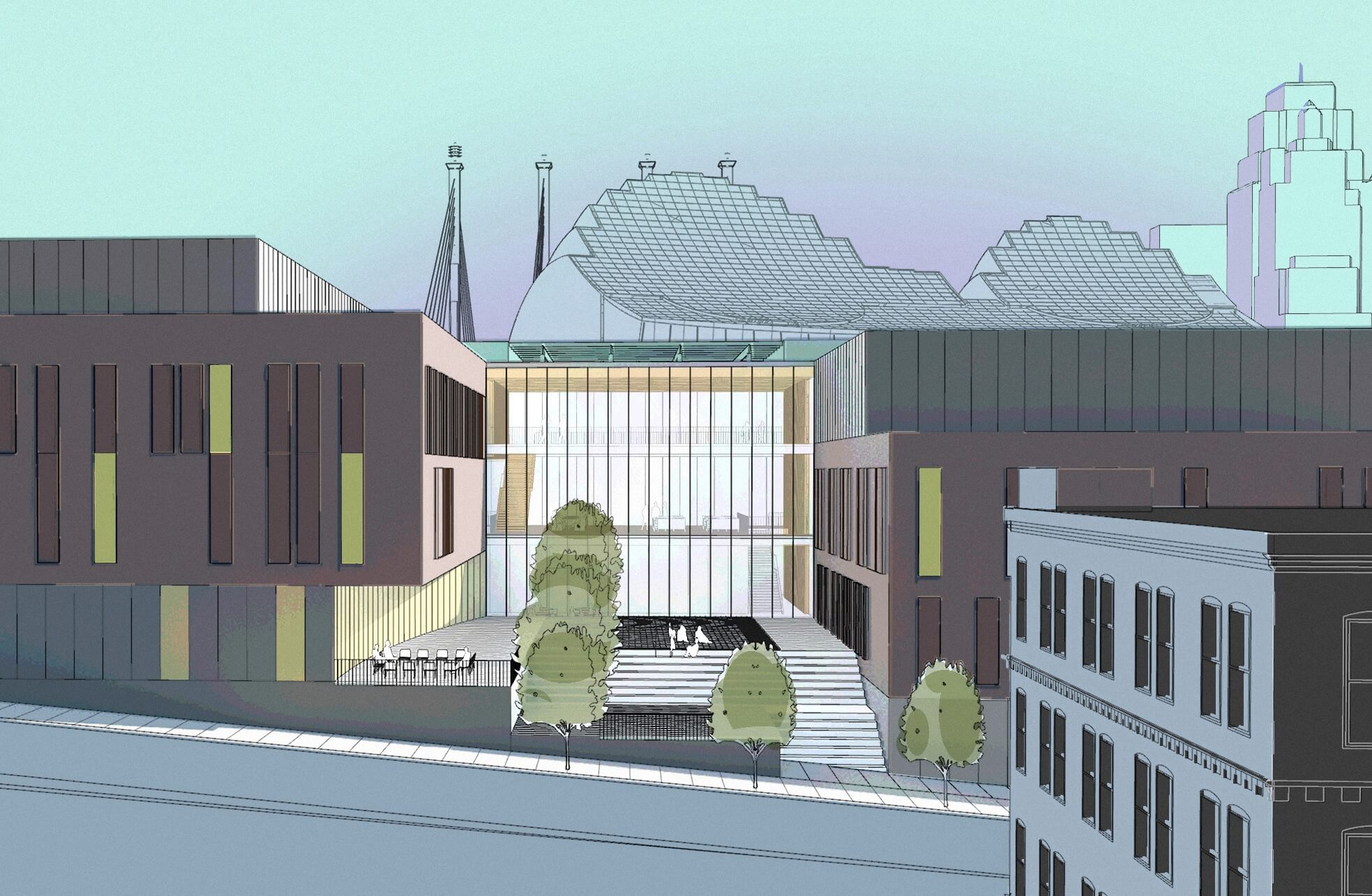 On a larger scale, the arts campus would become another cultural gem in downtown Kansas City, harmonizing with the adjacent Kauffman Center for the Performing Arts and the nearby Kansas City Ballet.