Municipal Auditorium Renovation
Transforming the historic Municipal Music Hall into an efficient and modern venue.
The Music Hall, constructed in 1935, was designed and built in an era when stage sets were smaller and fewer scene changes were required. Helix, with Holzman Moss Architecture, was commissioned to study the renovation and expansion of the historic Music Hall and transform it into a state-of-the-art venue.
Location: Kansas City, MO
Size: 60,500 SF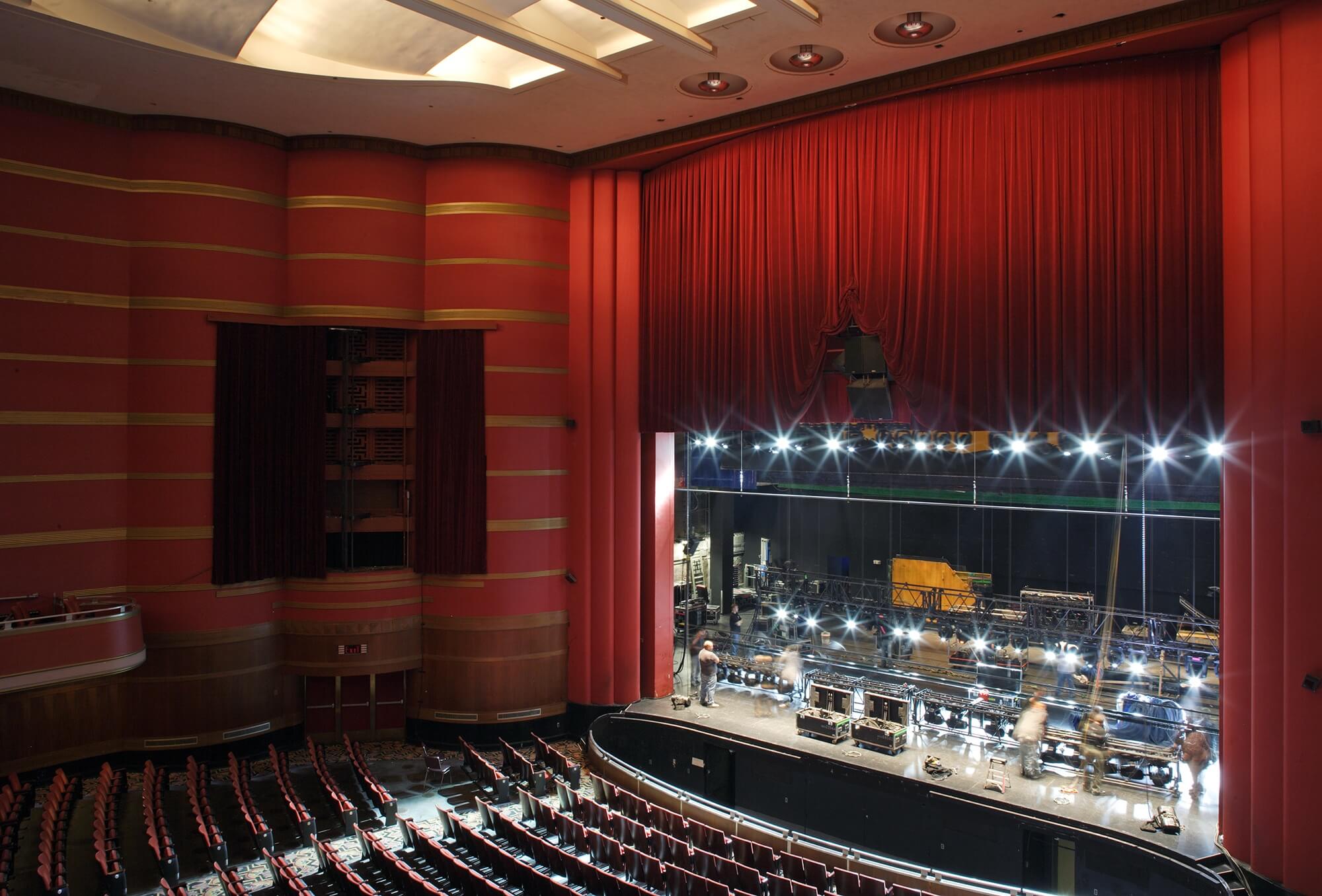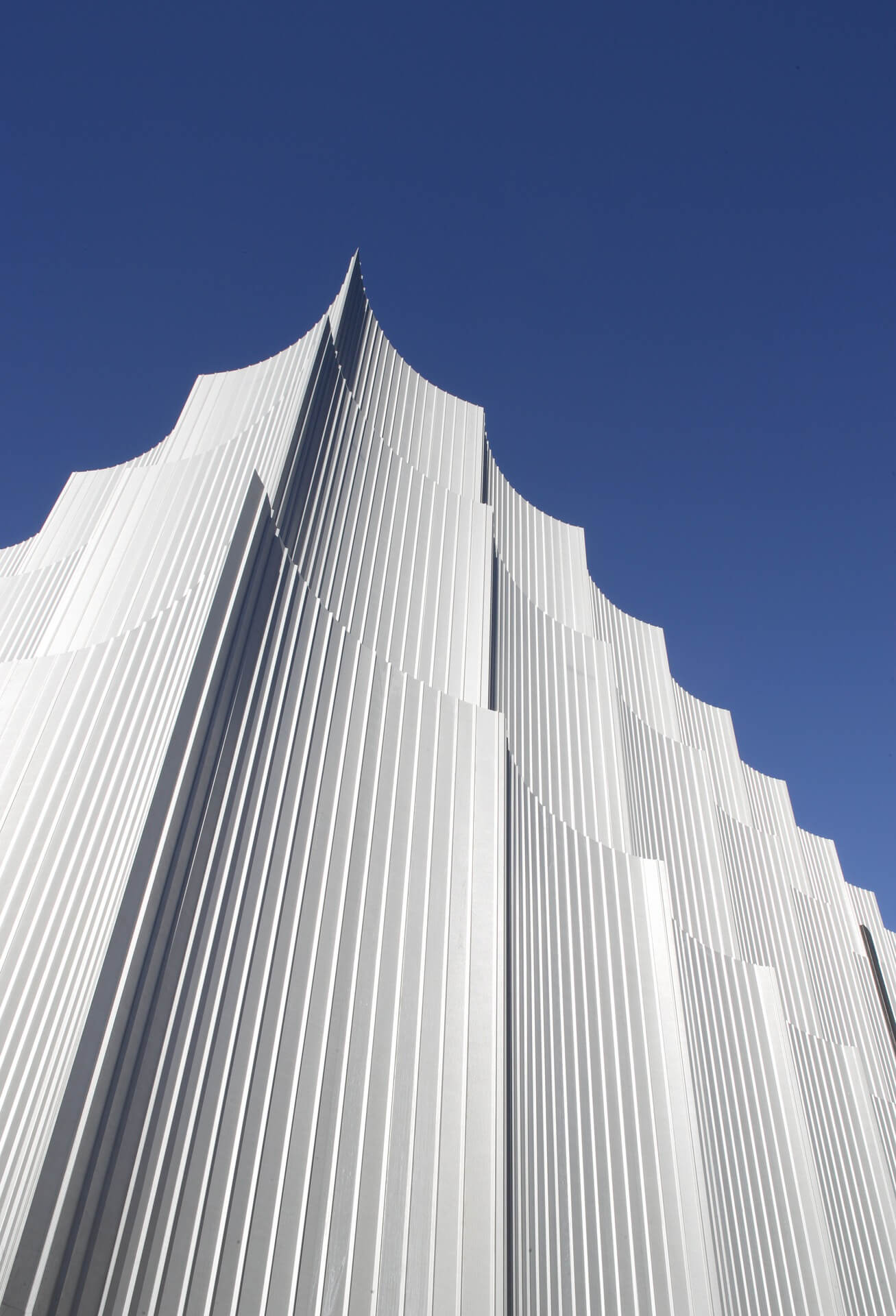 With larger productions and traveling shows, the size requirements for stages have increased. The first phase of the renovation project involved expanding the stage house area to be more than seven stories tall and more than 50 feet deep. Other improvements include new patron seats, improved sight lines, accessible public restrooms and added ADA compliant ramps in the historic lobby.
The requirement to complete the renovation and addition within an accelerated six month timeline added to the logistical challenge of this project. All demolition and construction work took place successfully, between two significant public performances, without issue.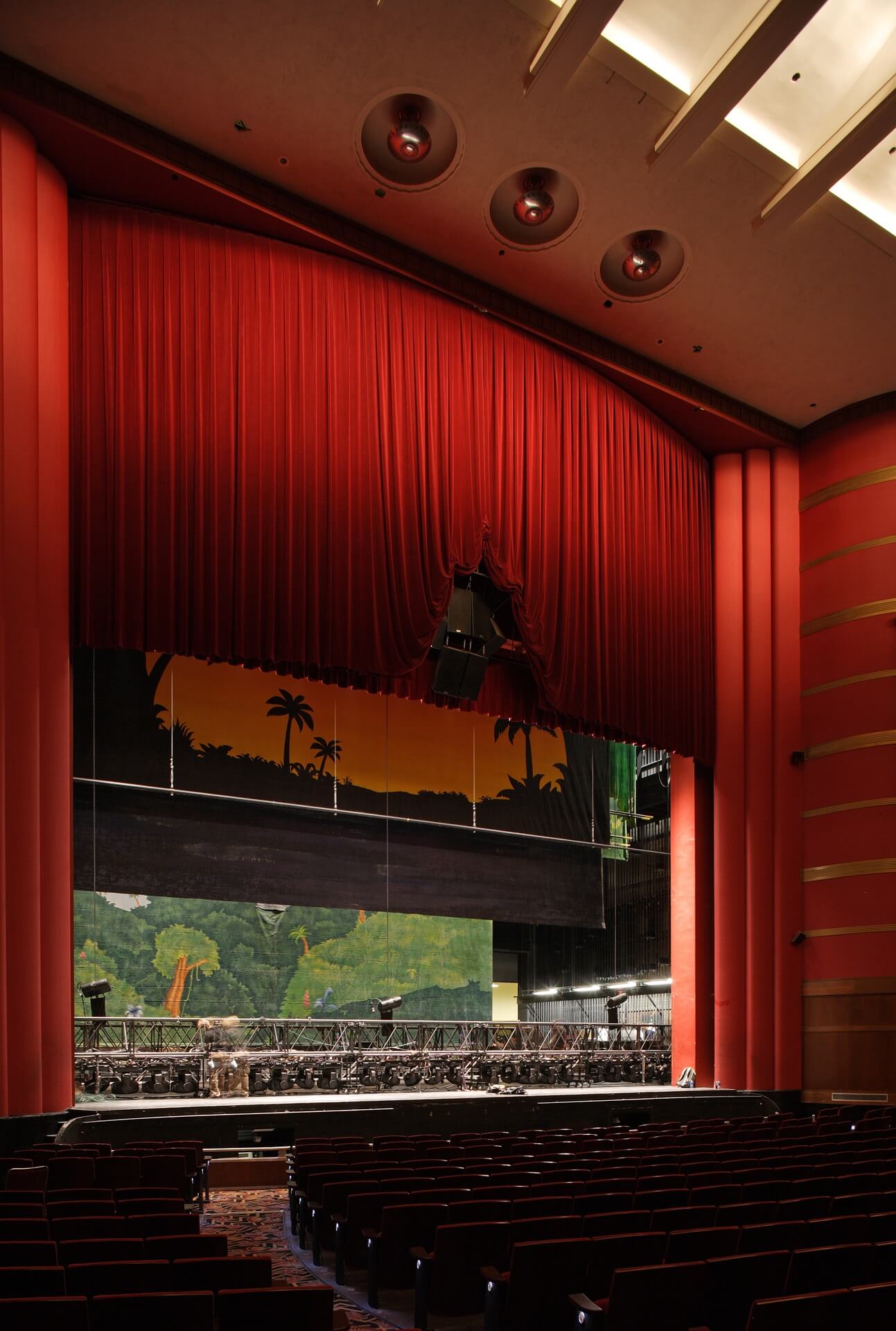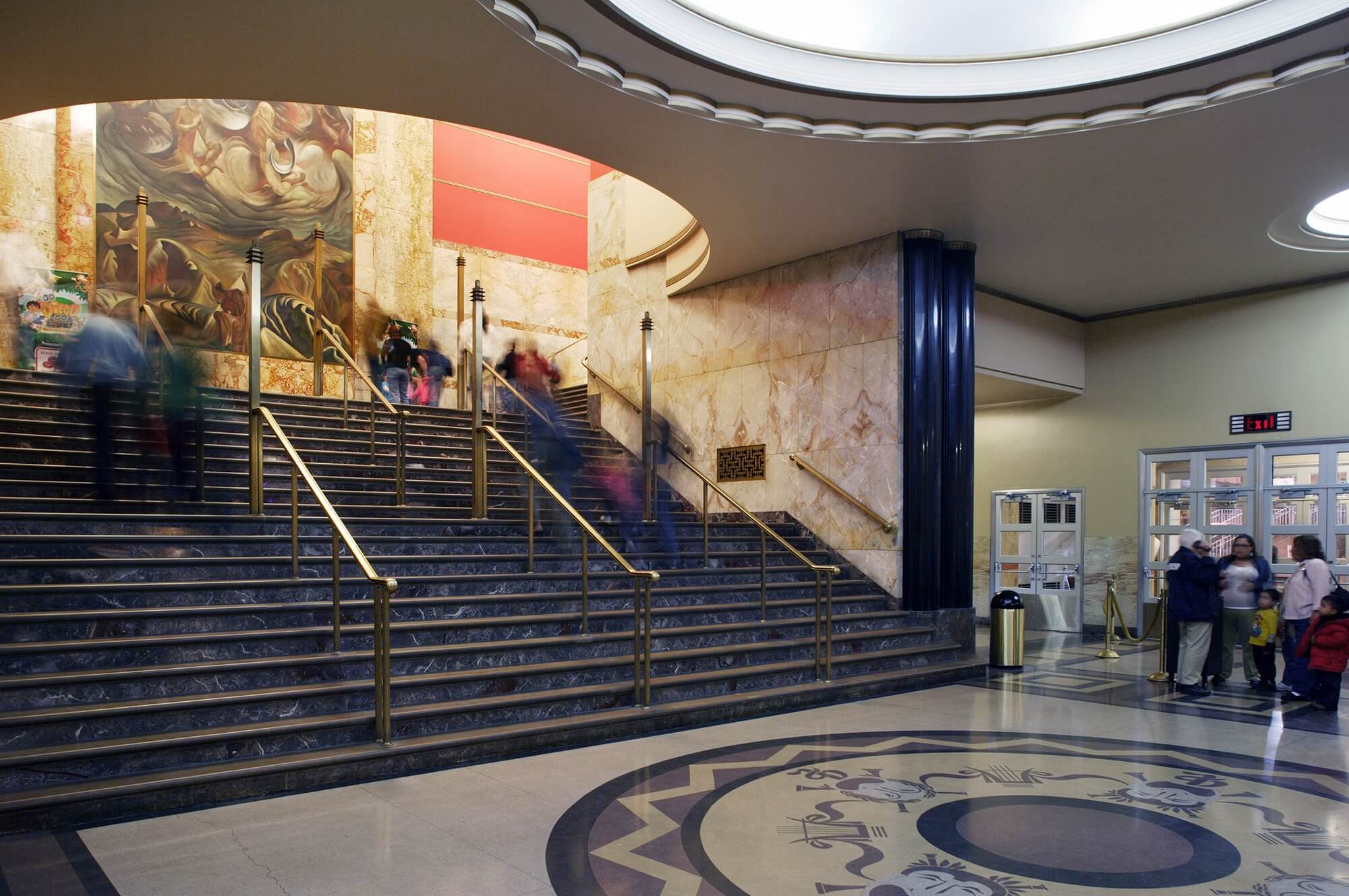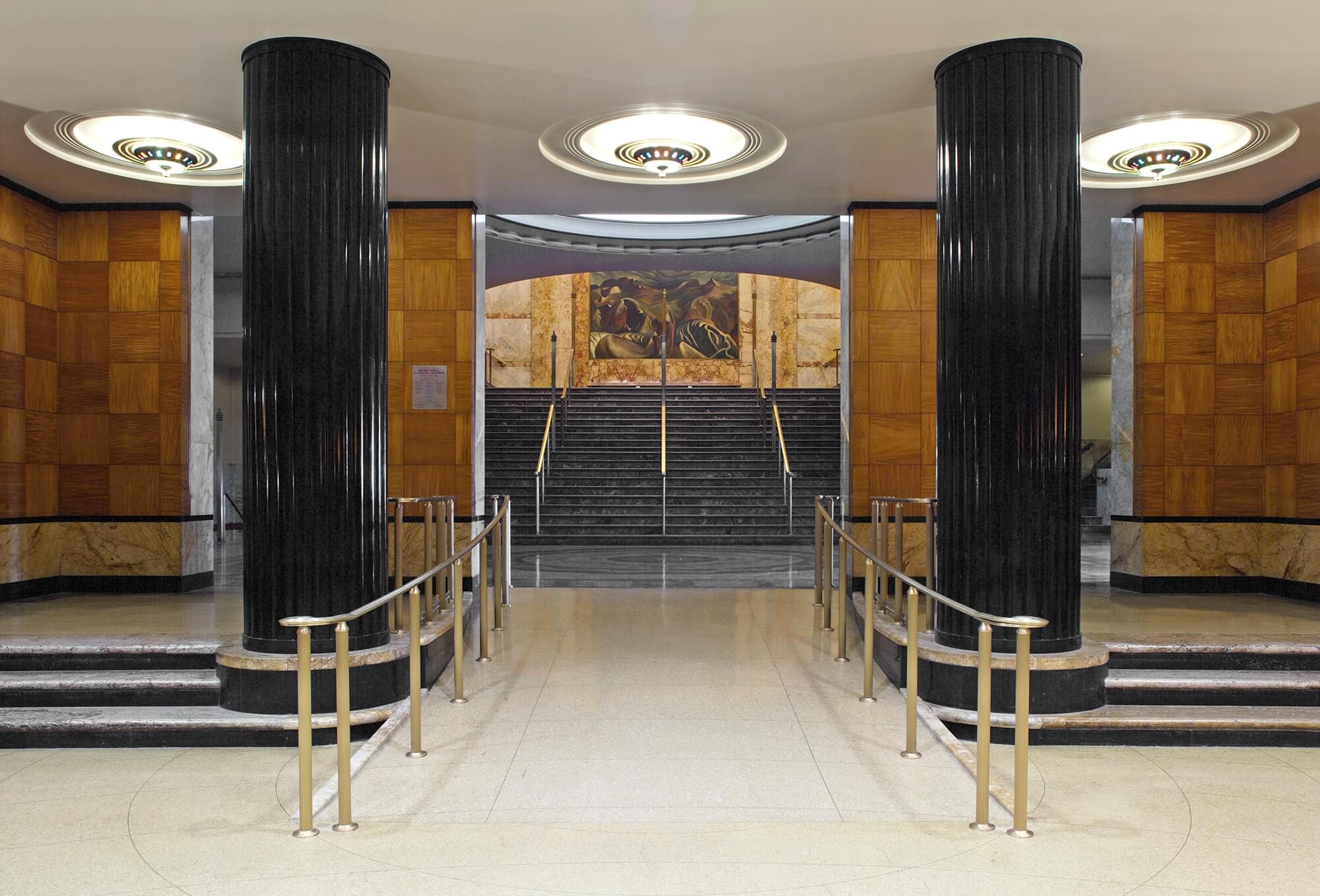 "We hope these upgrades will further maintain the reputation Music Hall has developed as a world class venue among performers and audiences alike. These changes will help us provide Kansas Citians with the same level of great shows they have come to expect."
Oscar McGaskey,
Director of the Convention and Entertainment Facilities Department, Kansas City, MO