Midland Theatre Renovation
Restoring a historic jewel
Originally designed by renowned architect Thomas W. Lamb as a movie palace, the Midland Theatre's "deluxe" style incorporates French Baroque/Rococo interiors. The theatre was the third largest of its kind at the time of completion in 1921, and the first theatre in the U.S. to have a fully integrated heating, cooling, and ventilating system. The Midland was also the first theatre to introduce a cantilevered loge, or mezzanine level of seating which avoided vision obstructing support columns. The ornate interior incorporates over 6 million square inches of gold leaf.
Location: Kansas City, MO
Size: 81,500 SF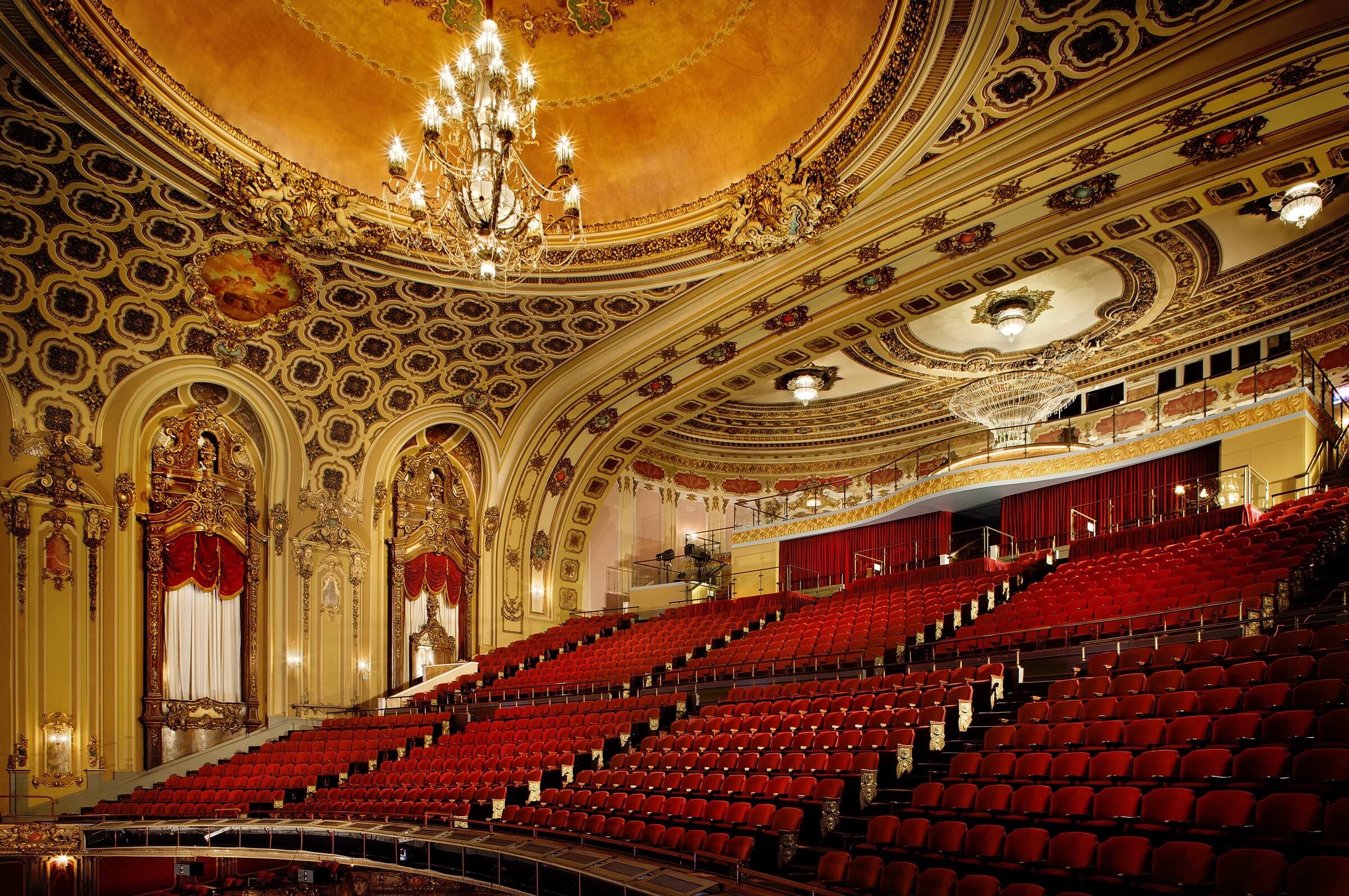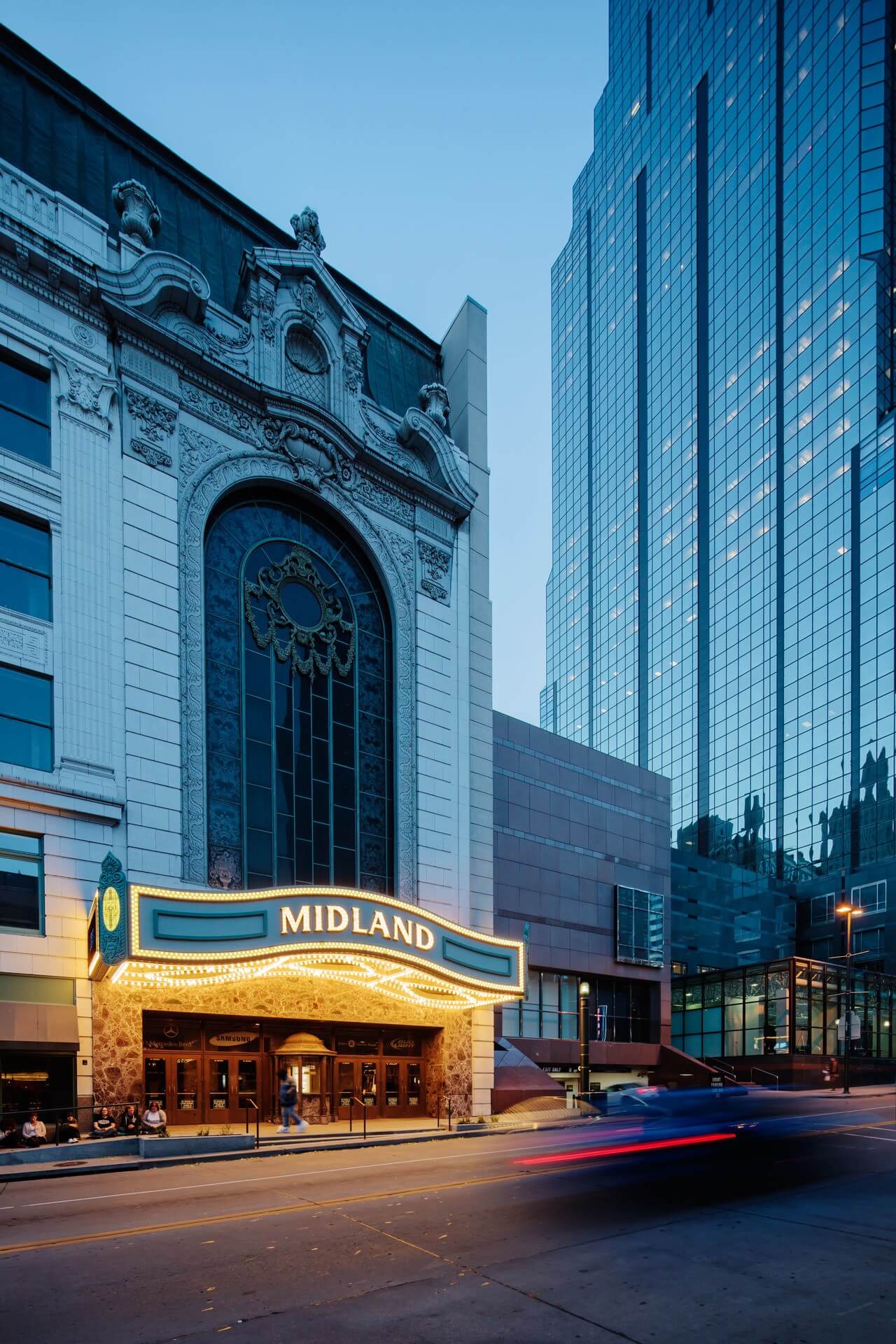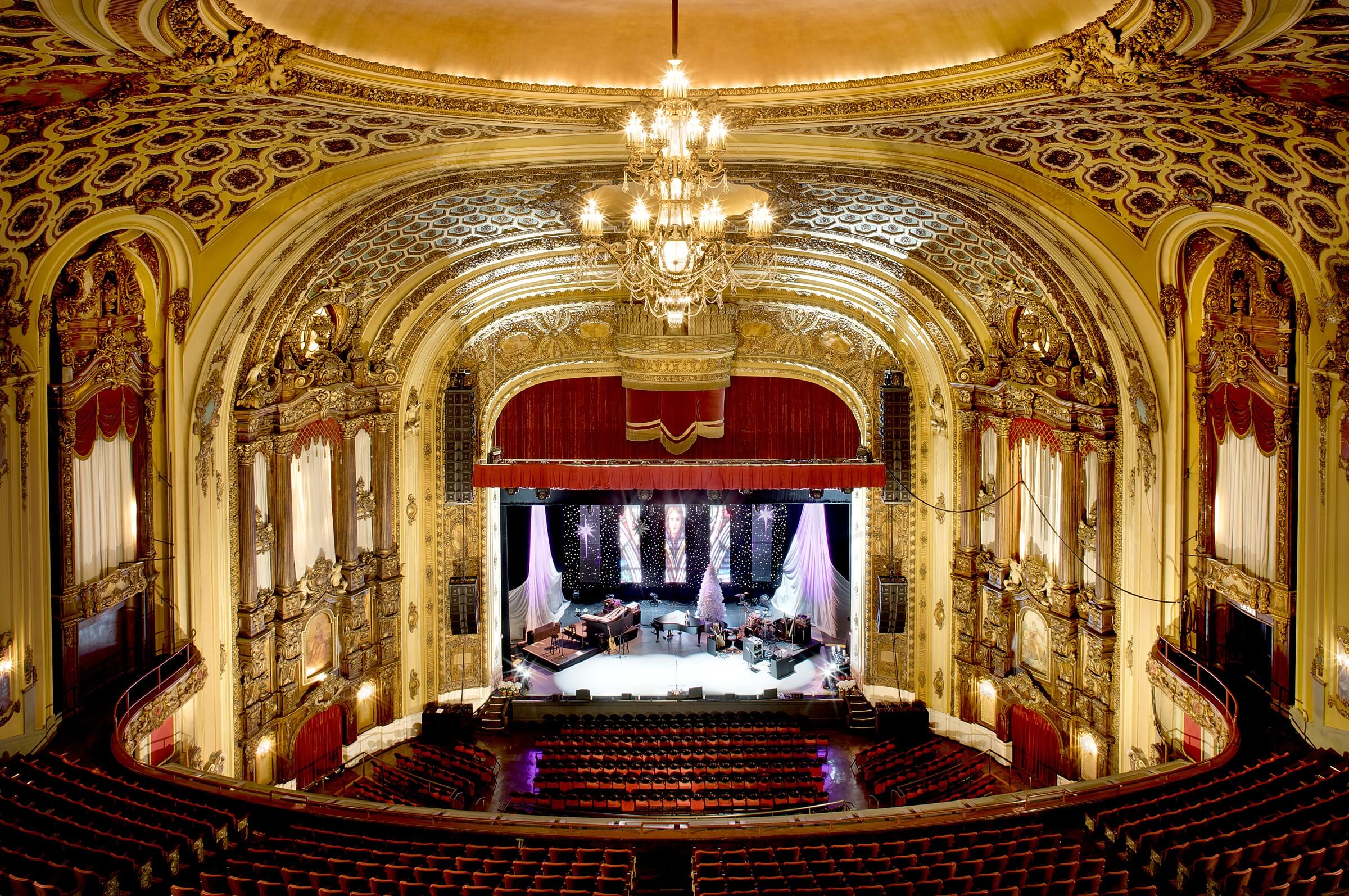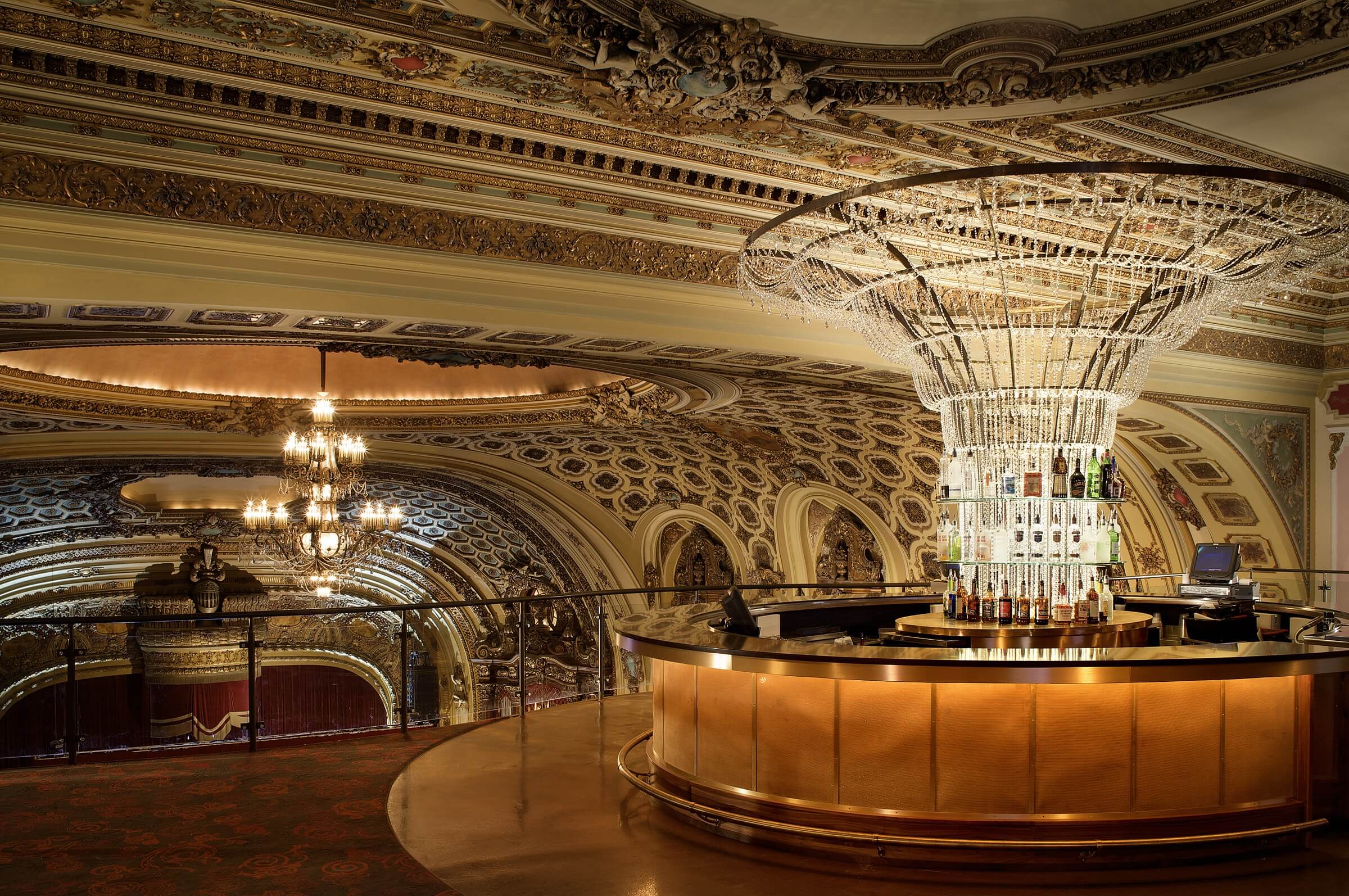 The balcony's uppermost level has been transformed into the "Chandelier Bar," providing guests a concert-going experience like no other. Improvements to the theatre's public areas provide flexibility and a premier guest experience. The theatre's back-of-house areas were modified to increase efficiency and to make the venue more appealing to a wide range of acts.