John Parolo Health Education Center
Attracting and retaining medical professionals to address rural health
A passion project that started in 1997 with just a few people doing health screenings and immunizations on children has now surpassed more than 600 employees, with 13 clinics across the region. The Community Health Center of Southeast Kansas (CHC/SEK) provides a wide range of medical services, ranging from dental care to addiction treatment, to an area of Kansas that has experienced a shortage of medical professionals.
Location: Pittsburg, KS
Size: 20,800 SF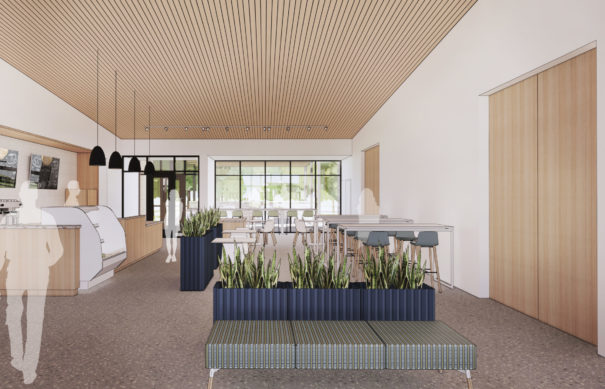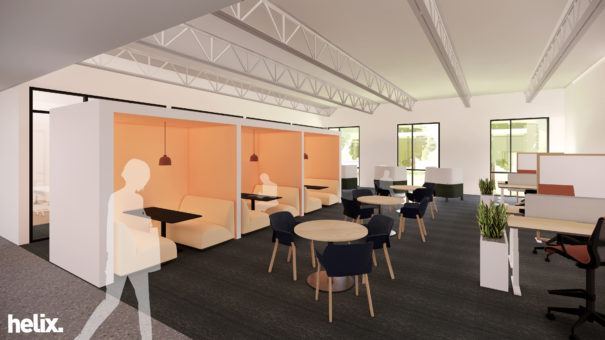 The John Parolo Education Center will serve as a compelling recruiting tool for bringing medical students to the area, with the ultimate goal of retaining students after graduation so that they establish permanent practices and continue providing care in Southeast Kansas.
The building will become a central hub for the entire CHC/SEK main campus, bringing together students, faculty, staff, and providers. Through a mix of collaborative study and lounge spaces that are adjacent to the lecture hall and classrooms, students will find ample opportunities for multidisciplinary interaction. When students need a moment of respite or recharging, the building also provides dedicated study space and a lounge, which features a variety of comfortable seating.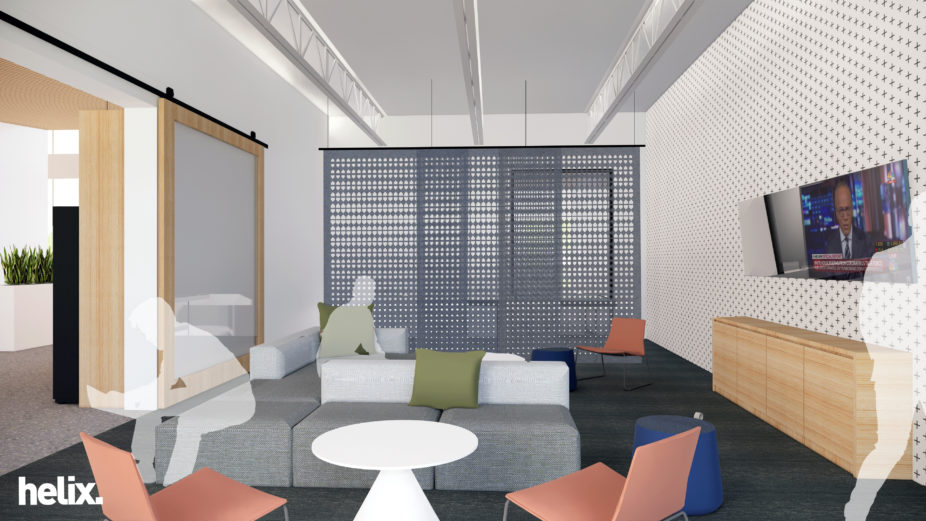 "This is our opportunity to address the increasing shortage of healthcare professionals in Kansas while also inspiring all of our children to pursue the education they so desperately deserve."
Dr. Dan Minnis, DDS – Chairman of the Board, CHC SEK
The primary entry will be a dynamic place where most interactions occur. Flexible glass panels can divide the lecture hall from the entry during class or open up the space during public events. Community education is a major component of CHC/SEK's outreach; the new building will amplify their efforts and allow CHC/SEK to generate an interest in rural medicine within a younger generation.