Harry M. Cornell Dental Education Center
Designing for innovative pedagogy and people-centered care
As rural communities in Missouri, Kansas, and Arkansas struggle with access to quality health and dental care, Kansas City University (KCU) is expanding its Joplin campus with a new, state-of-the-art dental school.
Location: Joplin, MO
Size: 99,210 SF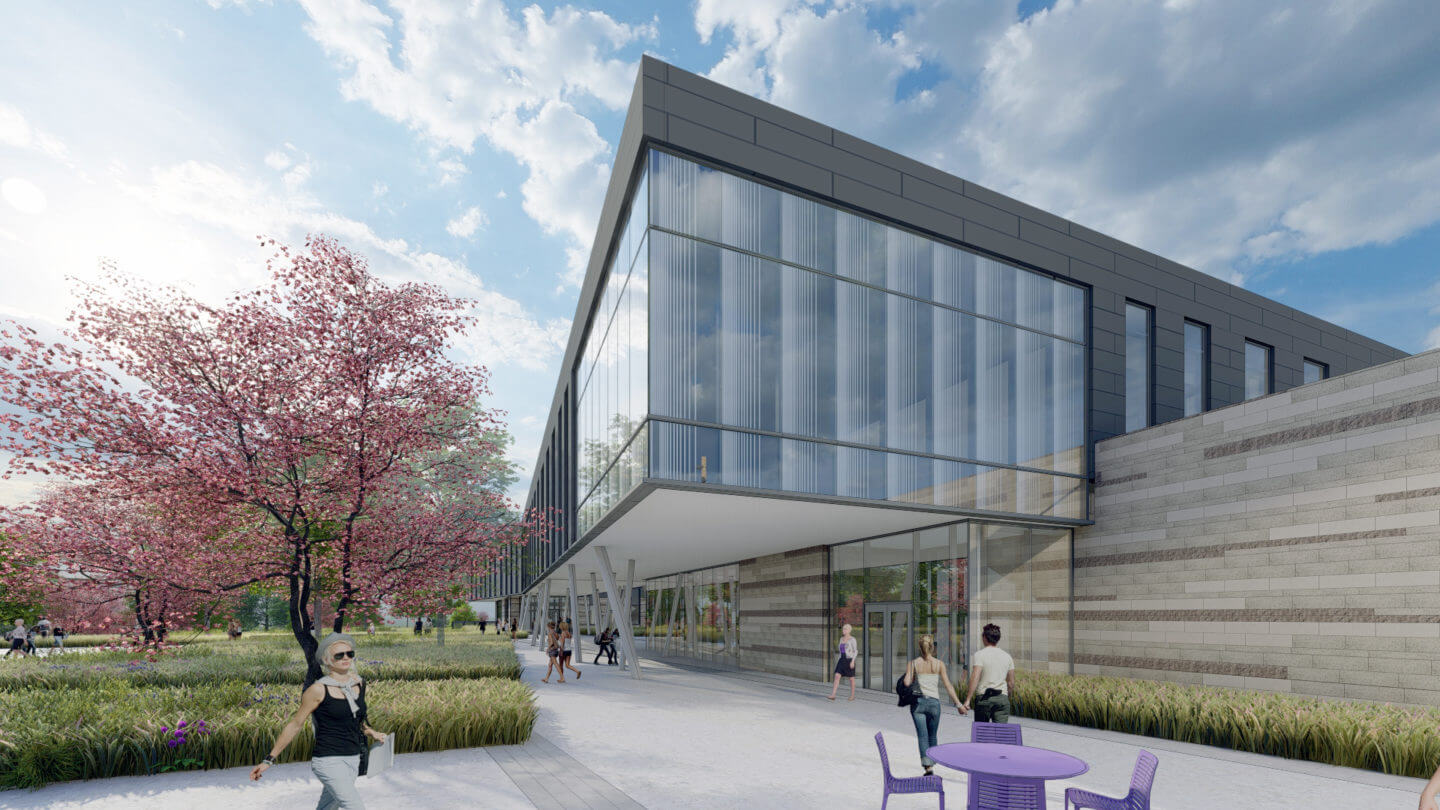 Designed in partnership with
SmithGroup
, the Harry M. Cornell Dental Education Center will be comprised of two buildings. The academically focused College of Dental Medicine, an addition to the existing College of Medicine, will create opportunities for interdisciplinary learning and allow students from all programs to share spaces. The Oral Health Clinic, an integrated clinical practice, will provide dental care to the surrounding community as students engage in hands-on learning. Student-focused spaces throughout the buildings will support KCU's "Live, Learn, Serve Community" philosophy in order to attract, retain, and nurture students in a holistic health sciences environment.
The design and construction team broke ground on the facility in 2021, with plans to welcome the first class of 80 students in August 2022.