Renovating a historic building into a flexible home for small businesses
Listed on the National Register of Historic Places, the Creamery Building now has a second life as office space for tenants ranging from a non-profit agency to design and construction companies. The building is designed to offer a variety of office suite sizes across four levels to accommodate small to mid-sized companies.
Location: Kansas City, MO
Size: 35,000 SF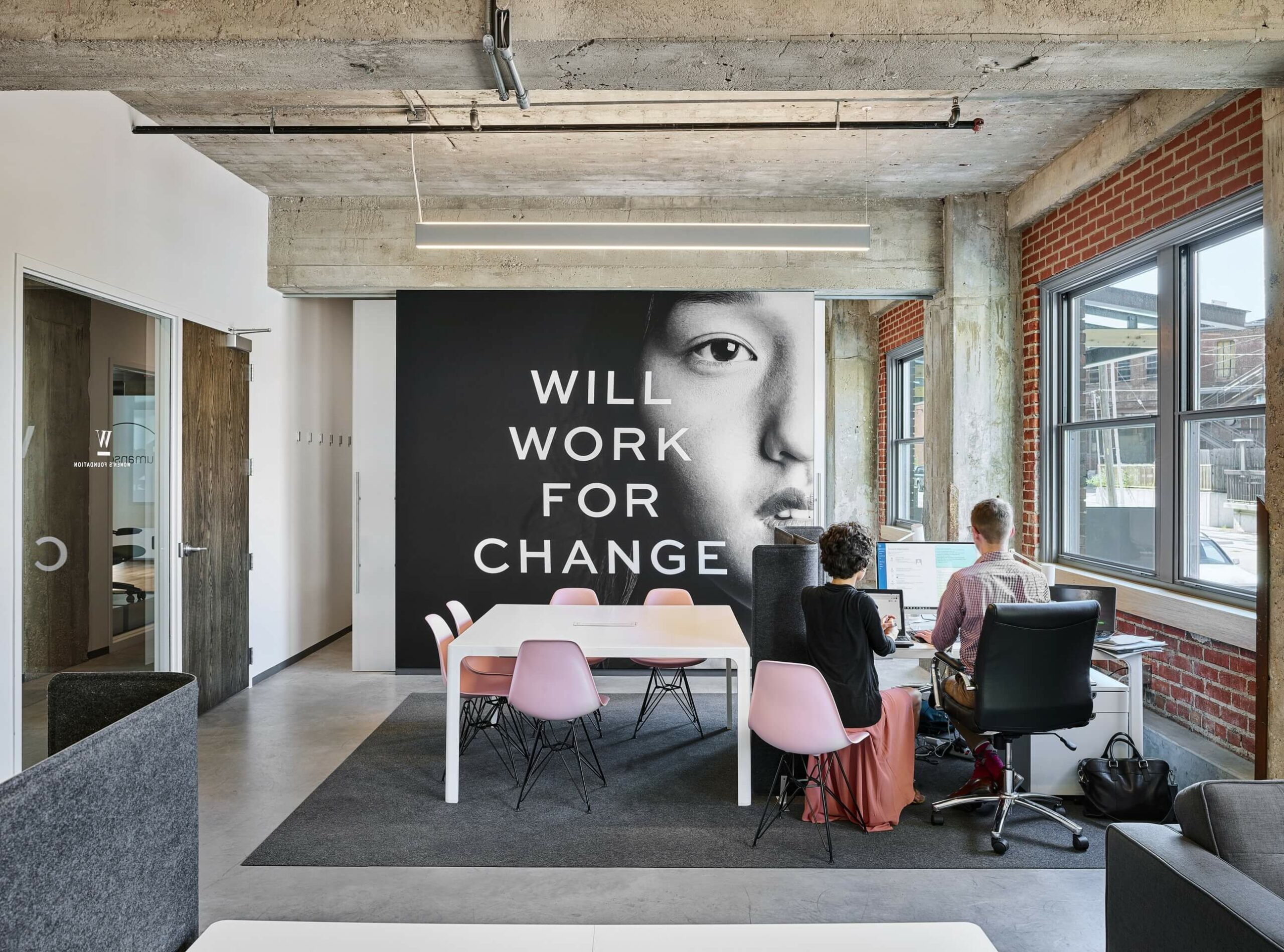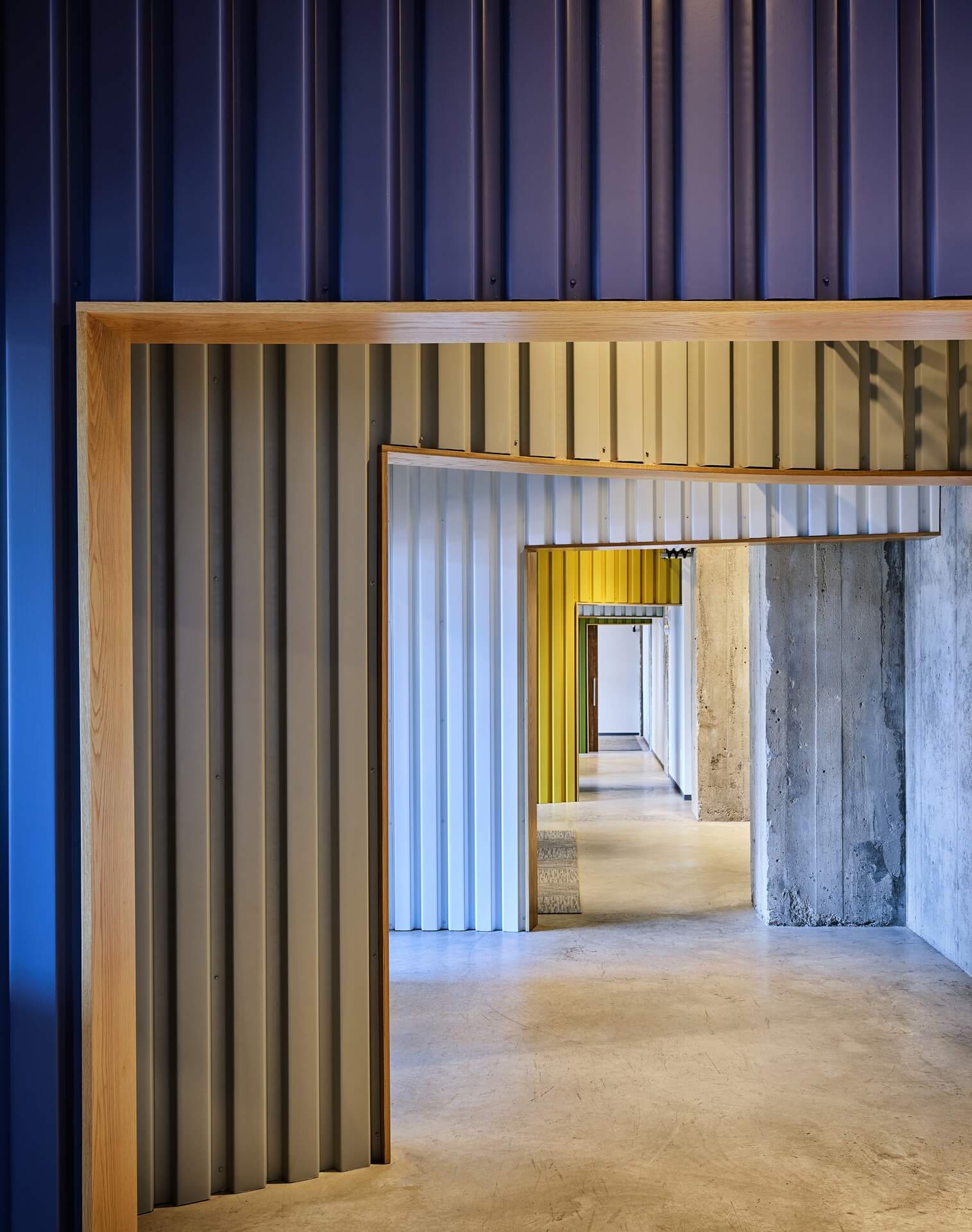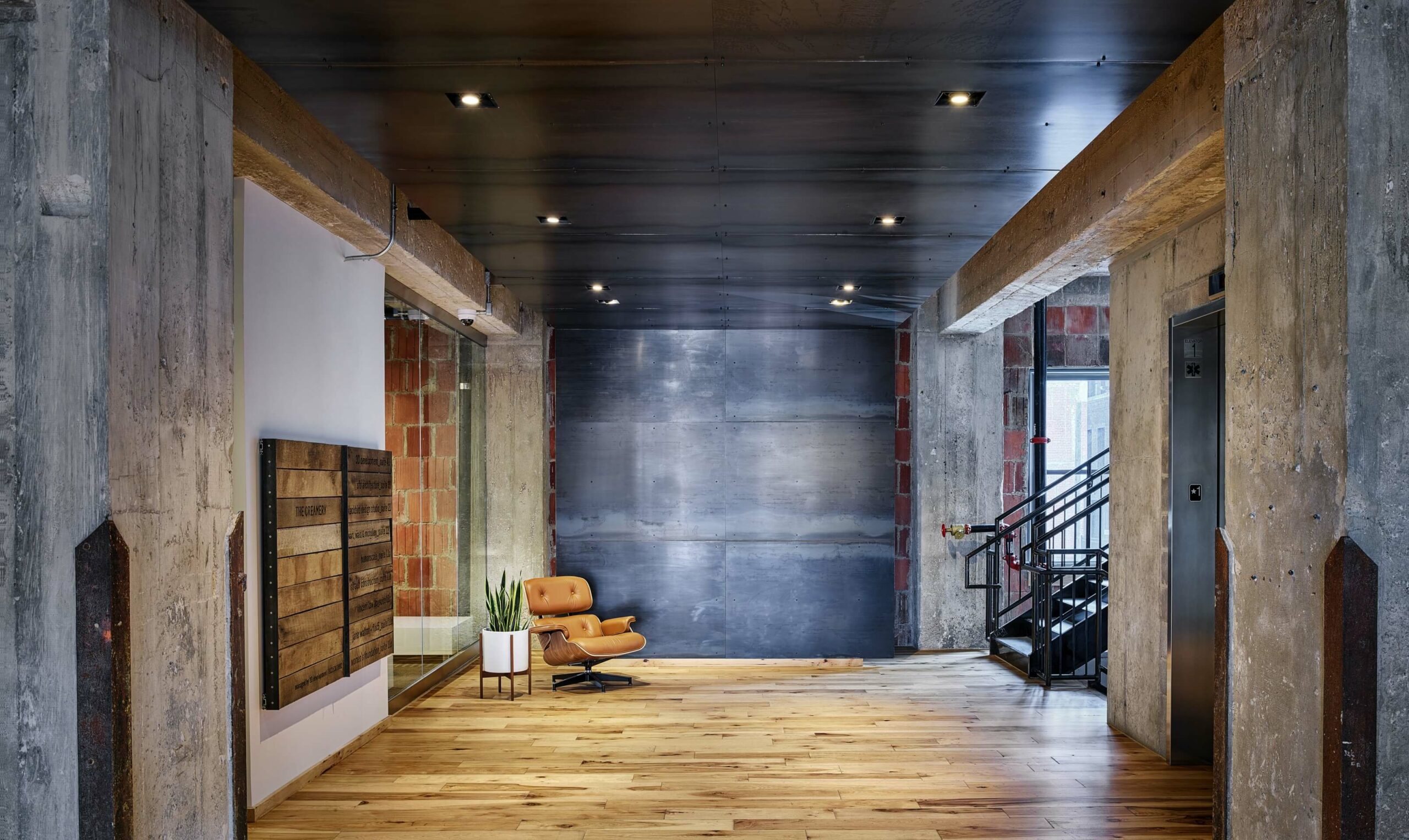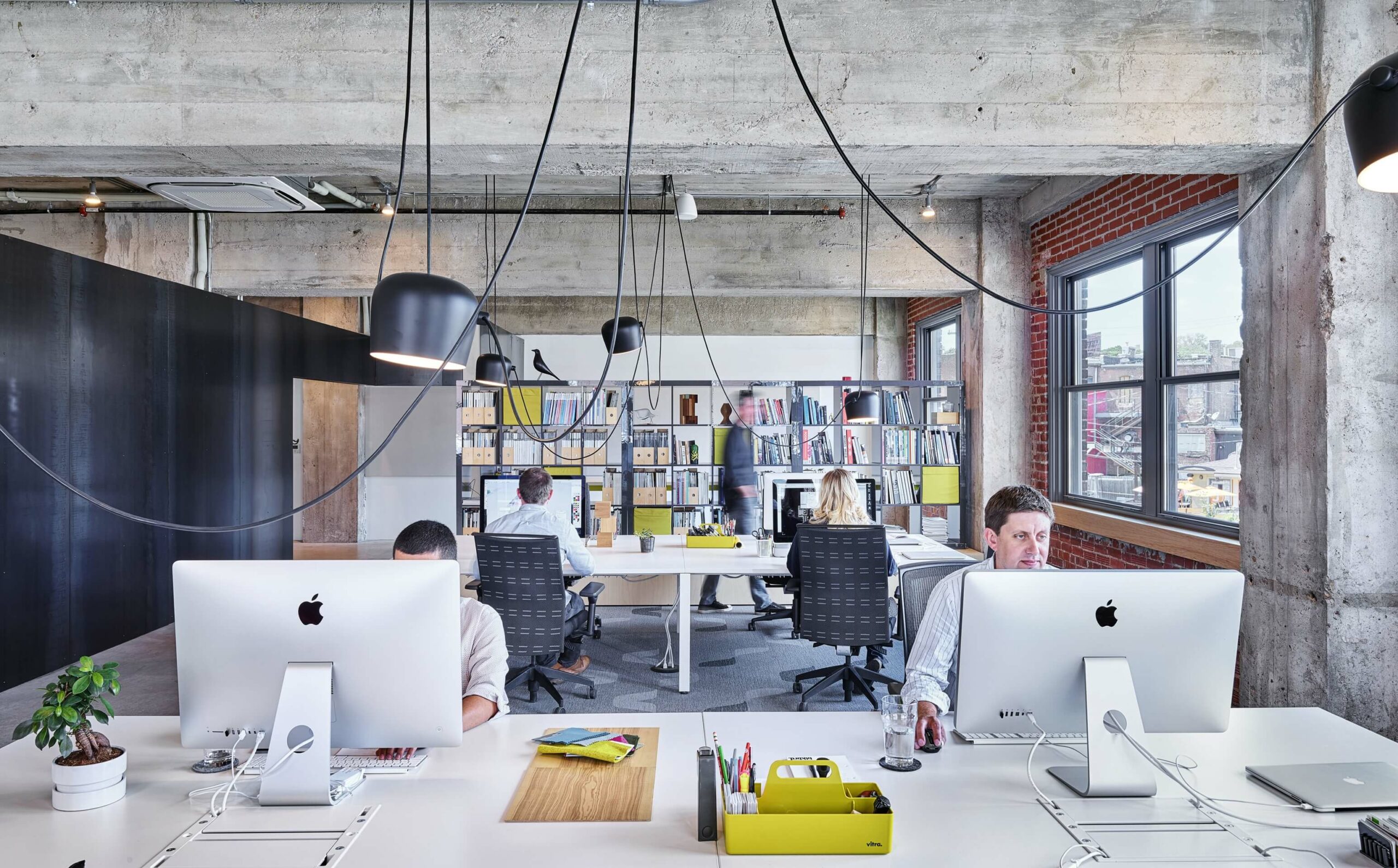 As the design architect for the building, Helix led conceptual design and design development for the overall building renovation, including a new rooftop patio and penthouse as well as the majority of the tenant spaces within the building. The interior finishes build upon the industrial history of the building with exposed brick and concrete walls intermingled with steel and glass throughout. Tenant spaces have built off of this palette to create spaces that range from raw to refined.