Corrigan Station + WeWork
Adding Class A office space to the heart of the Crossroads
Located in the heart of the Crossroads Arts District and along the streetcar line, the Thomas Corrigan Building is rich with Kansas City history. Once home to the Veteran's Administration, a U.S. Post Office, and the famous Donnelly Garment Company, the building was completed in 1921 and played a prominent role in the growth of Kansas City for nearly 50 years. Co-owners and co-developers Copaken Brooks and 3D Development saw the building's potential to once again contribute to Kansas City's revitalization and become a hub of activity.
Location: Kansas City, MO
Size: 123,000 SF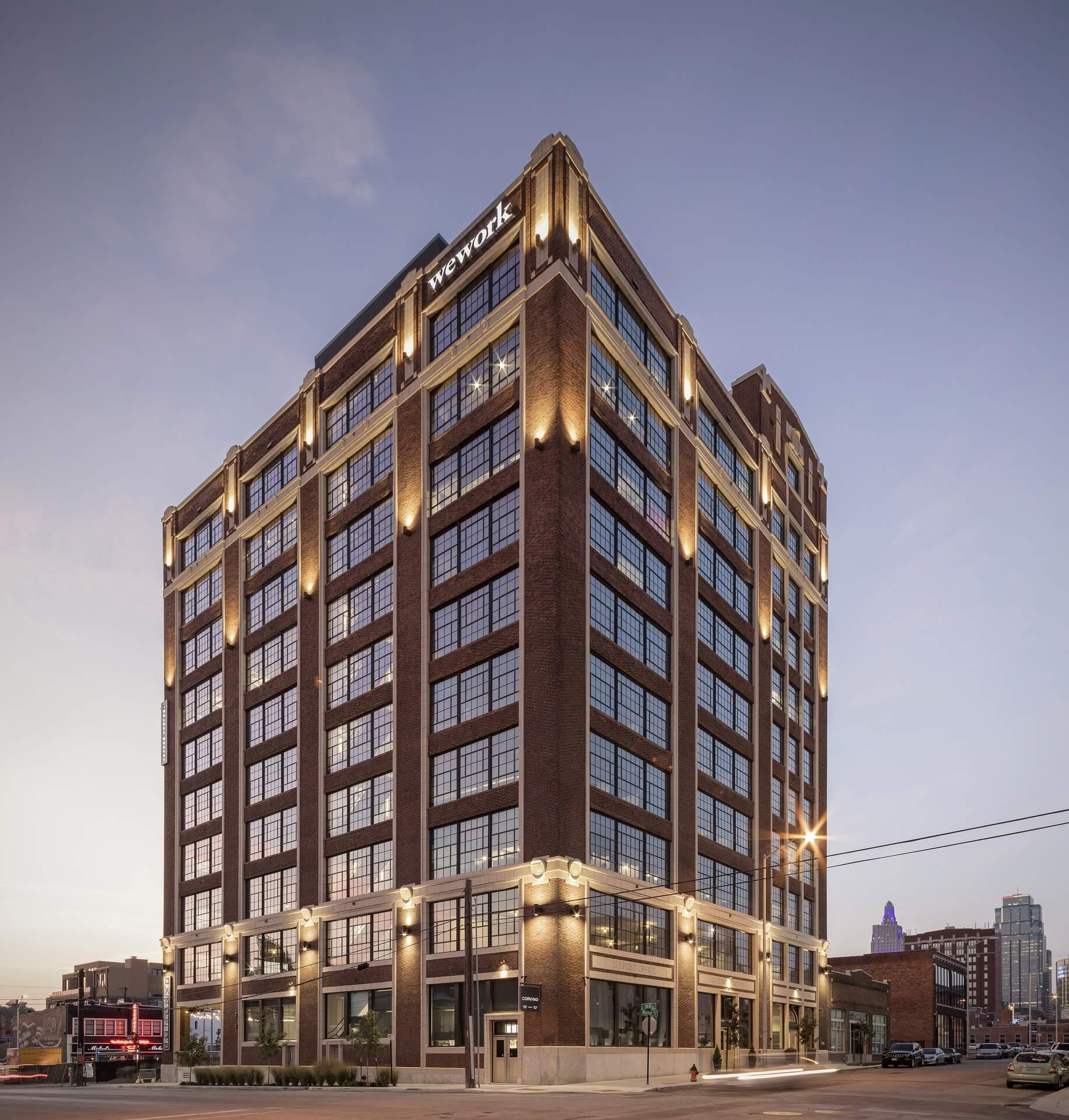 Copaken Brooks and 3D Development envisioned the Corrigan Building as a strategic investment to offer much-needed Class A office space in downtown Kansas City. Working with Helix, the team developed a strategy that would preserve the building's distinct, historic characteristics on the exterior and rehabilitate the interior to accommodate a mix of tenants, ranging from large companies to growing small businesses. Before it was completed, the building was nearly 100% leased, which demonstrates the desire for companies to be in the heart of downtown. Renamed Corrigan Station as a nod to Kansas City's transit-oriented history, its nine stories of office space and ground-level retail space has maintained its occupancy since opening.
Further extending Corrigan Station's useful life, the team integrated sustainable design strategies whenever possible, resulting in LEED Silver certification and regional recognition for its stewardship.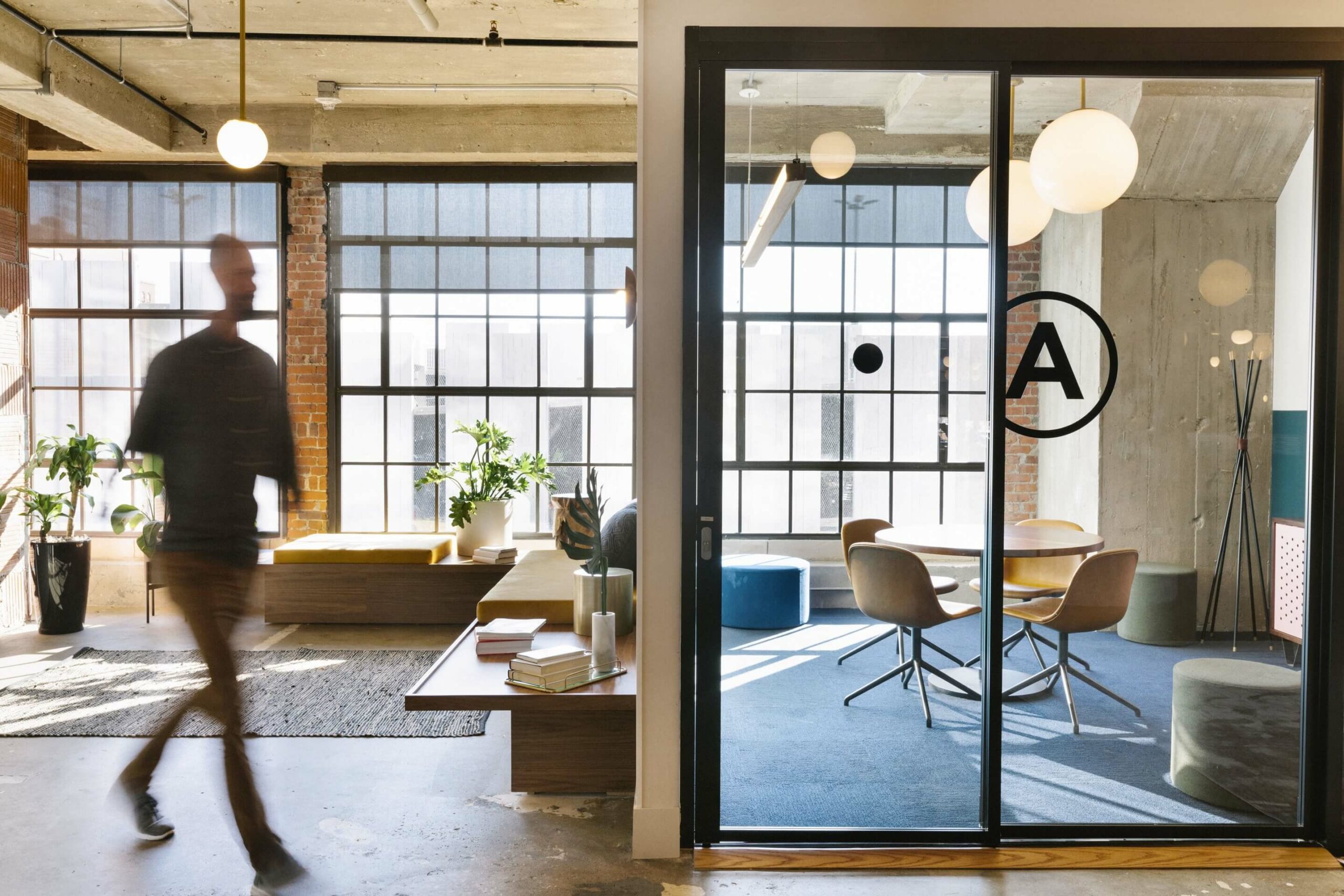 Helix is also the architect-of-record on the tenant improvement for WeWork, the largest co-working organization in the world. Helix partnered with WeWork's in-house team of architects and designers to execute the third through sixth floors of Corrigan Station. The location accommodates WeWork members with shared office space, which includes conference rooms, private offices and open workstations. Photography of WeWork provided by WeWork.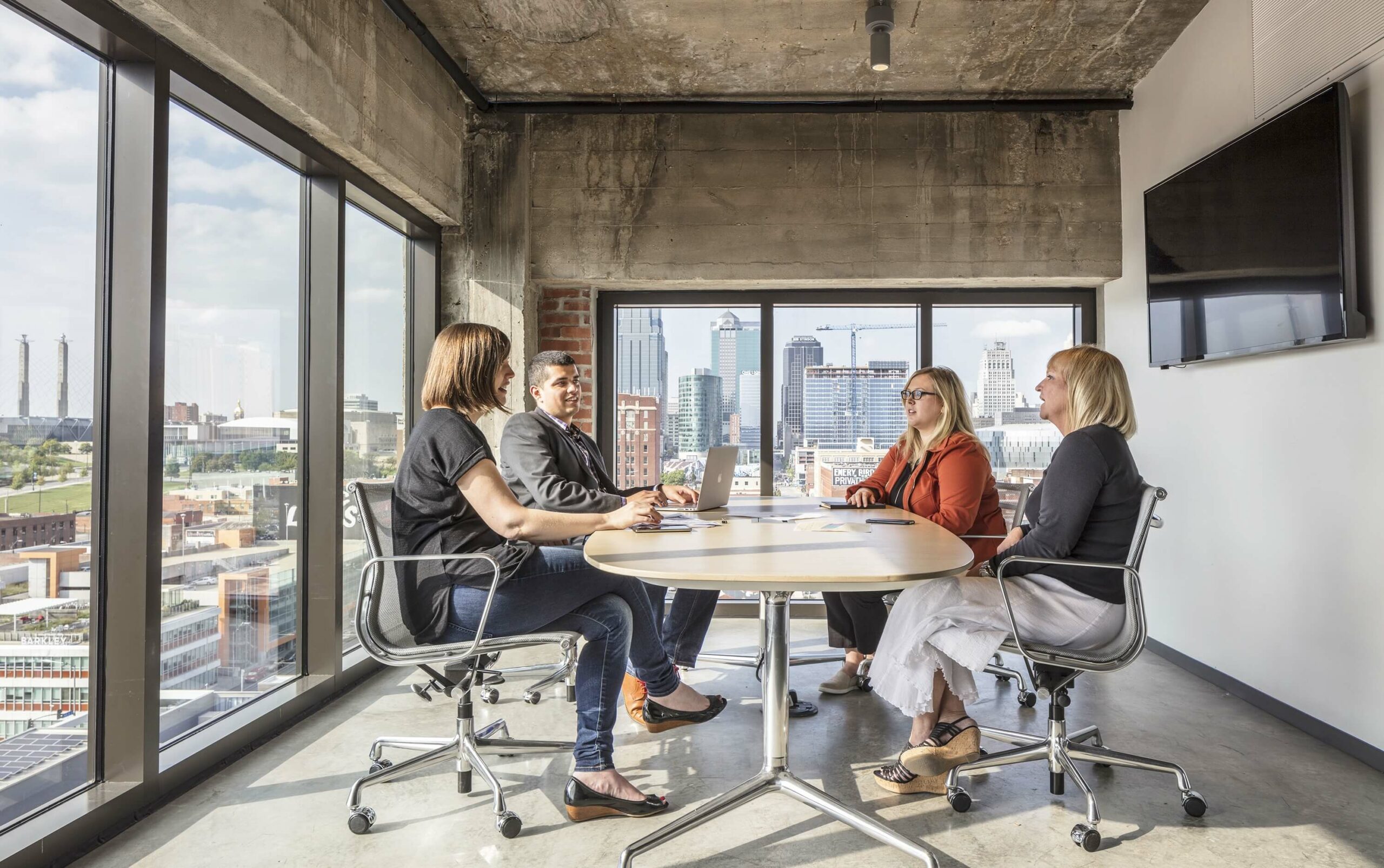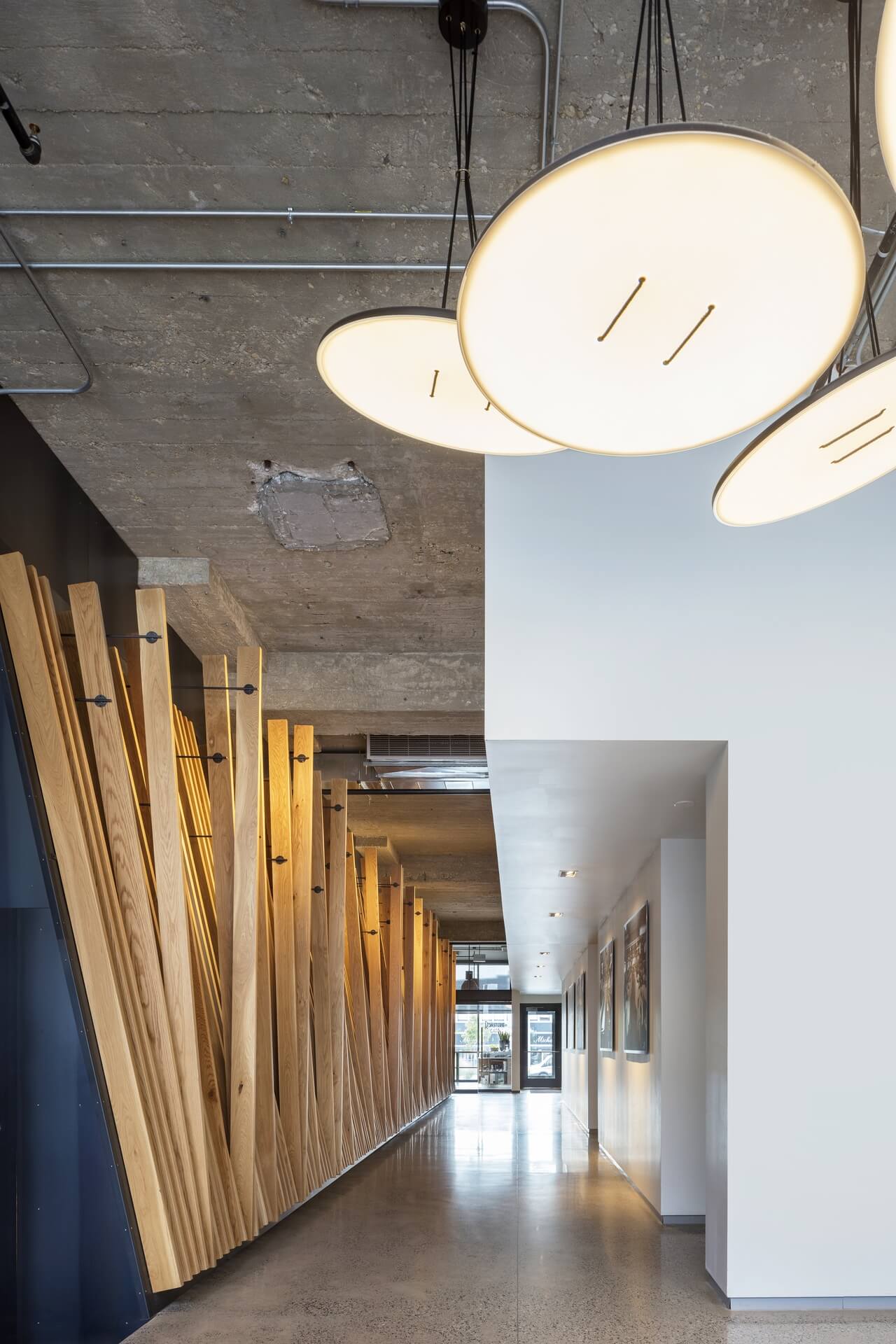 "While it's a rehab, it's really the first new building of that type or size in the Crossroads."
Jon Copaken, Owner/Developer, Copaken Brooks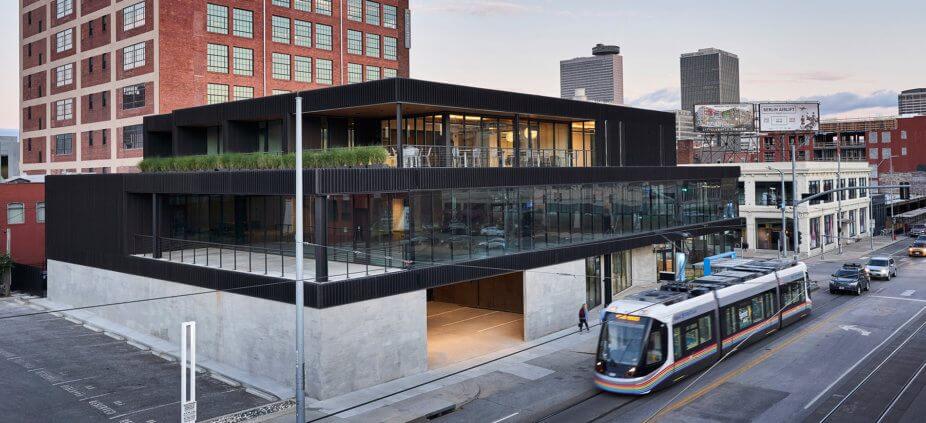 In addition to renovating the historic building, Helix designed a new, modern complement to provide additional retail and leasable office space. 19 Main at Corrigan Station integrates these private offices with public amenities, including a courtyard that is nestled within the existing building and the new.