Creating a space for children with special needs to learn and play, preparing them for success through one-on-one education.
Autism from the Start is an early childhood facility for children with autism, offering hands-on care and education before they head off to kindergarten. Helix is in the process of renovating a historic 3,000 square foot home, originally built in the 1800s. An addition to the back of the house will nearly double the total square footage, allowing more families to participate in the program.
Location: Lenexa, KS
Size: 6,000 SF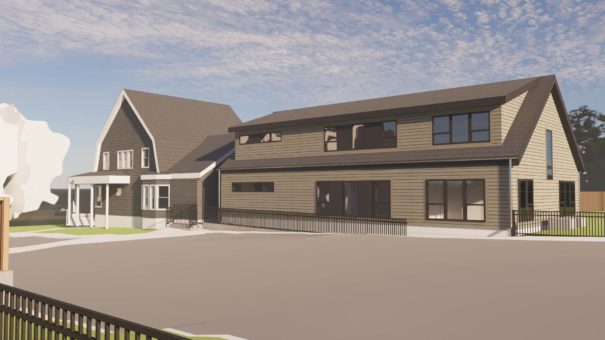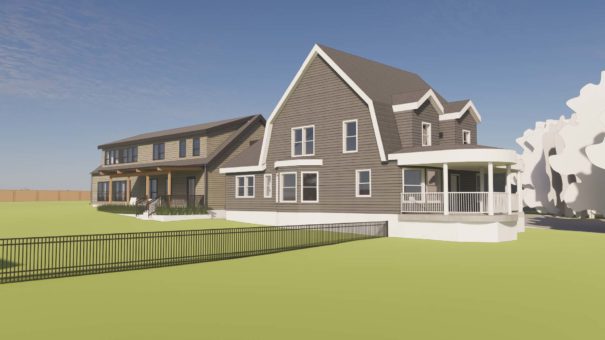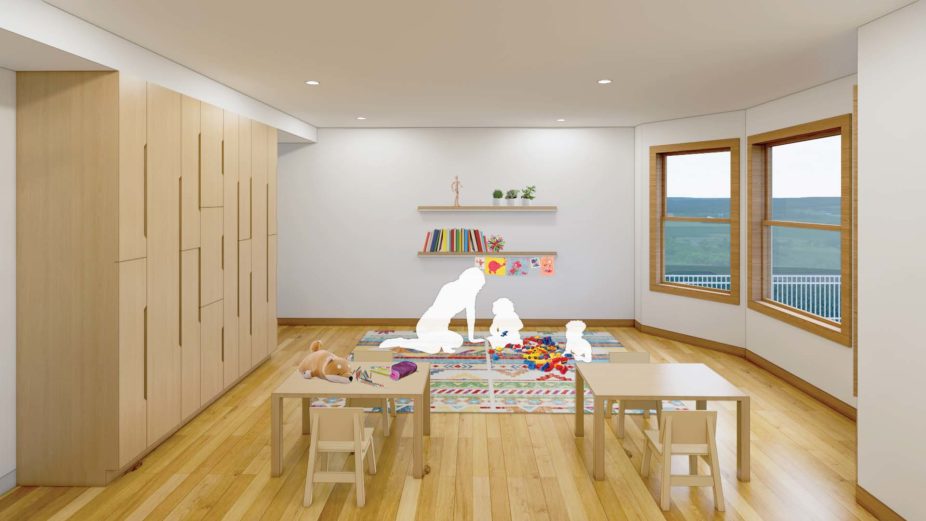 The main goal of this renovation and addition is to cohesively expand Autism from the Start to create a variety of spaces for both the children to learn and play and employees to work. The addition will act as an extension of the current house, while the renovation will celebrate the charm of the original home. The new building will have its own character and complement the existing spaces, connecting to the original home through a new glass bridge.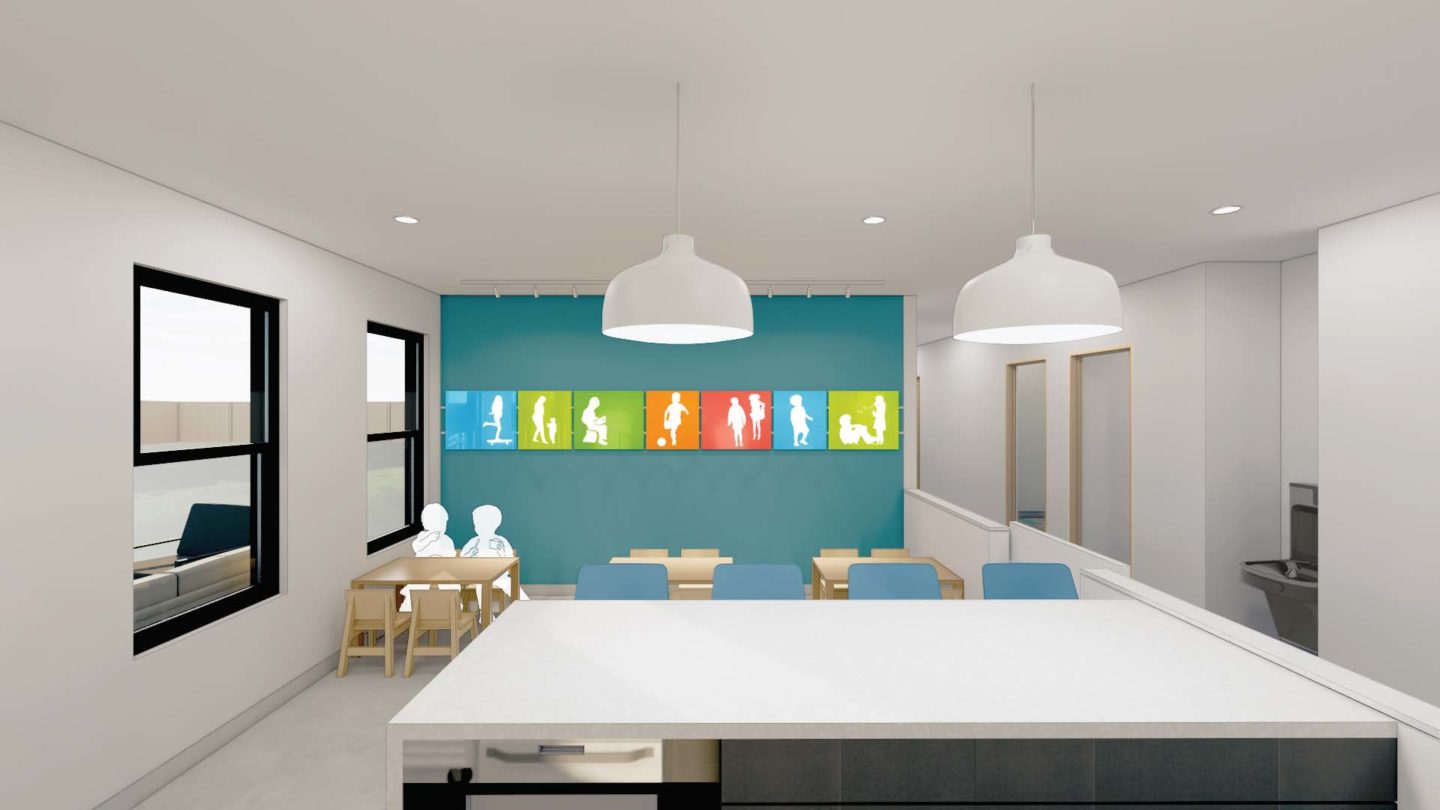 At Autism from the Start, each child will have one-on-one time with a professional who will teach them basic skills, ranging from brushing their teeth to playing well with others. The project will add several individual classrooms; small, medium, and large therapy rooms; a large multipurpose room; a new kitchen; and new bathrooms. The learning spaces will have warm and calming designs, with playful and surprising elements. Autism from the Start's mission is to help children and their families; this renovation and addition will give them the space they need to reach more people in their community.