Transforming an abandoned food court into a creative hub

Andrews McMeel Universal, an international media and entertainment company, purchased the historic Boley building in the heart of Kansas City for its new corporate headquarters. Needing additional space for their 200+ employees, AMU incorporated the abandoned post-modern food court in the adjacent office building. Designed to stimulate synergy and inspire creativity, the light-filled volume embodies the energy of a company looking to the future while respecting its past.
Location: Kansas City, MO
Size: 75,000 SF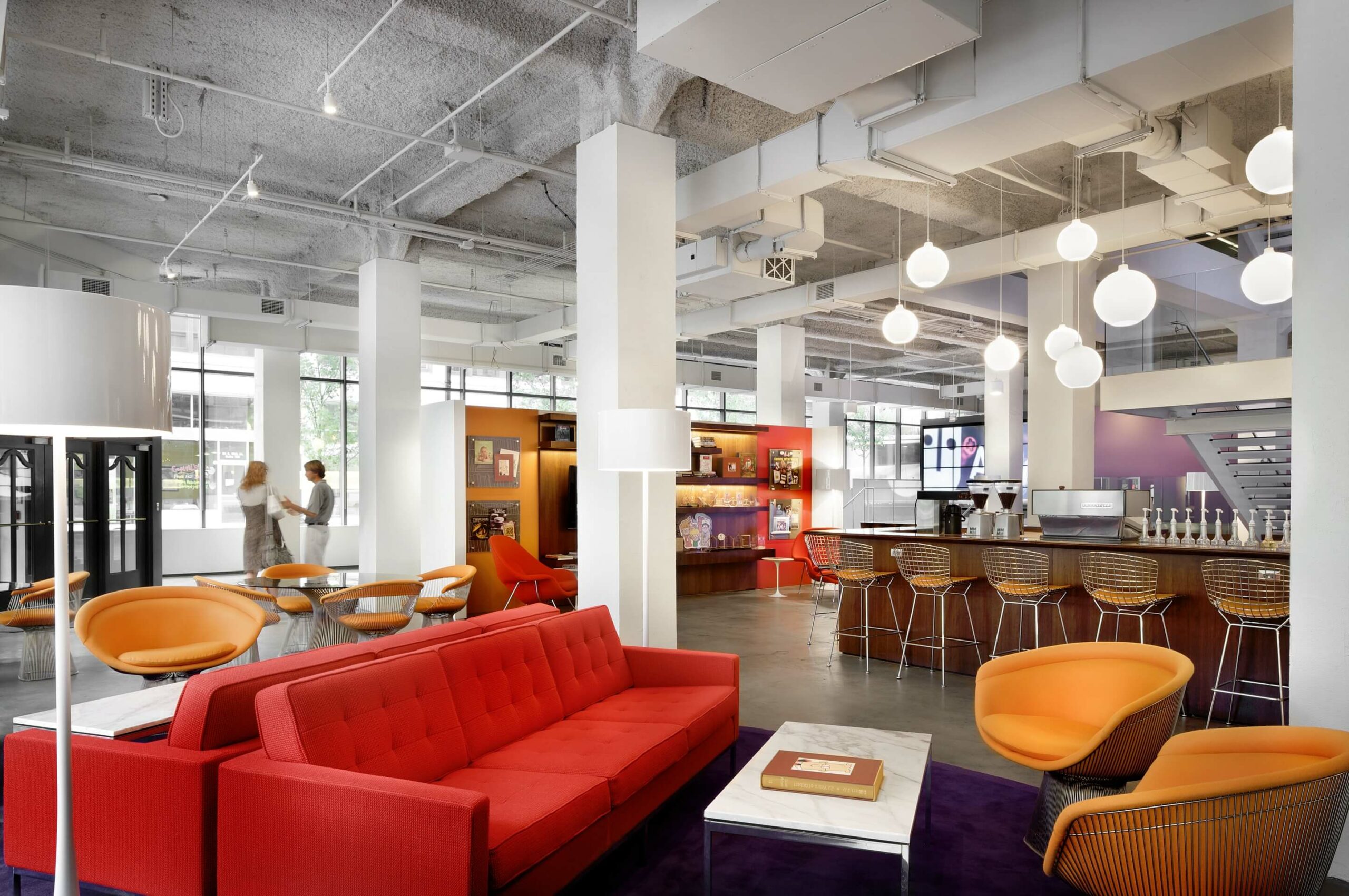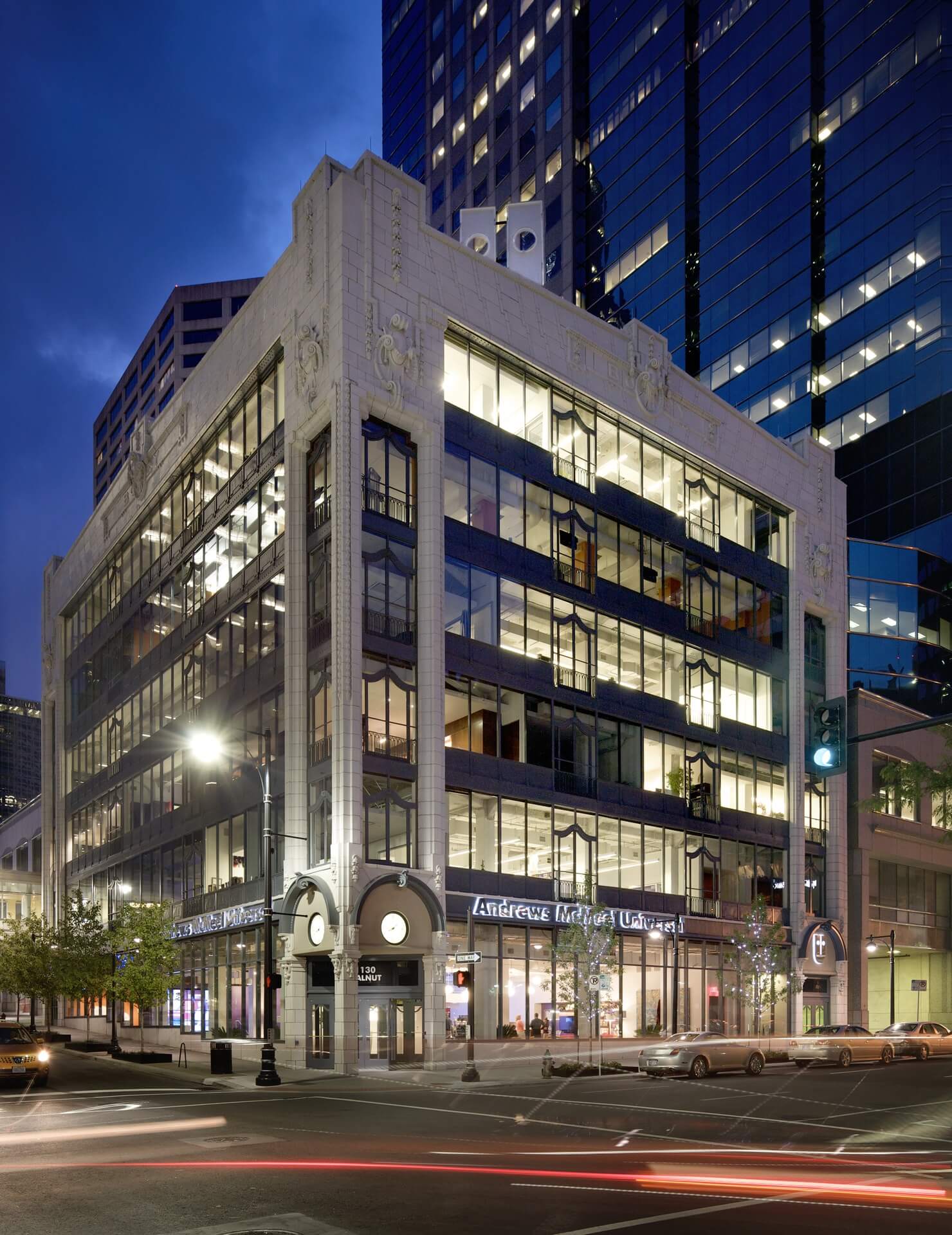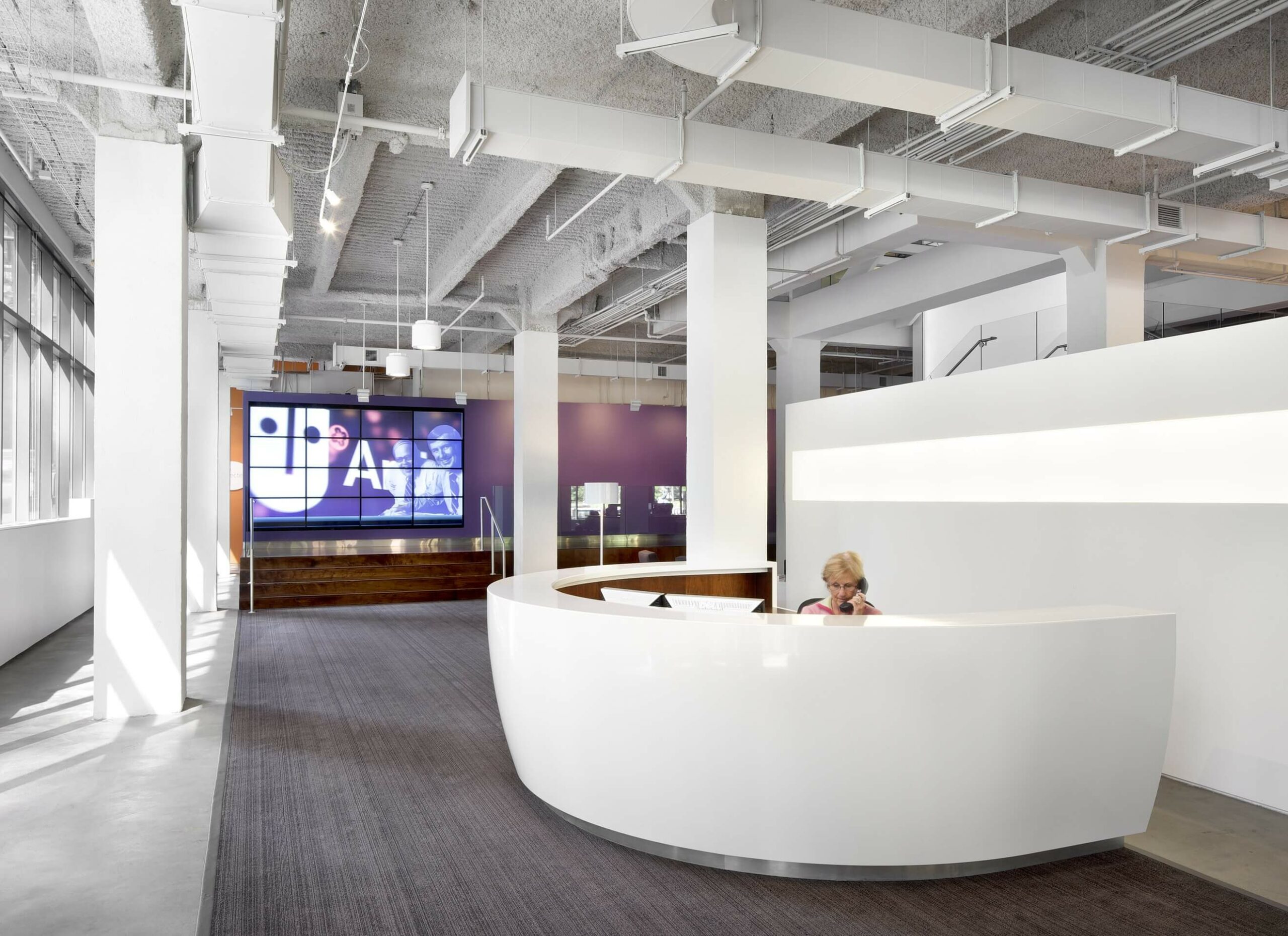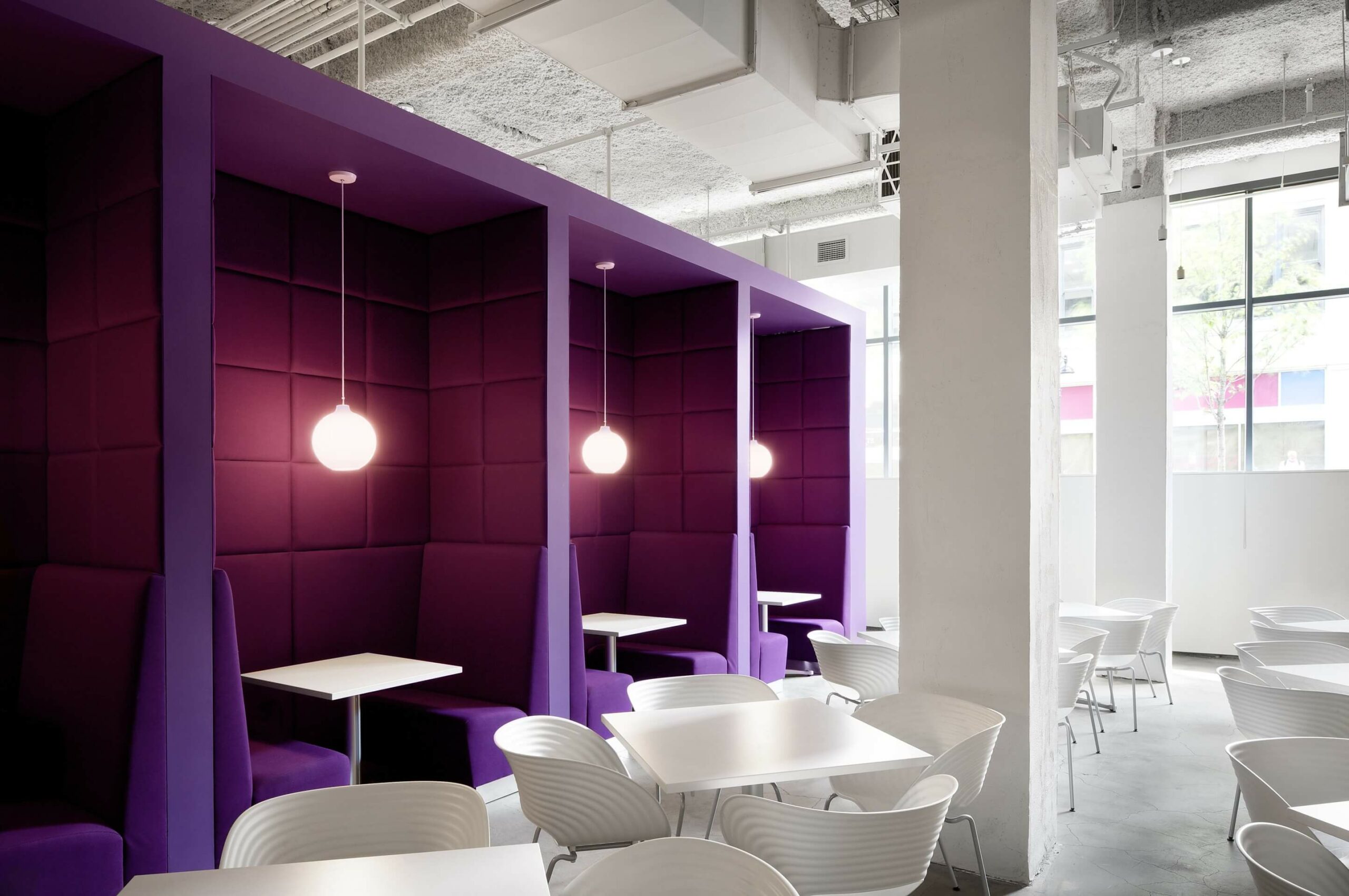 "We had been looking around, wondering where we should go. This building is the only one that caught our eye. Our company is unique, with various characters and authors, so we're a good fit for downtown. We are excited and happy to be a part of everything that's happening and will be ambassadors for downtown."
John McMeel, Chairman & President.