We've added a few new faces to our growing roster of architects and interior designers, so we thought a few introductions were in order. To kick off 2020, we are looking toward the future with a renewed sense of creativity and dedication to the clients who allow us to partner with them and do what we love. Here are some of the new faces you'll be seeing: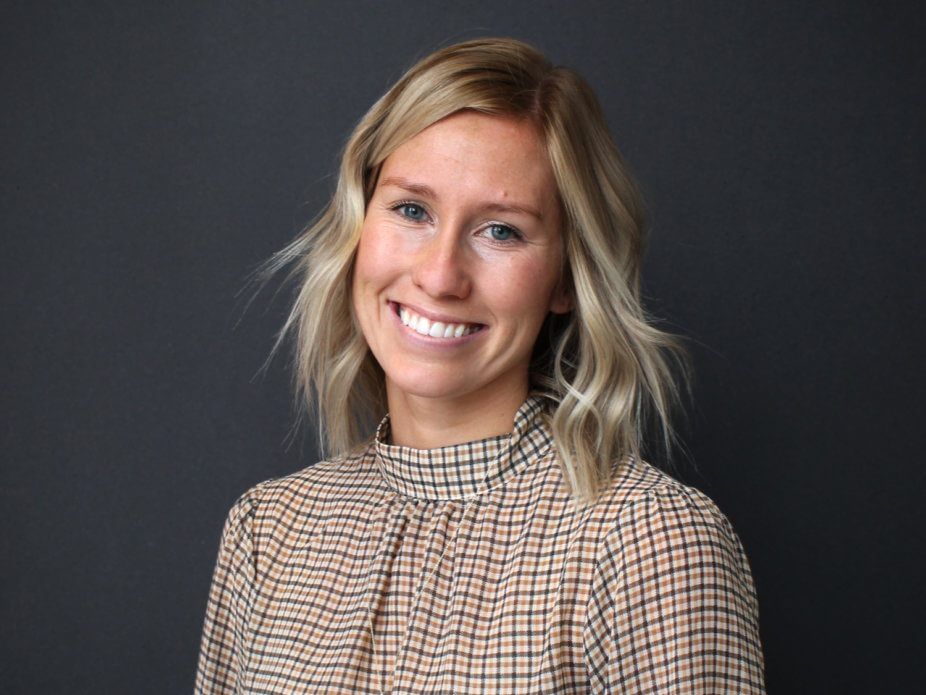 Hailing from Iowa, Erin has dreamed of becoming an architect since she was 13 years old — even if her path initially led her to study business marketing. Her design dream now being realized, she is eager to create buildings devised for community impact. Erin thrives on visuals, whether she's hitting the ground running with design concepts, perusing her personal collection of inspirational imagery, or creating renderings that bring a project to life. Much like Erin's current drink of choice — KC Wine Co.'s wine slushy — she is youthful and refined.
Hometown: Jefferson, Iowa
Education: Iowa State, Master of Architecture. University of Iowa, Bachelor of Business Marketing
Current Project: KU Jayhawk Welcome Center
Did you know: Erin's family is visiting National Parks across the country one-by-one. So far they've visited nine — only 52 to go!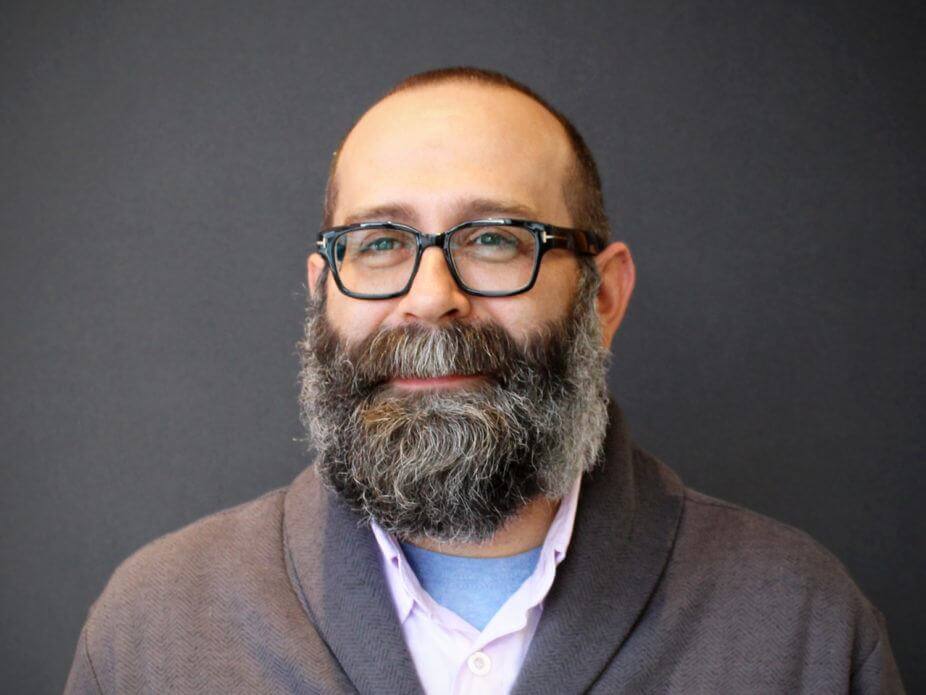 Walking the line between art and architecture in college, Matt switched majors several times before ultimately settling on architecture when he noticed his paintings taking on more and more linear forms. With his love for project delivery and writing specs (yes, really), it's no wonder that Matt's 18 years of experience result in well-crafted and impeccably executed project drawings. When he's not living his motto — "work hard to create places where people want to be" — you can find Matt tending to his garden or rescuing animals, or you can go cheer him on in his competitive steel-tip dart league.
Hometown: Eau Claire, Wisconsin
Education: Milwaukee Institute of Art & Design, BFA in Interior Architecture + Design; University of Wisconsin-Milwaukee: San Gemini, Italy Historic Preservation Studies
Current Project: KCU Joplin Dental School, Armour + Troost Northeast Corner
Did you know: Every year, Matt spends a week ice fishing with his favorite people in the world in northern Wisconsin. Last year it was -52 degrees. You read that right: negative 52 degrees.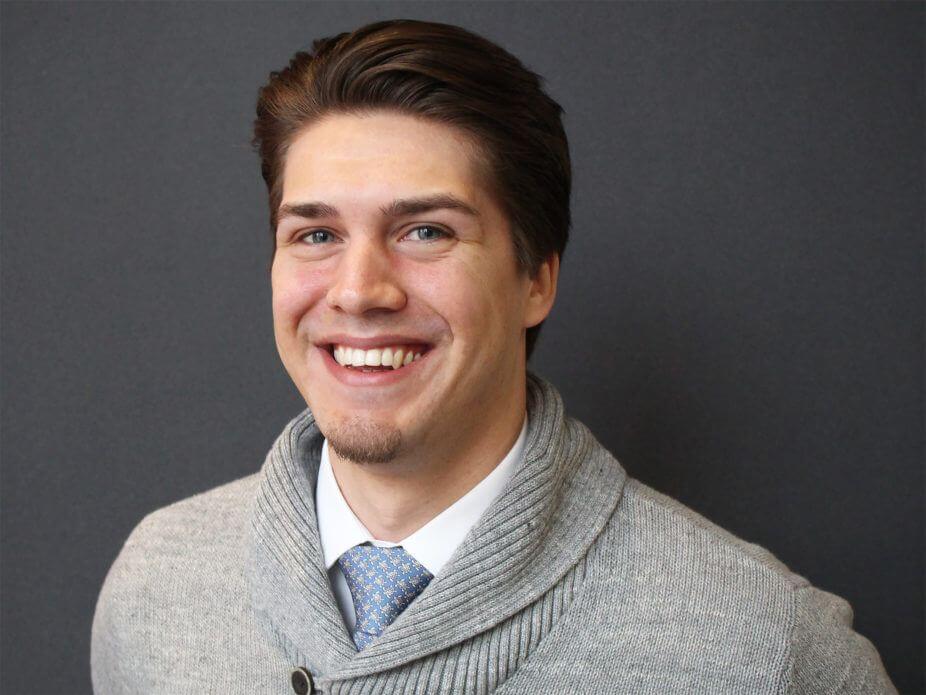 Tim's journey is like a famous country song — he's been everywhere, man. Born in the deserts of California, raised in suburban Detroit, educated in rural Alabama and now living in urban Kansas City, Tim has breathed the mountain air and crossed the desert's bare. And, with studies in theater, architecture, and interior design, his education is just as diverse and fascinating. His perspective is rooted in his many travels and experiences, which makes his role on projects like an indispensable Swiss Army Knife. On the weekends you can find him working as a sous chef to his husband's home cooking or cozying up with a good cup of coffee.
Hometown: See above — it's hard to pick just one.
Education: Auburn University, Dual Bachelor of Arts in Architecture and Interior Architecture; Michigan State University, Bachelor of Interdisciplinary Humanities
Current Project: KCU Joplin Dental School
Did you know: Tim studied theatre during his undergrad college career, and pursued a professional acting career before returning to school to become an architect.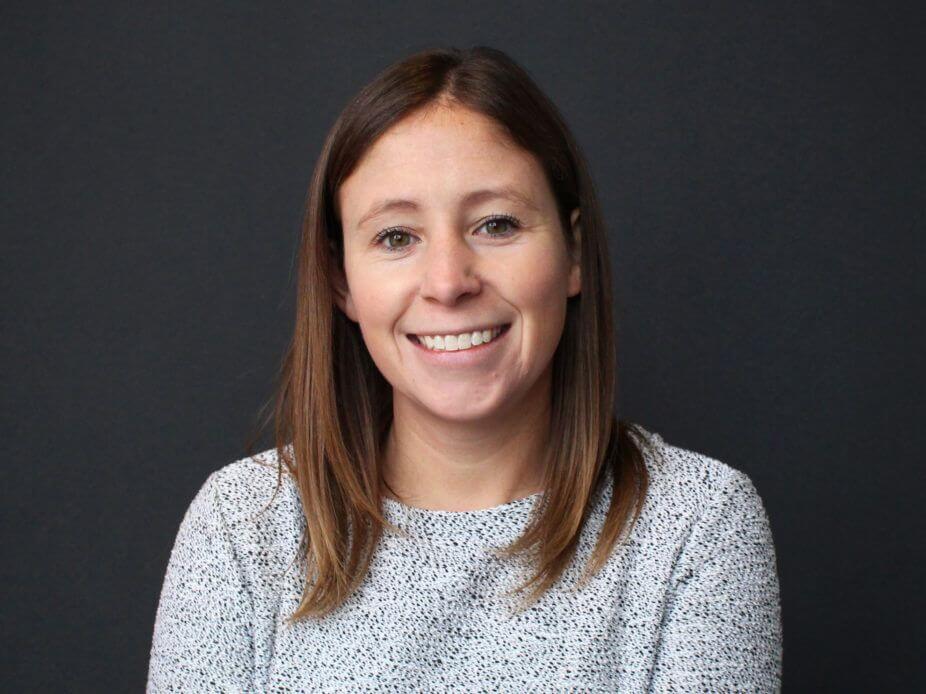 For Megan, design is a family affair. After visiting her older brother at Kansas State University while he studied landscape architecture, Megan loved seeing the school and his studio. She followed in his footsteps — and her own intuition — and studied interior architecture. Megan started her career working on national, large-scale projects, but her love of her hometown brought her to Helix, where she's ready to harness her experience as an adaptable designer to make an impact on the local community. Outside the office, Megan can be found at one of her favorite downtown coffee shops, the farmers market, or tending to her garden.
Hometown: Lenexa, Kansas
Education: Masters of Interior Architecture + Product Design, Kansas State University
Currently working on: Mid-Continent Public Libraries
Did you know: Megan has a lifelong dream of having her own greenhouse, so she can keep her gardening hobbies up year-round.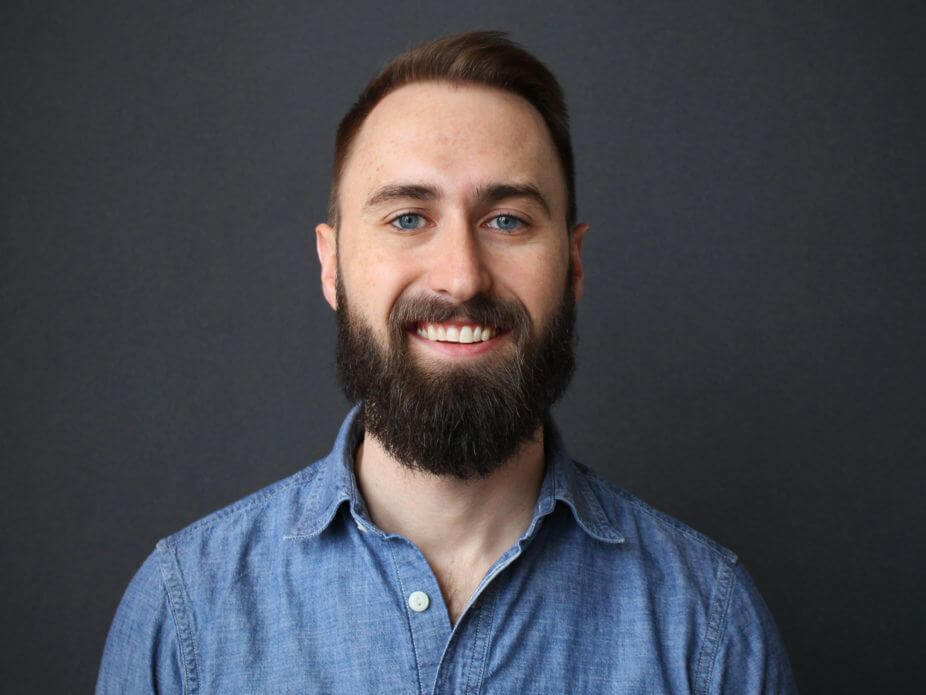 Mike is the kind of architect who wears many hats, even if we haven't seen him in one yet. His design process is driven by research, which creates intuitive solutions and ensures that every move remains honest to the core idea. When not brainstorming ways to contribute to Kansas City's unique and authentic culture, Mike enjoys the four Cs: cars, cocktails, cooking, and cycling. And don't worry, we're getting him a Helix hat to wear around the office.
Hometown: Omaha, Nebraska
Education: Master of Architecture, University of Kansas
Currently working on: Midland Apartments
Did you know: Mike makes it a point to read a Calvin and Hobbes comic every day.