New Associates Grow Helix's Leadership Team
Helix is excited to announce that Andres Alfaro, AIA; Erin Stork, IIDA; and Katie Crowley, AIA, have been promoted to Associate.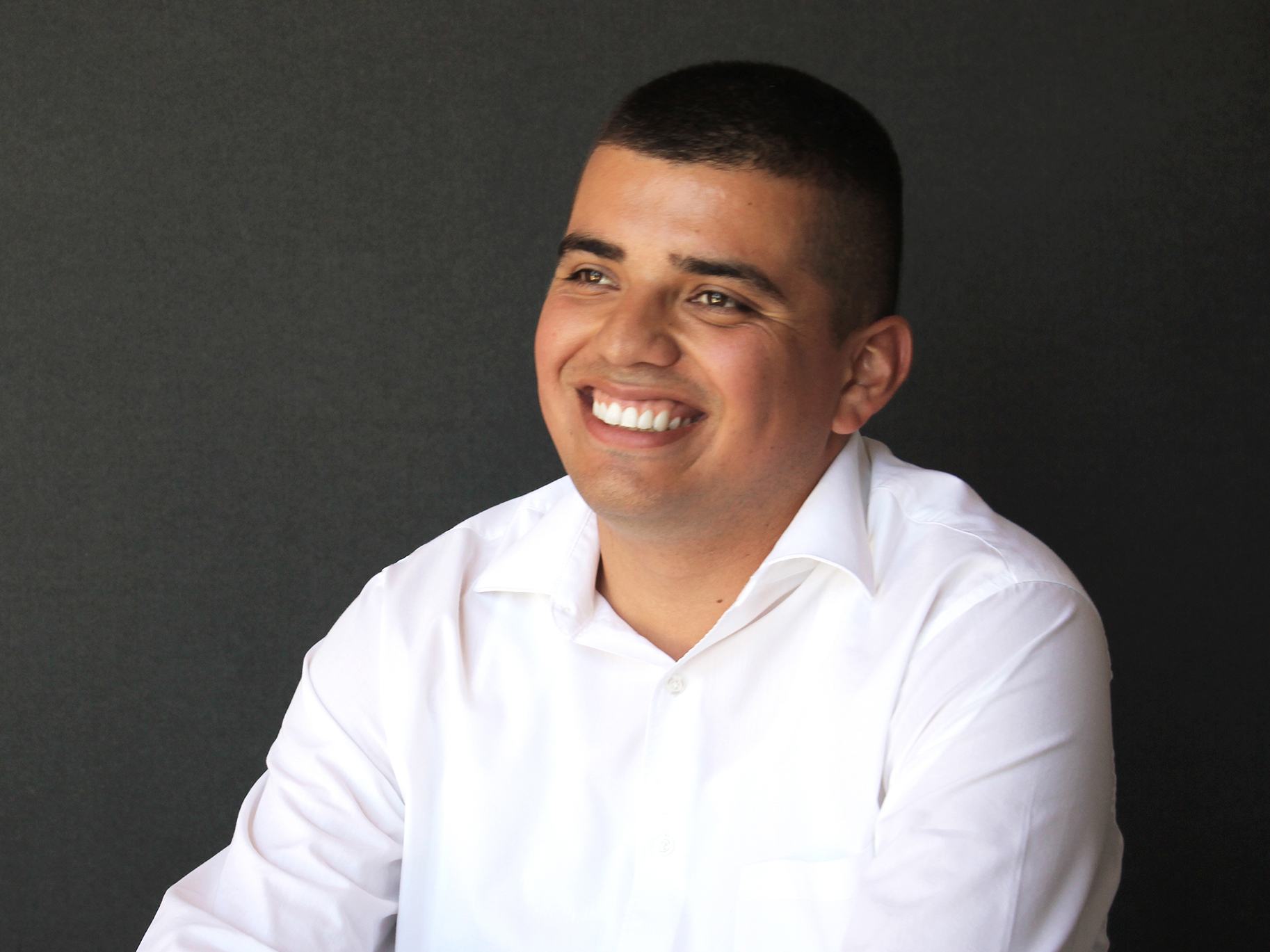 Andres Alfaro, AIA, is a talented and reliable member of the Helix team with experience in workplace, retail and hospitality projects, including major renovations. He is rare among architects in that he brings a strong design sensitivity and a highly technical understanding of design and construction. Andres is currently working on McCownGordon Construction's new headquarters, and he recently completed the renovation at the Folly Theater, Corrigan Station, and Farina, the highly anticipated restaurant from award-winning chef Michael Smith.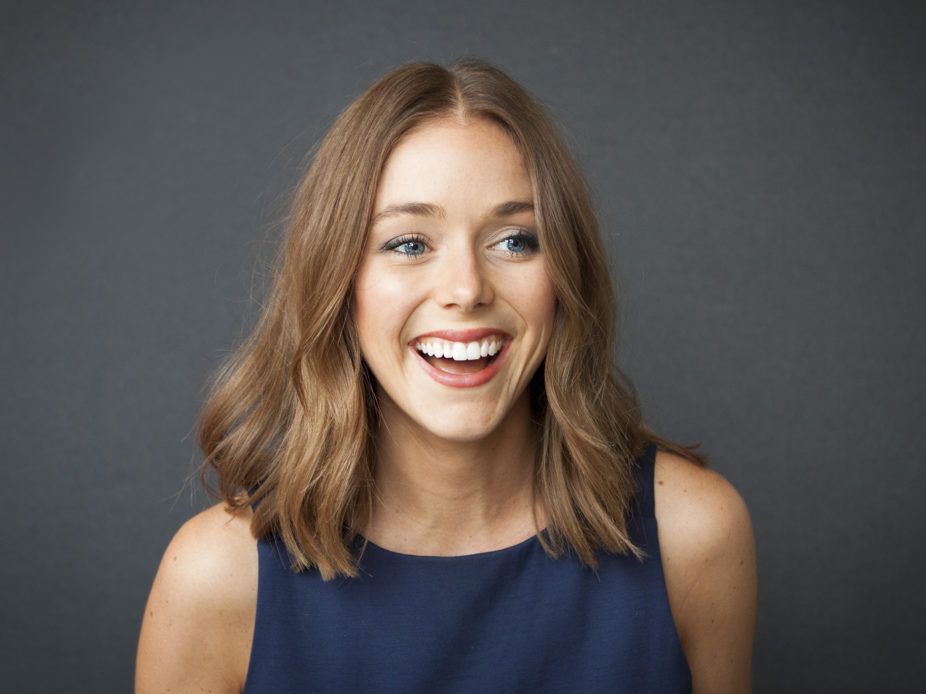 Erin Stork, IIDA is an international award-winning interior designer who creates a holistic design identity through the integration of furniture, finishes, space planning and brand. Recent work includes the Boulevard Visitor's Center, Caffetteria, Spira Care Centers and the Folly Theater renovation. Erin is also working on Farina, creating an environment reminiscent of Tuscany and Umbria.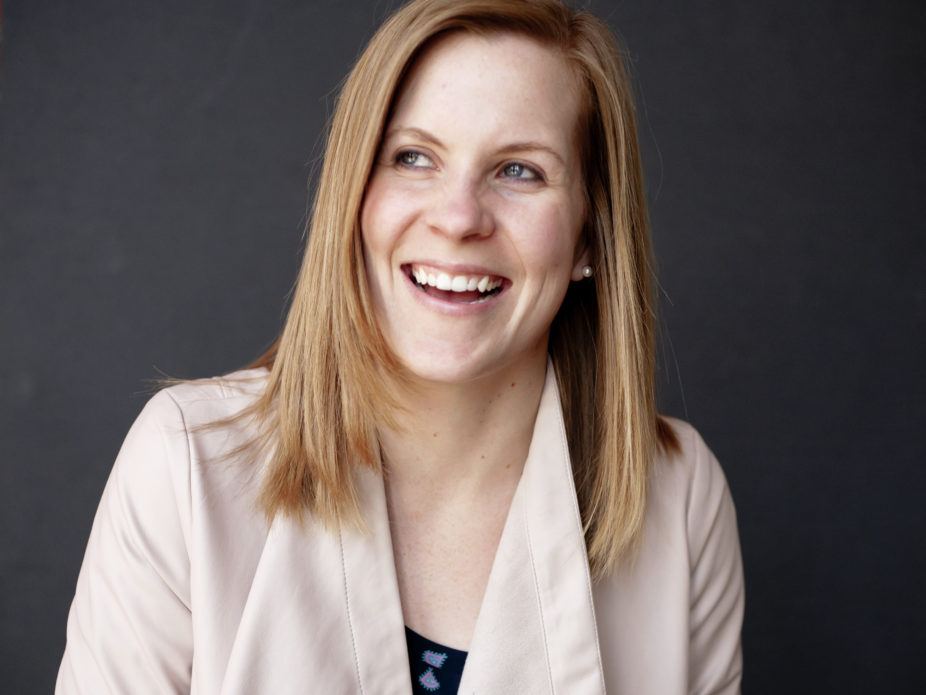 We asked the newest members of Helix's leadership team a few questions so you can get to know them better.
What brought you to Helix?
ANDRES: The great people. I came to Helix through the Blkbrd merger and couldn't be happier with the great talent we merged with.
ERIN: The quality of work and variety of project types. That, and the office culture. I fell in love with Helix at a KU career fair in college and wanted my picture on the employee page of the website from that moment on.
KATIE: The great design work and the office culture. Helix's specialty in renovation design was always inspiring to me even when I was in architecture school.
What project are you most proud of?
ANDRES: As of now, I would say 43rd and Main St., but this year there are a couple that will be complete that will give it a run for its money.
ERIN: It's a toss-up between Caffetteria and Spira Care. While very different in project type, both projects were lead by incredibly talented clients with a vision for bringing something unique to Kansas City. In both scenarios, the design process was just as rewarding as the end result.
KATIE: 301 E. Armour (The International Apartments) – This was the first project I did with Helix and the first project I was ever a part of from the very beginning to the very end. It was such an eye-opening experience on how a project really gets done from the start to the very finish.
What is one goal that you've set for 2019?
ANDRES: Personal: build my garage. Professional: Figure out what an associate role looks like for me at Helix.
ERIN: Continue to elevate the design work the firm is putting out.
KATIE: Be more involved in the local community.
What's a guilty pleasure of yours?
ANDRES: Binge watching old episodes of This Old House.
ERIN: Face masks & binge watching Netflix shows.
KATIE: Hallmark Christmas Movies – embarrassing but true.