Kansas City Urban Hero Award
Each year the Downtown Council's Urban Hero Awards recognize a select group of individuals who have had a significant impact on downtown Kansas City. This year Helix principal, Jay Tomlinson was recognized for his longstanding commitment to downtown, not only through his work but also his ongoing involvement with civic, arts and community organizations.
As a downtown resident, Jay is a passionate advocate for the vibrant, walk-able experience that living in the Crossroads Arts District offers. His daily commute is approximately two-hundred steps – hard to beat.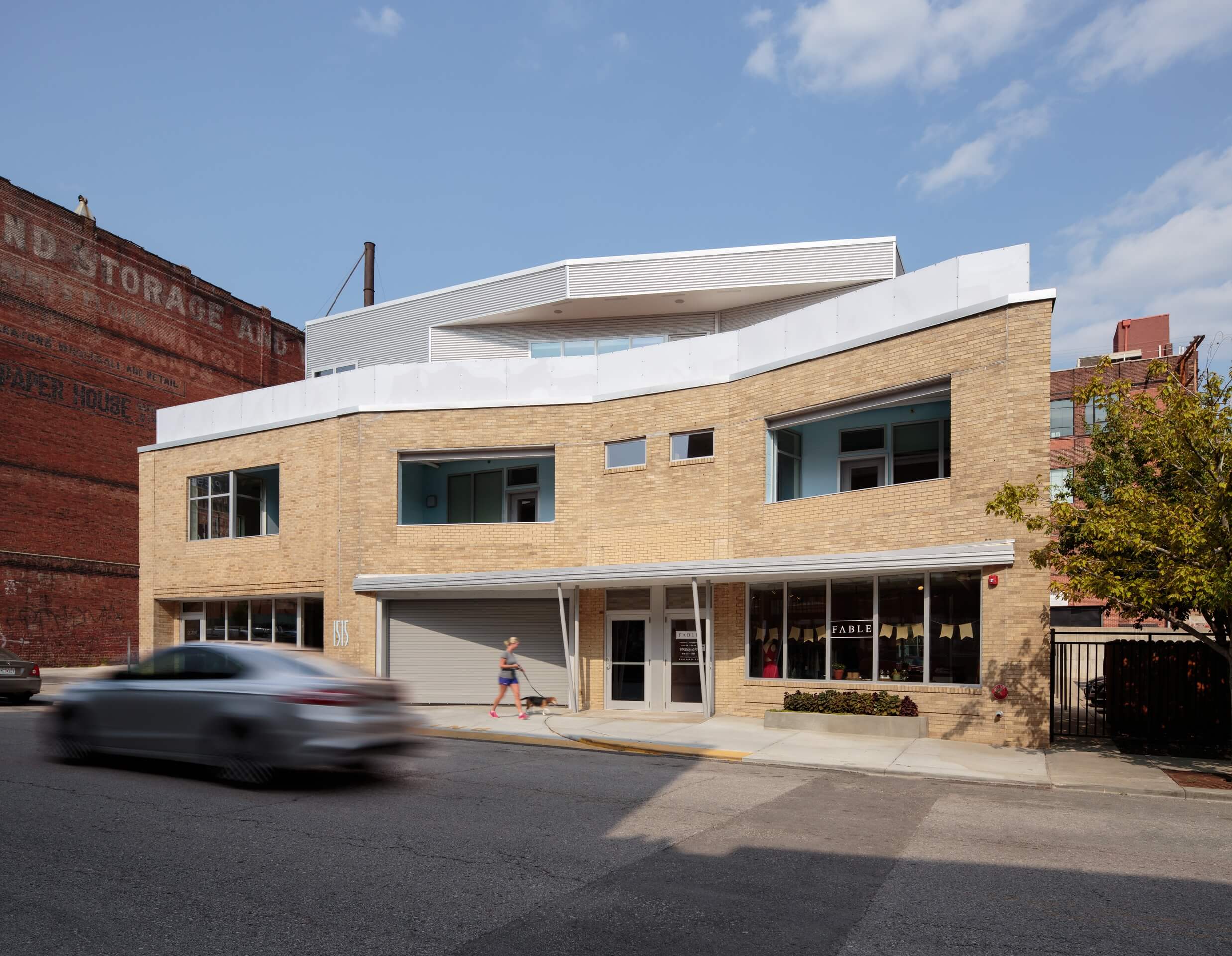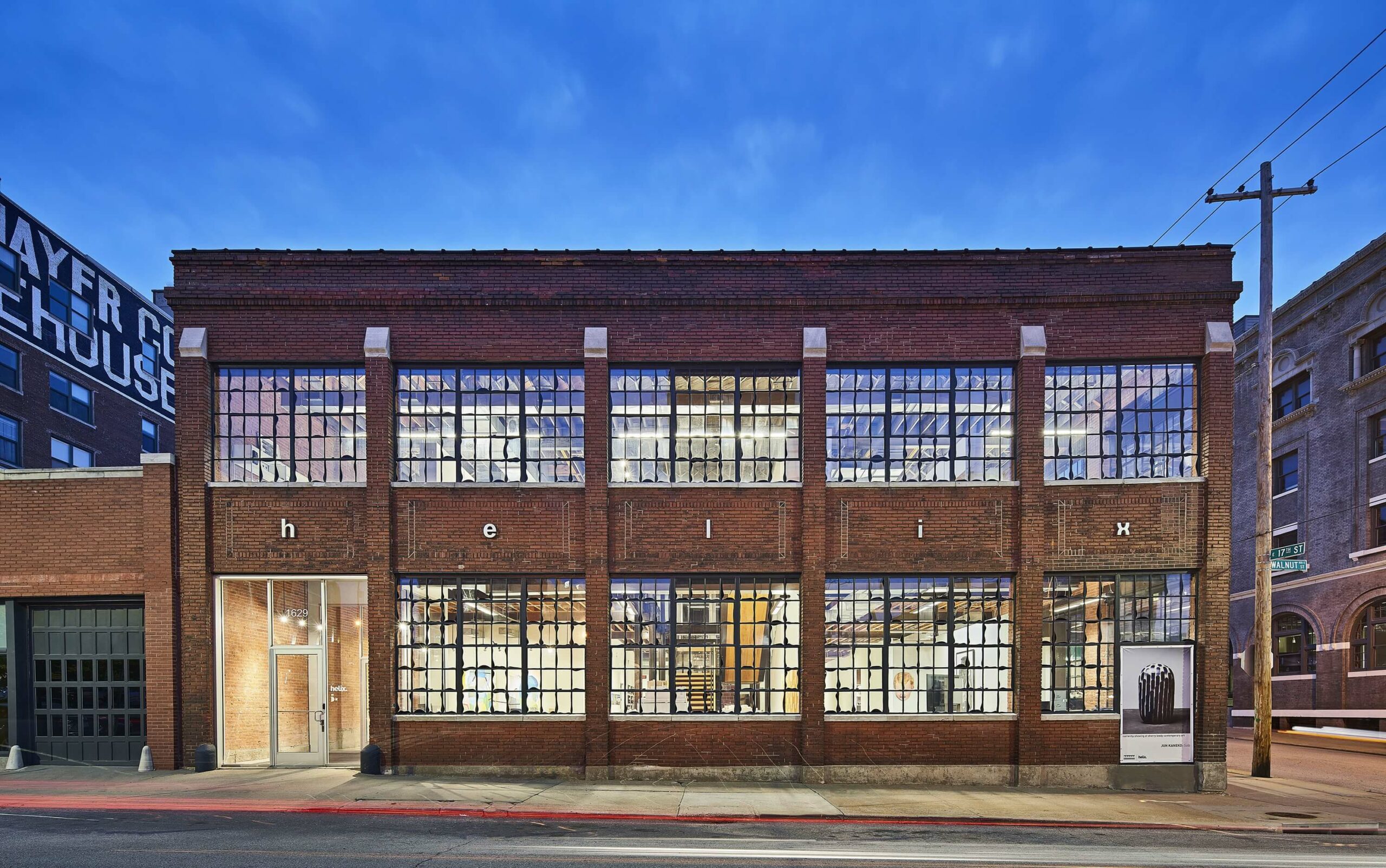 As an architect and business owner, Jay has worked downtown for over 30 years. His work with visionary clients who, like him, are committed to the continued vitality of the urban core has resulted in the renovation, restoration and adaptive reuse of over fifty buildings in downtown Kansas City. Many of these are notable landmarks, such as the Midland Theatre, the Webster House and Missouri Bank's Crossroads Branch on Southwest Trafficway.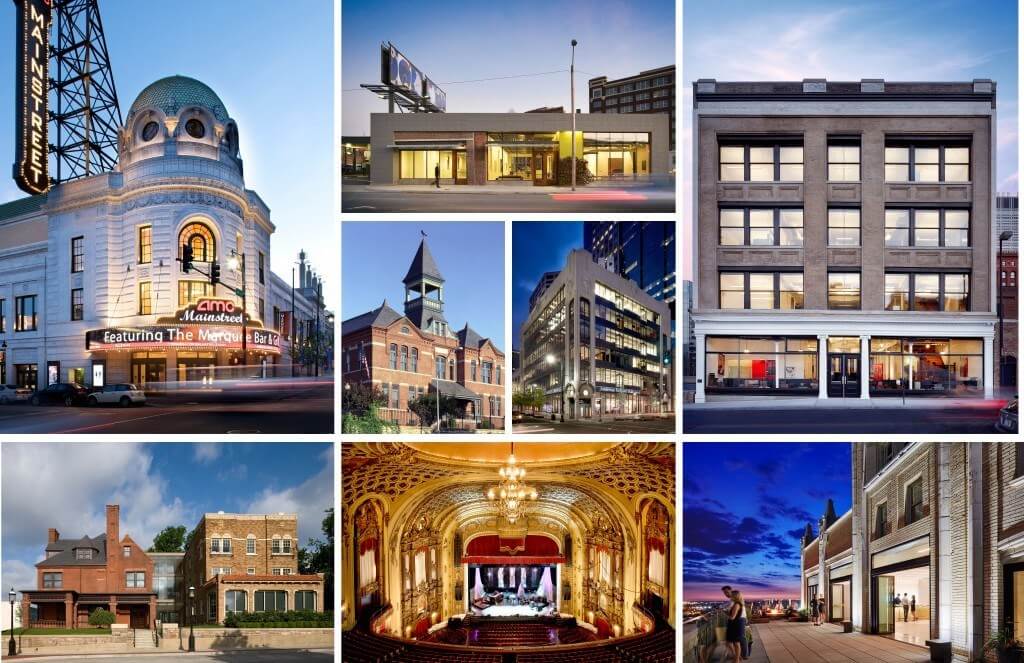 Jay's passion for downtown is equally matched by his commitment to supporting the arts. He has served as a board member for the Kansas City Art Institute, president and board member of the Charlotte Street Foundation and president of the Friends of Art of the Nelson Atkins Museum of Art. He also co-founded the Urban Society of Kansas City and is past-president of the American Institute of Architects, Kansas City Chapter. He has held numerous civic board memberships and recently served on the Kansas City Mayor's Economic Development Committee Advance KC and the Mayor's Task Force for the Arts.
Other Urban Hero Award honorees for 2015 include Tysie McDowell-Ray and Dean Johnson of Crossroads Academy Kansas City, Leonard Graham of Taliferro & Brown and Harry Murphy of Harry's Country Club.
Congratulations to all of the Urban Hero honorees. Your leadership inspires us all to continue the momentum that you have created and help make Kansas City a better place.