Helix & UMKC Announce 2018 "Helix Prize" Scholarship Winner
Each Fall, Helix Architecture + Design teams up with the UMKC Department of Architecture, Urban Planning & Design for the Helix Prize in honor of Bud Persons – a design competition and scholarship grant awarded to students attending UMKC. The annual scholarship was created in honor of the late Bud Persons, who was a Senior Interior Architect with Helix when he unexpectedly passed away in 2002. The award recognizes his vibrant life and work by promoting the study and knowledge of architecture and design.
For the 2018 design competition, students were asked to design a neighborhood branch library that acts as a community hub and a catalyst for new development in one of the oldest neighborhoods in Kansas City: Columbus Park. They were tasked with developing a design that embraces the qualities that are traditionally beloved in libraries, envisions what the library-of-the-future might entail and draws upon the rich history of the Columbus Park neighborhood.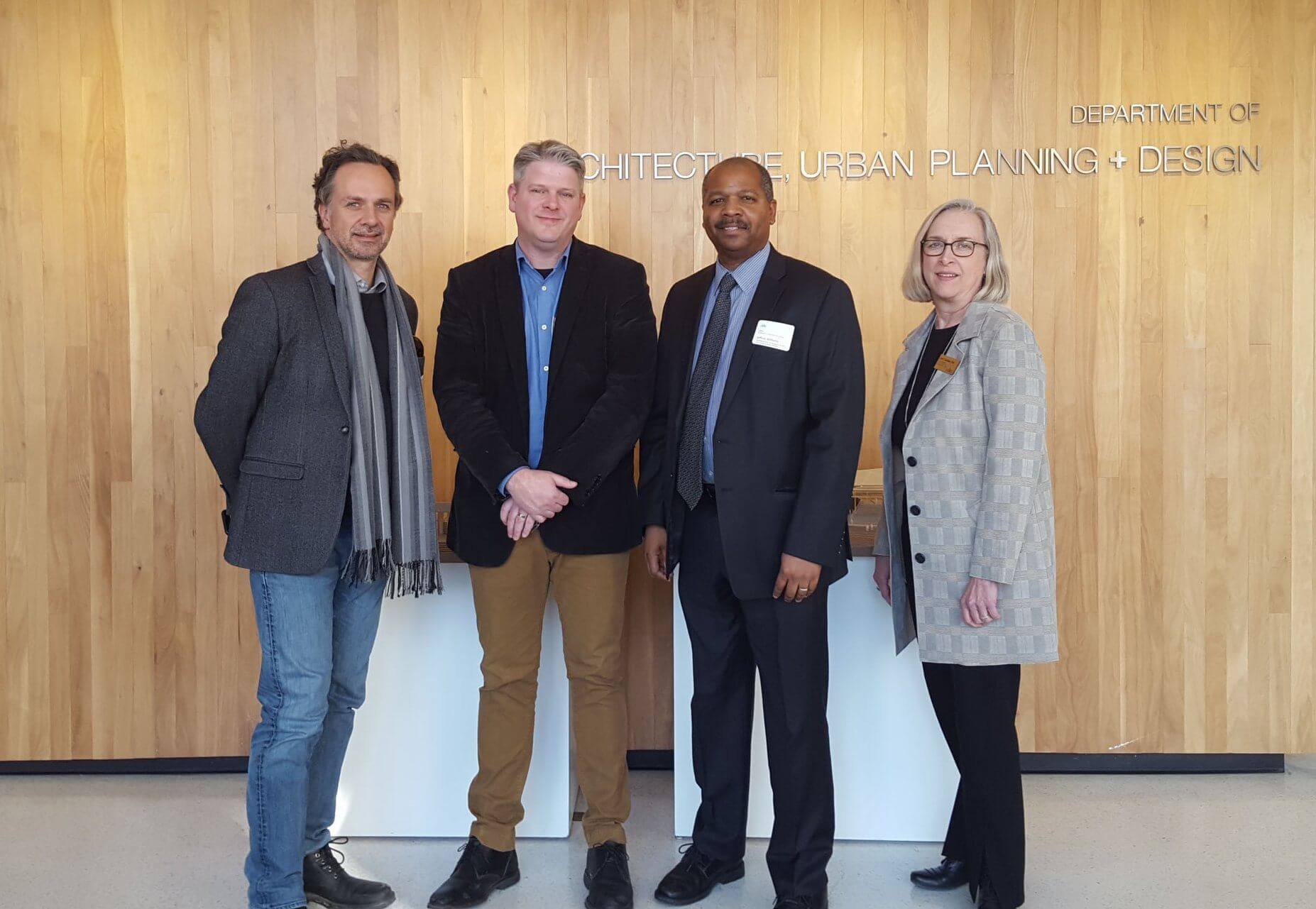 Helix principal Doug Stockman served on the jury this year, alongside:
Michael Grogan, Assistant Professor, KSU Dept. of Architecture
Joy Swallow, Chair, UMKC Dept. of Architecture, Urban Planning + Design
Jeffrey Williams, Planning Director, City Planning and Development, City of KCMO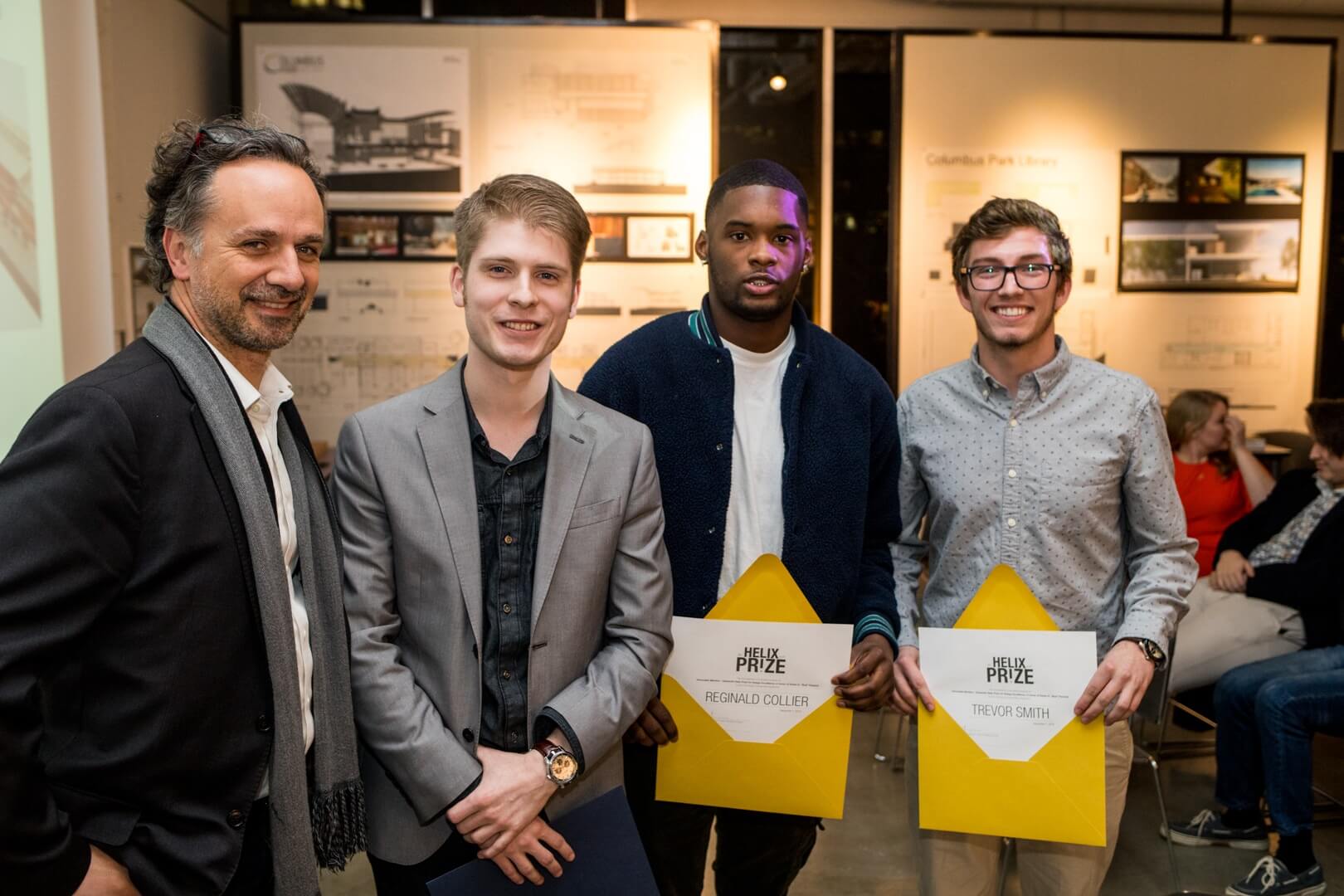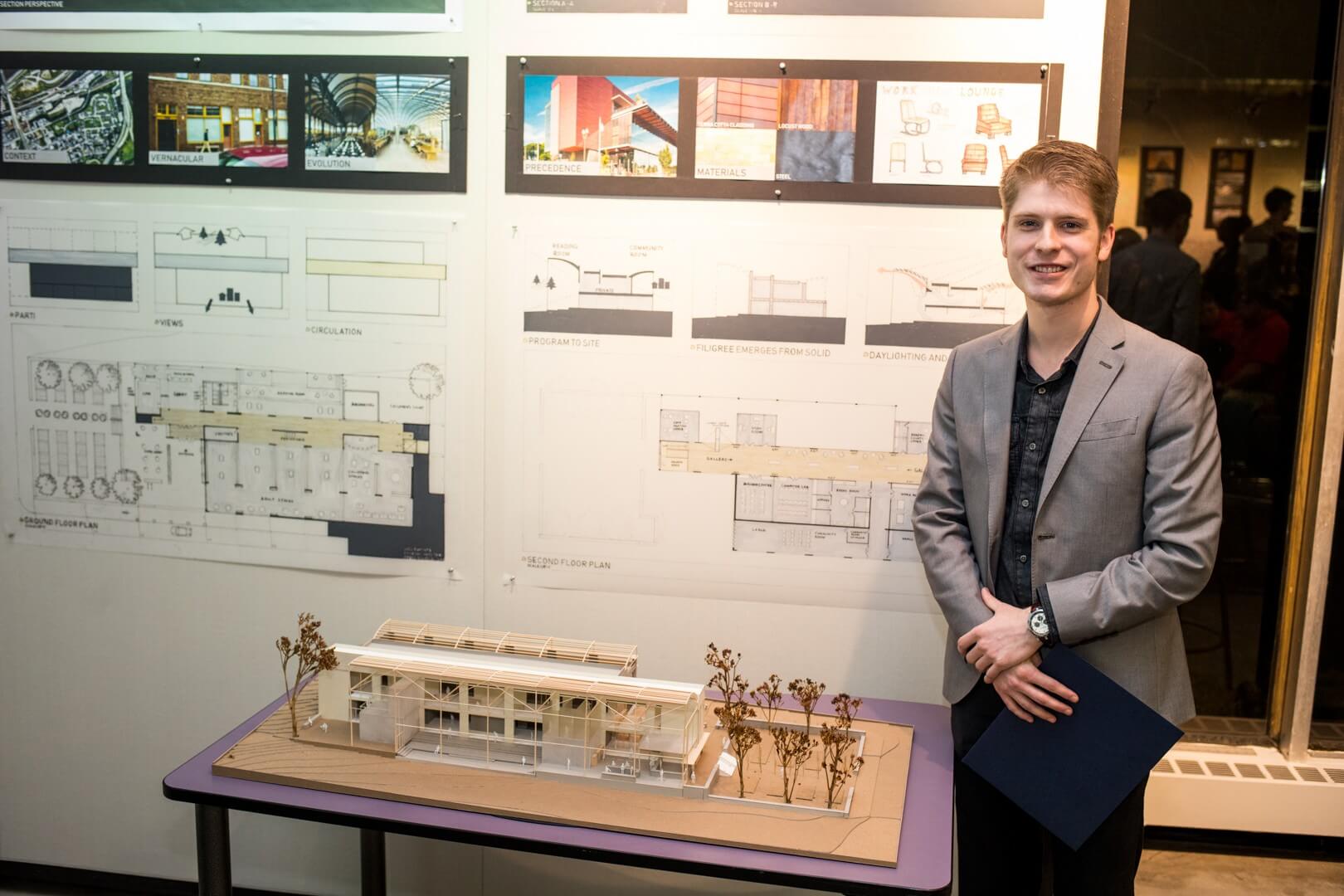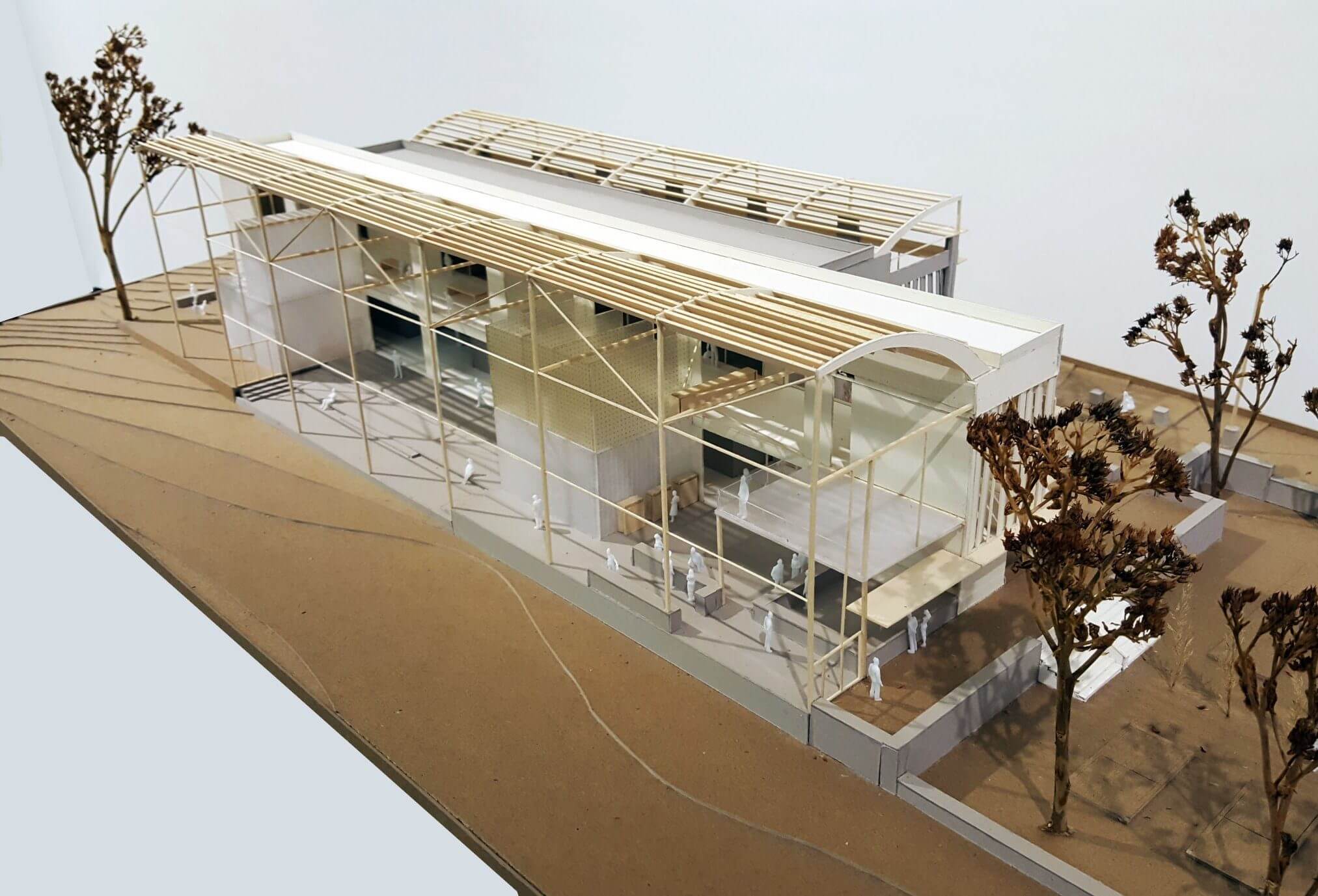 First prize was awarded to Joel Burford; honorable mention was awarded to Trevor Smith and Reginald Collier.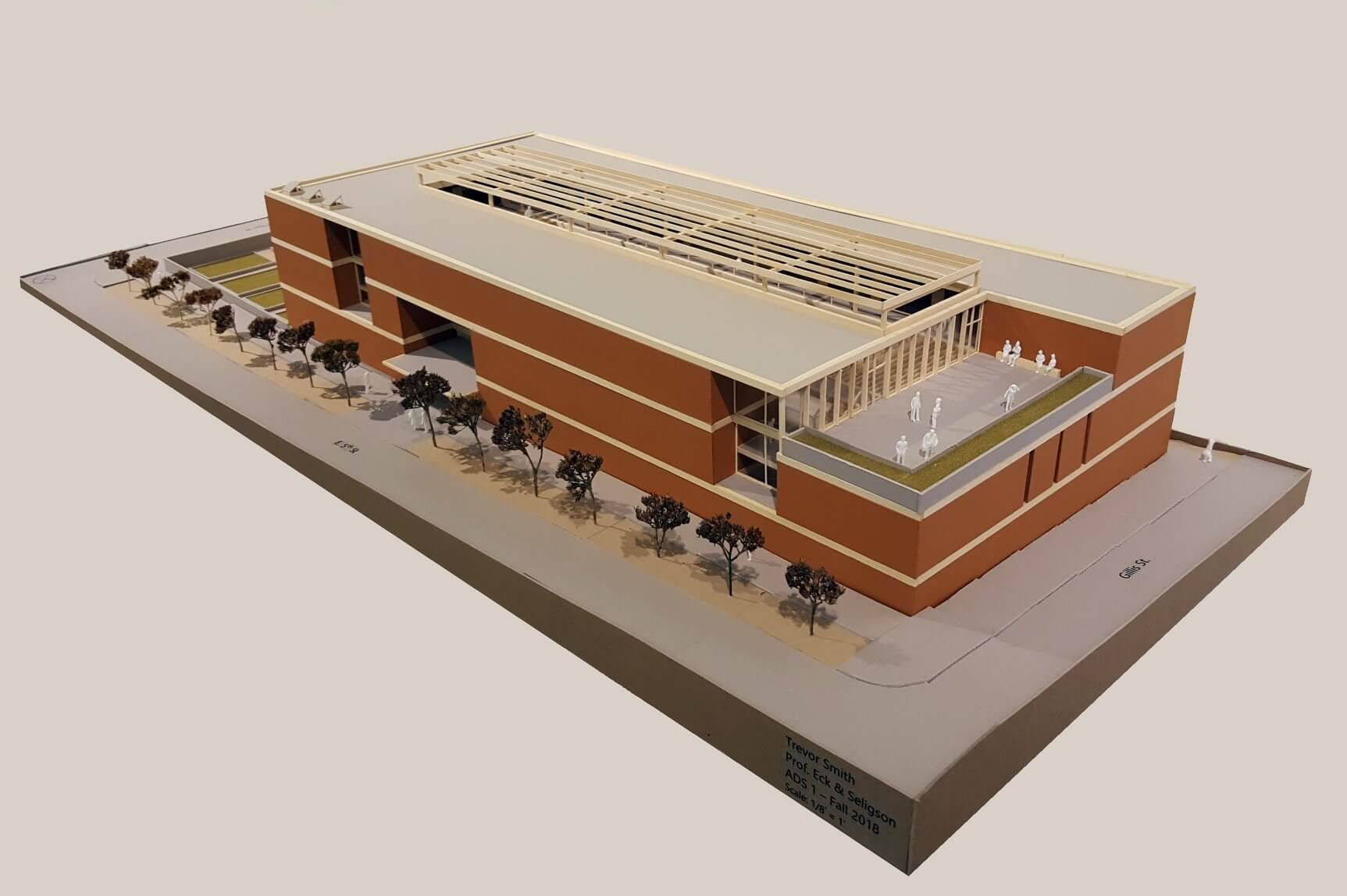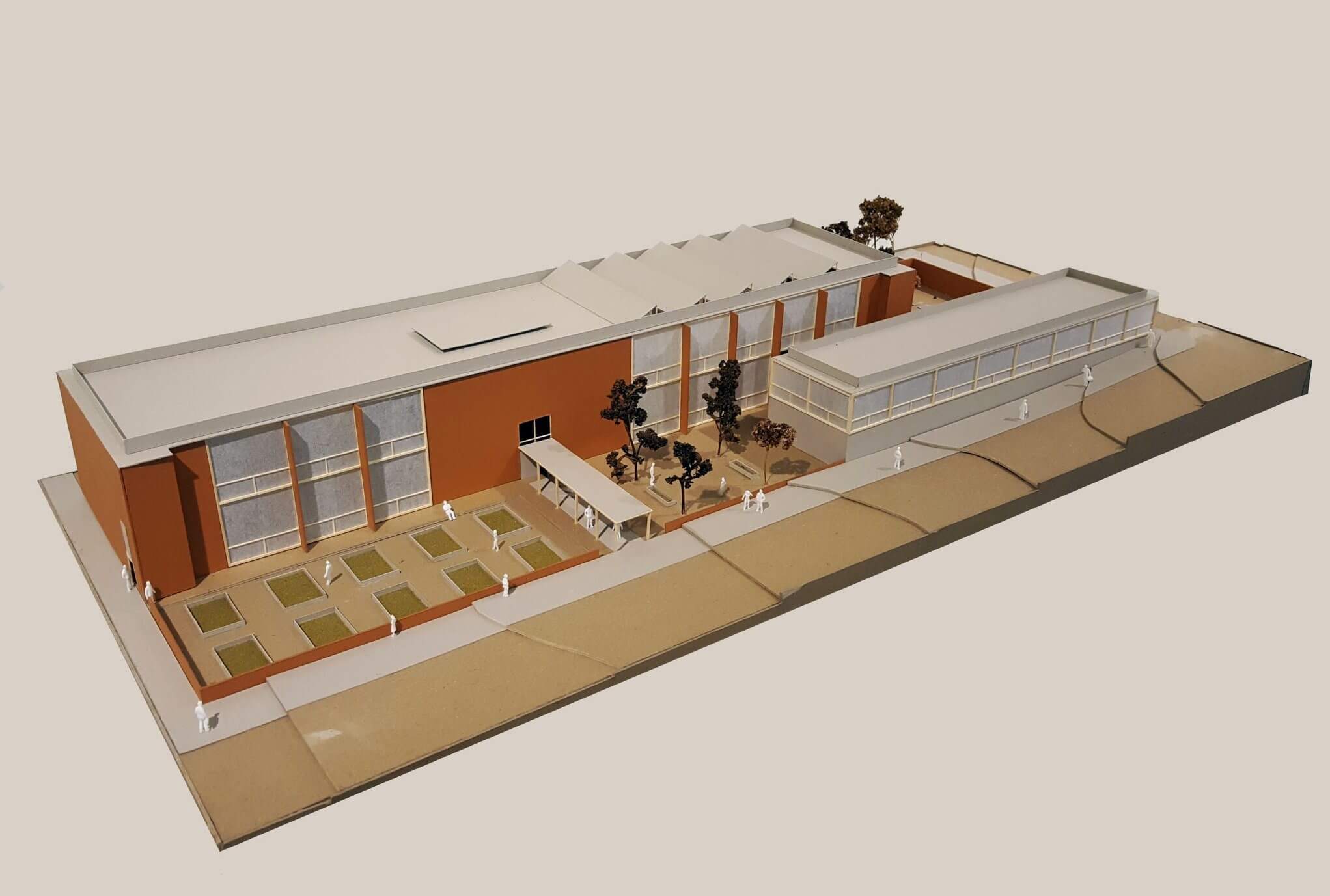 Congratulations to all the UMKC students on their hard work and for carrying on Bud's legacy through your efforts in design. You can see more images of the projects submitted and follow upcoming event on the Department of Architecture, Urban Planning & Design's Facebook page.