Helix Principal Takes Home Top Honor with IIDA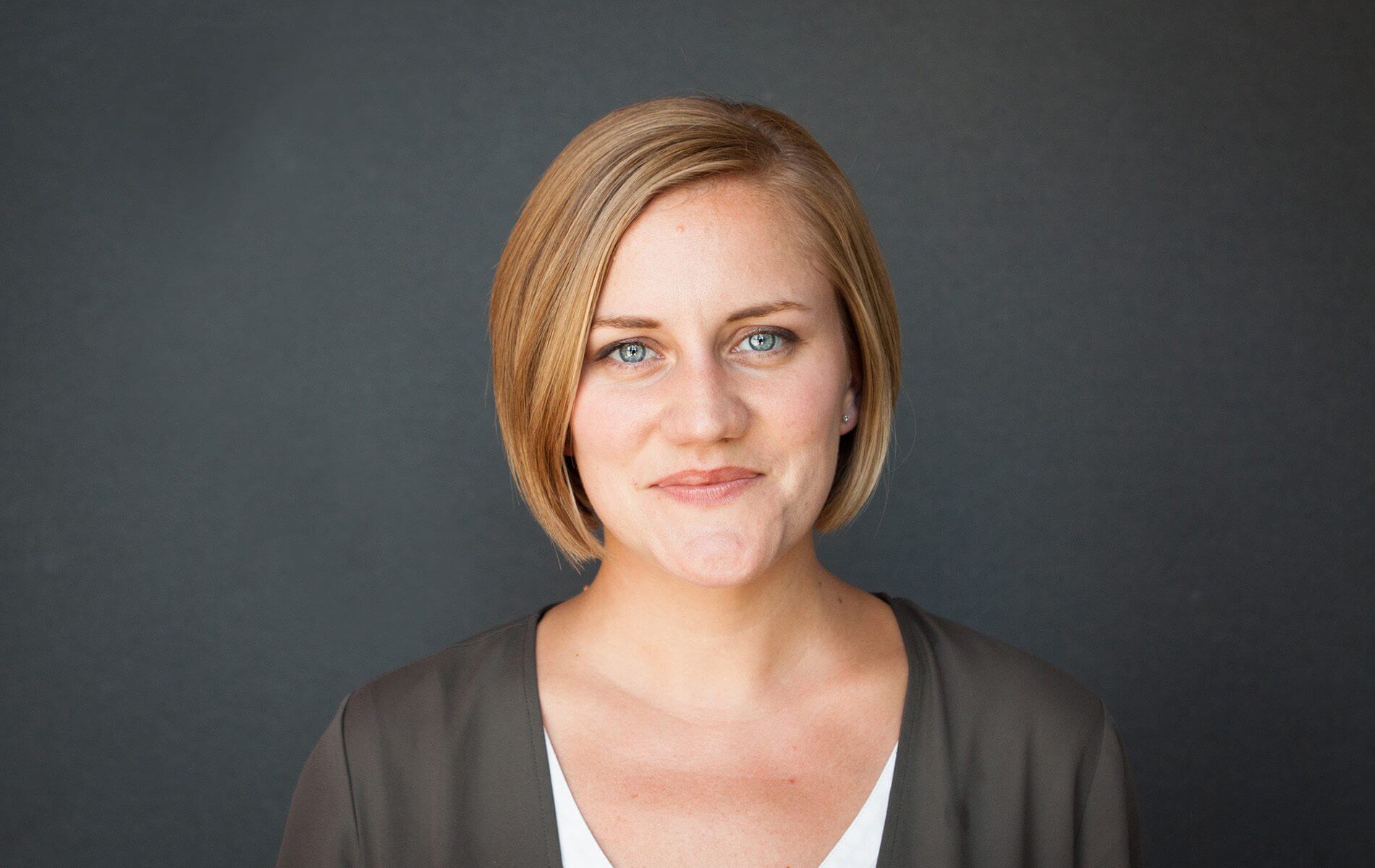 Alissa Wehmueller, Principal, was presented with the International Interior Design Association's (IIDA) 2017 Member of the Year award at their Annual Meeting in Chicago on Sunday evening.
This award is given to an IIDA member whose commitment to the industry is visibly demonstrated through extensive volunteer efforts and dedication to the organization's mission of advancing interior design and advocating for its excellence. The recipient receives $7,500, as well as a complimentary 2018 IIDA membership.
Alissa has served in various leadership roles within the IIDA Mid America Chapter, including Chapter president. She was also instrumental in helping the Chapter win two Chapter of the Year awards. Under her guidance, the Chapter has added mentoring opportunities, provided preparation for interior design licensing exams and advocated for statewide registration of the interior design profession.
"Every IIDA chapter needs and wants an Alissa Wehmueller. She celebrates accomplishments and then, asks what's next. The Mid America Chapter has clearly benefited from her vision and ability to share it well." said Erika Moody, Principal, Helix Architecture + Design.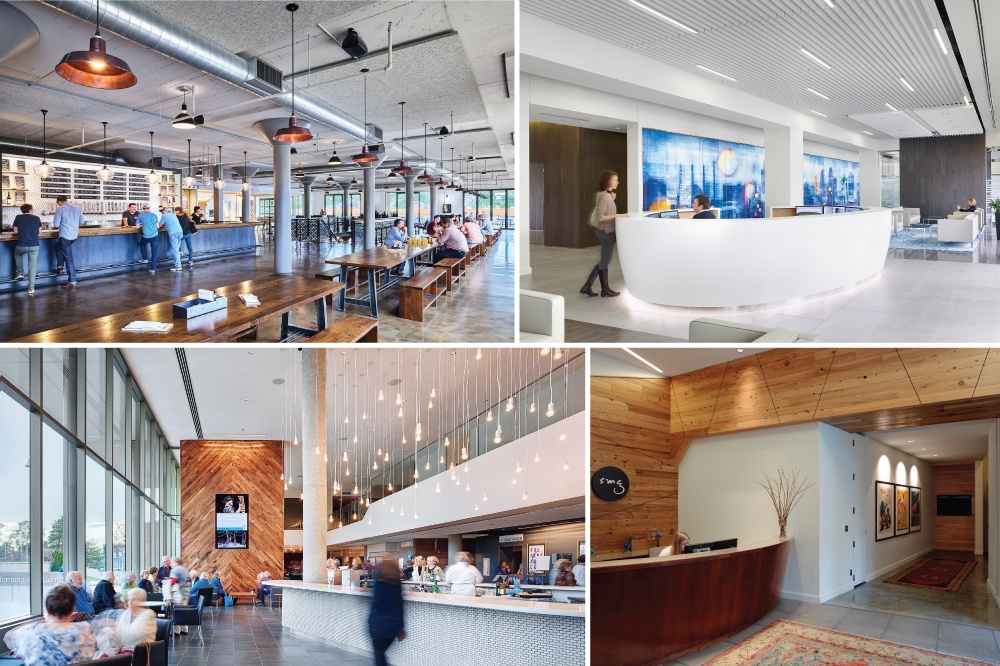 Alissa's work with Helix includes the Boulevard Tours & Recreation Center, Blue Cross Blue Shield KC headquarters, Olson Performing Arts Center at UMKC and Service Management Group's headquarters.
In addition to her service with IIDA, Alissa was also selected for this honor, because of her commitment to uniting the Kansas City design community. She co-chaired Kansas City Design Week  on behalf of IIDA from 2013-2015 and collaborated on the creation of the Center for Architecture and Design, which brings together design professionals across the city.
"My involvement with IIDA has truly been one of the most impactful things I've done in my career. The skills I've learned, the resources I've found, initiatives I've been able to see through and the relationships I've made in Kansas City, as well as within the national design community, are invaluable," said Alissa.
Watch the IIDA 2017 Annual Meeting in which Alissa was awarded (1:20:00 mark):
Congratulations Alissa! We're proud to work alongside you and look forward to what's yet to come.