Helix Principal Bryan Gross, AIA Honored with University of Kansas Distinguished Alumni – Lifetime Achievement Award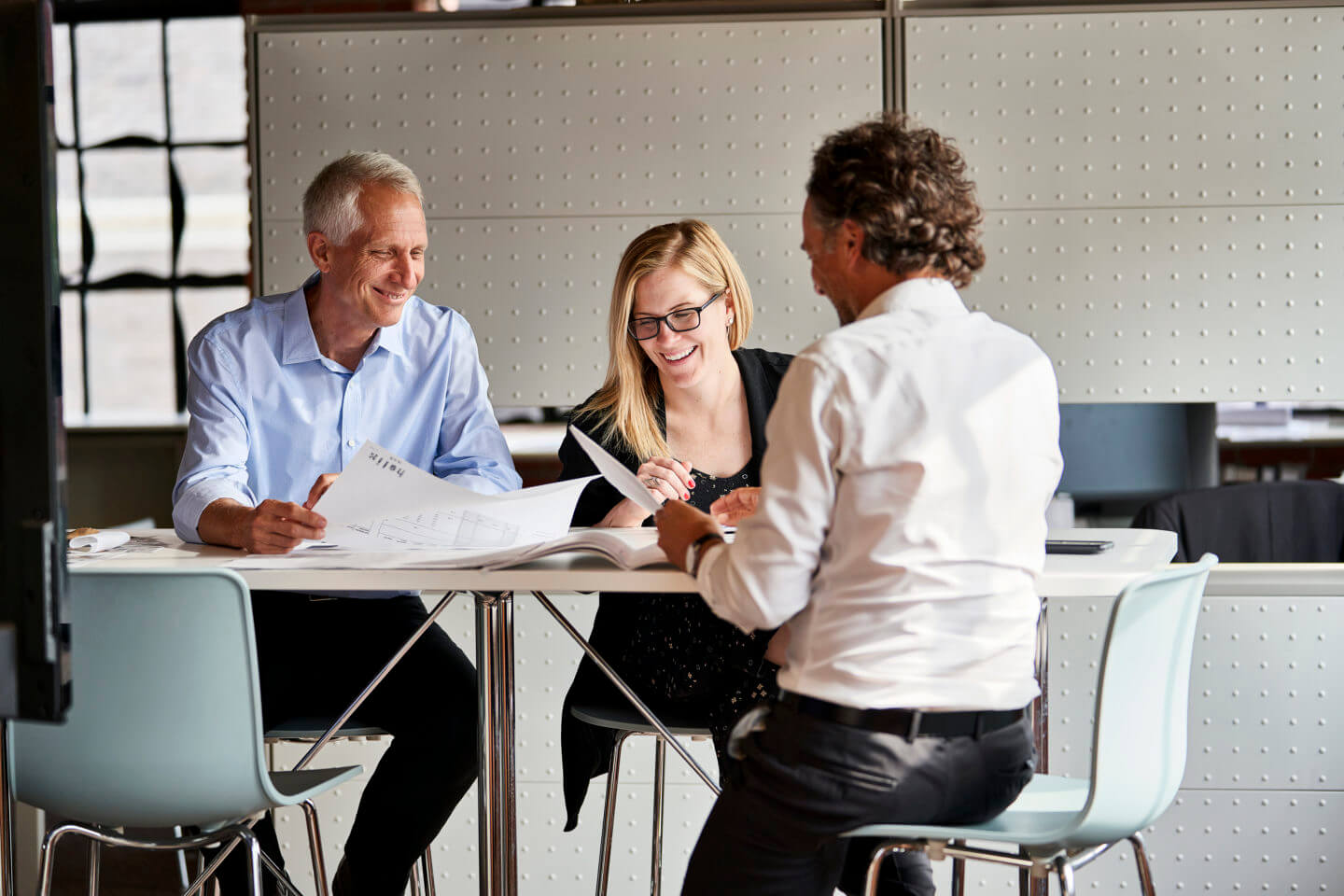 Bryan graduated from the School of Architecture and Design in 1980 with a Bachelor of Environmental Design (with highest distinction) and in 1982 with a Bachelor of Architecture (with highest distinction). From there, he attended the History and Theory Program at the Architectural Association in London, receiving a Graduate Diploma.
This is not the first time that Bryan has received accolades from the ArcD program. As a student, Bryan was awarded the Thayer Medal for Design Excellence and the Ewart Traveling Scholarship. He also received the Student Medal from the American Institute of Architects for attaining the highest level of scholastic and design achievement during his undergraduate studies.
Bryan's notable career is decorated with projects that represent an unwavering commitment to design excellence and sustainable design. His work has received some of the most prestigious honors in the industry, including:
Helix has benefitted from Bryan's steady leadership and exceptional talents since he joined the firm as a Principal in 2004. We are thrilled that Bryan has received this tremendous honor. Congratulations, Bryan!