Helix Designers and Client Garner AIA Kansas City Board Awards
On December 9, the
AIA Kansas City chapter
held its annual holiday party —
virtually
— commemorating significant achievements by its members and the Kansas City community during an unpredictable year.
We are thrilled that two Helix staff members and one of our recent clients were honored during the annual event. Their achievements represent the very best in visual communication, advocacy for architecture, and notable contributions to the profession.
Young Architect's Forum, Monsters of Design: Diagramming – Travis Snell
Monsters of Design has been a staple event for AIA Kansas City in years past, with this year's event being no exception. The Monsters of Design – Diagramming competition showcased and celebrated design graphics and visual communication that are integral to the design process. This year's panel of judges was a mix of architects, graphic designers, and others with relevant areas of focus.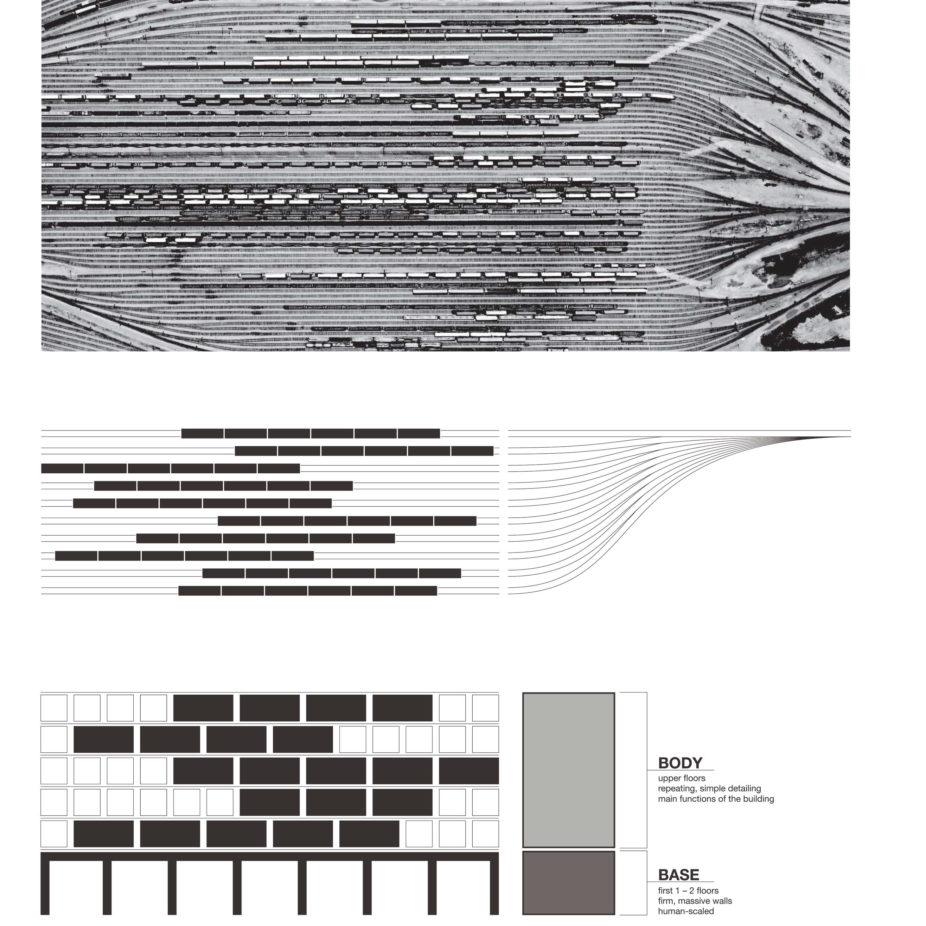 Out of nearly 70 entries, Helix designer Travis Snell won third place with his series of diagrams that explains the facade concept for a potential apartment building located directly adjacent to the railyard of Kansas City's Union Station.
The facade is first organized by a rigid linear grid akin to parallel train tracks. Then superimposed on that grid is a more irregular, undulating pattern similar to the ephemeral, moving railcars of a train.
Travis is our in-house visualization specialist, taking the lead on creating compelling imagery and engaging graphics for projects, internal communications, award submissions, and other efforts. He shares his knowledge with our staff through frequent training sessions and helps set the standards for our renderings.
President's Award for Advocacy of Architecture – Kansas City Art Institute
AIA Kansas City Chapter President Ryan Warman chose to bestow the President's Award to the
Kansas City Art Institute (KCAI)
for their dedication to great design and partnering with local design talent. As Ryan noted, "It is exciting when a higher education institution, particularly a design school that is highly regarded, sets forth an ambitious plan for campus improvements."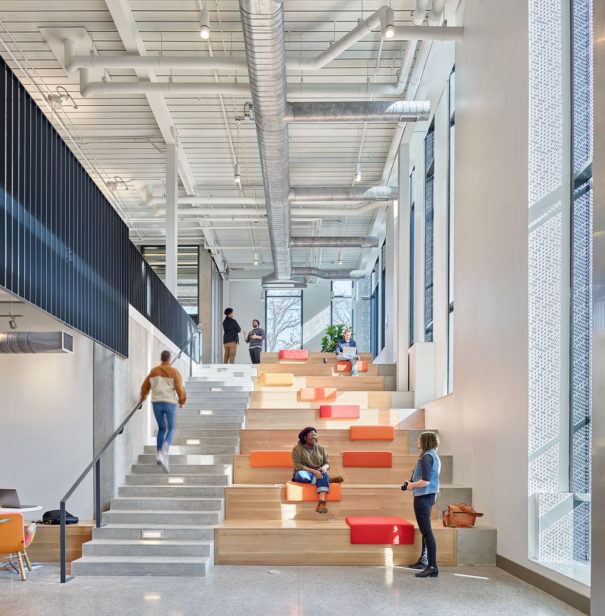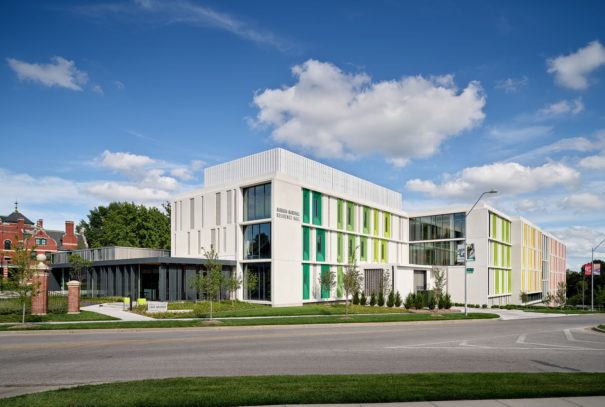 "We honor the Kansas City Art Institute as advocates of architects and architecture, and as they demonstrate the value of collaborating with design professionals in our community to enhance the experience for their students, their faculty, and staff."
Helix is honored to be one of the firms privileged to work with the Kansas City Art Institute. KCAI's aspirational vision and steady leadership was evident during the development of the Barbara A. Marshall Residence Hall, which culminated in an AIA Kansas City Project of the Year award.
Emerging Professional Award – Ellen Hailey, AIA
The Emerging Professional Award recognizes a young architect who has shown exceptional leadership and made significant contributions to the profession at such an early stage in their career. Helix project architect Ellen Hailey, AIA was given the award for her dedication to advancing the profession through client service and community outreach. Nominated by the entire leadership team at Helix, Ellen embodies all of the qualities at our firm and in the community.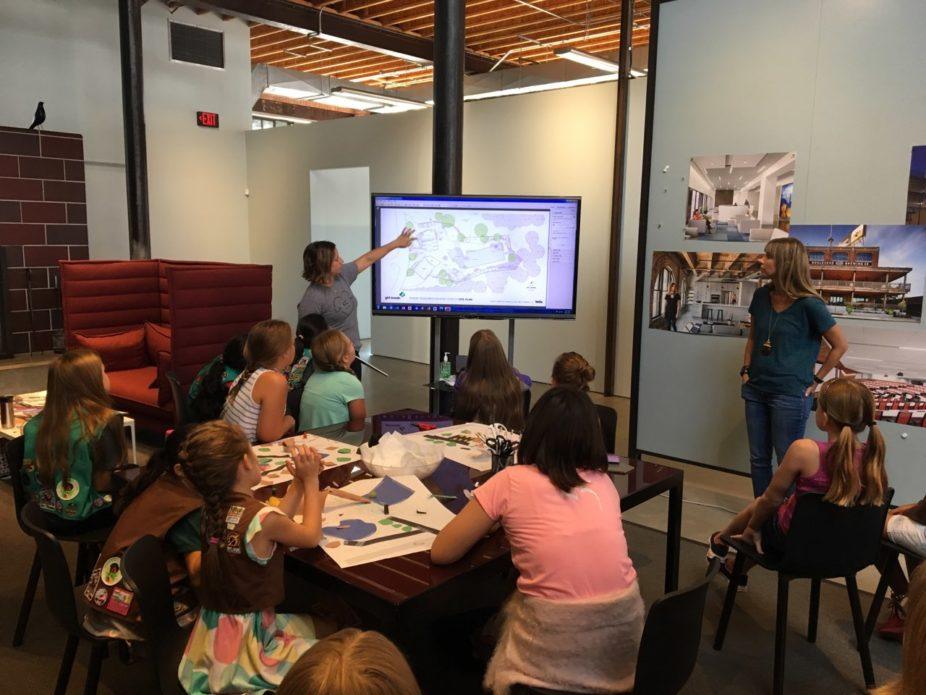 "Ellen Hailey is a model of how professionals in our chapter are leading and strengthening our profession for the future."