Helix Architecture + Design Named a Top 50 Design Firm in the Country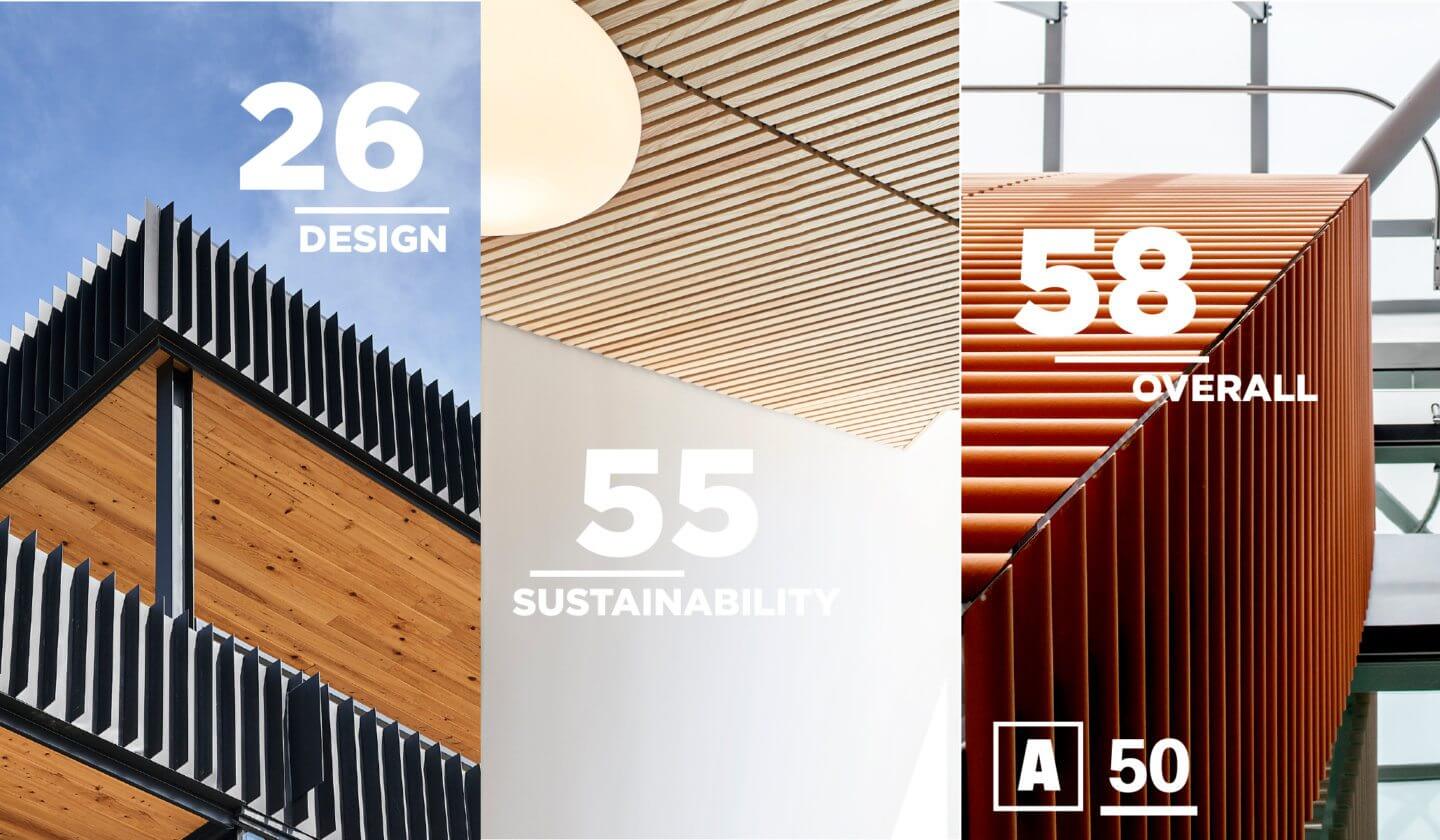 The Architect 50 comprehensively examines firms in three key areas — design, business, and sustainability — to determine an overall ranking. Each year, Architect 50 grows increasingly competitive as more firms vie for the distinction of a top 50 spot. Other notable rankings for Helix were #55 in sustainability and #58 overall. To see the full rankings, visit the Architect50 website.
Our Architect 50 rankings cap off another successful design awards season, including: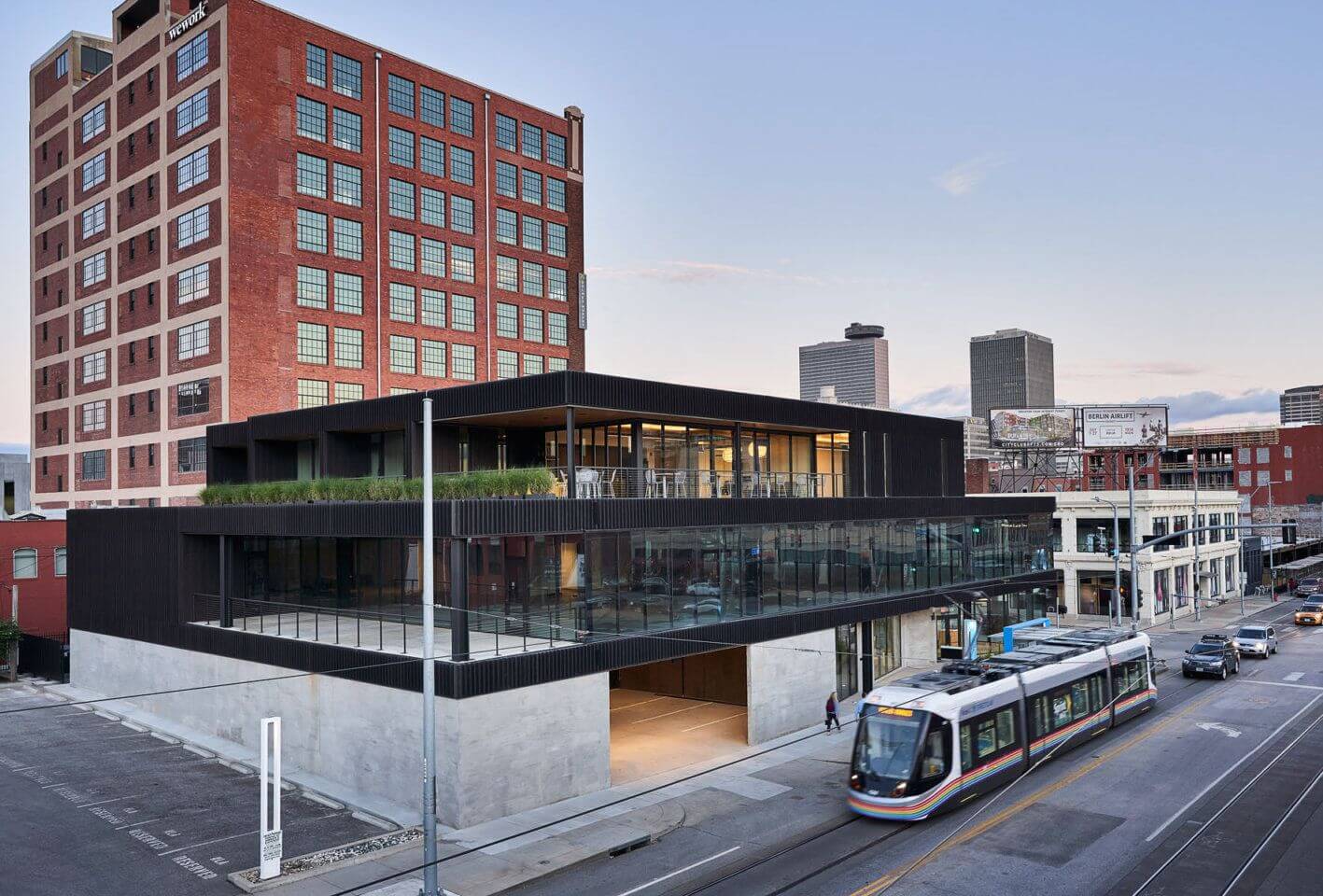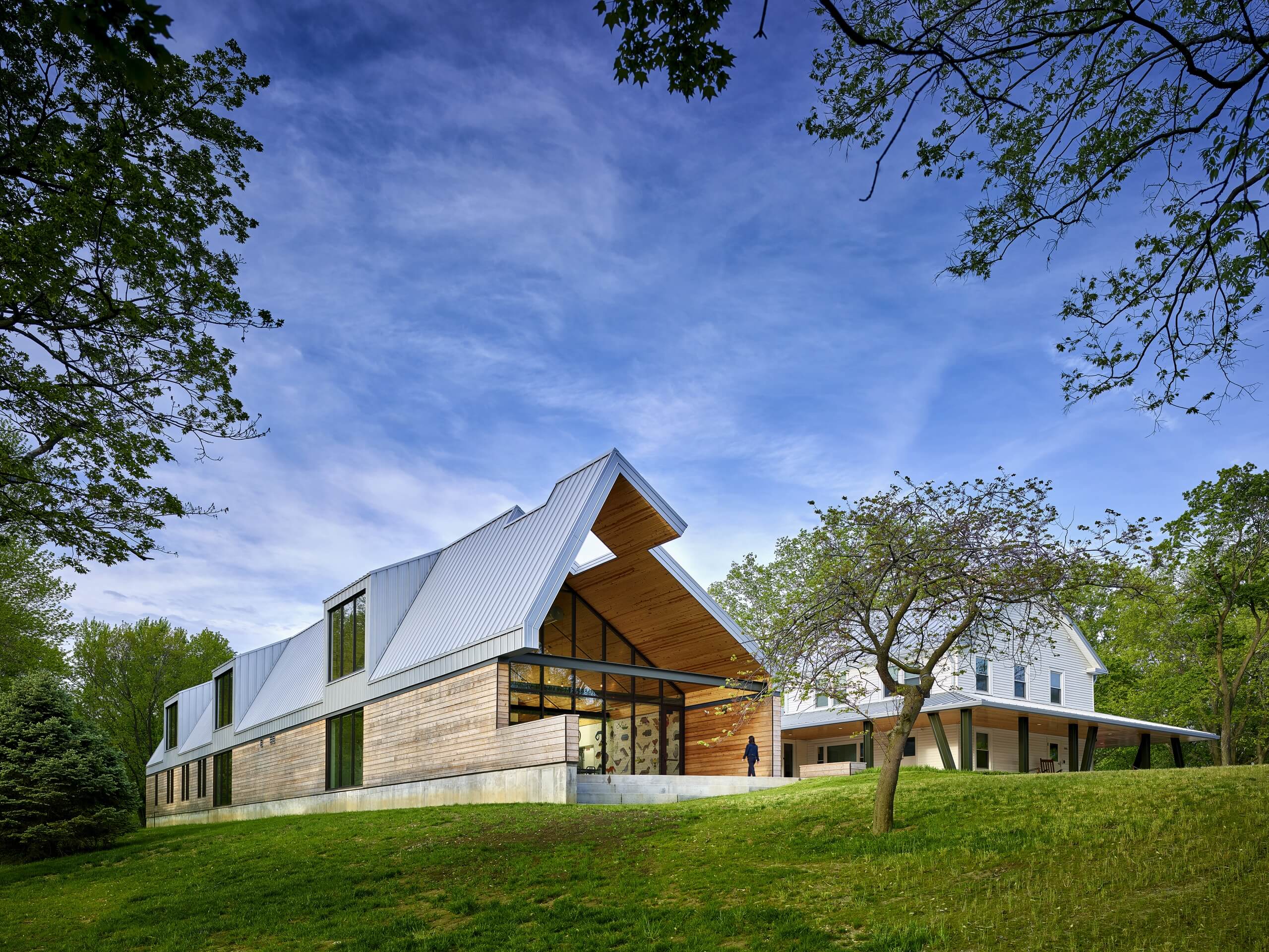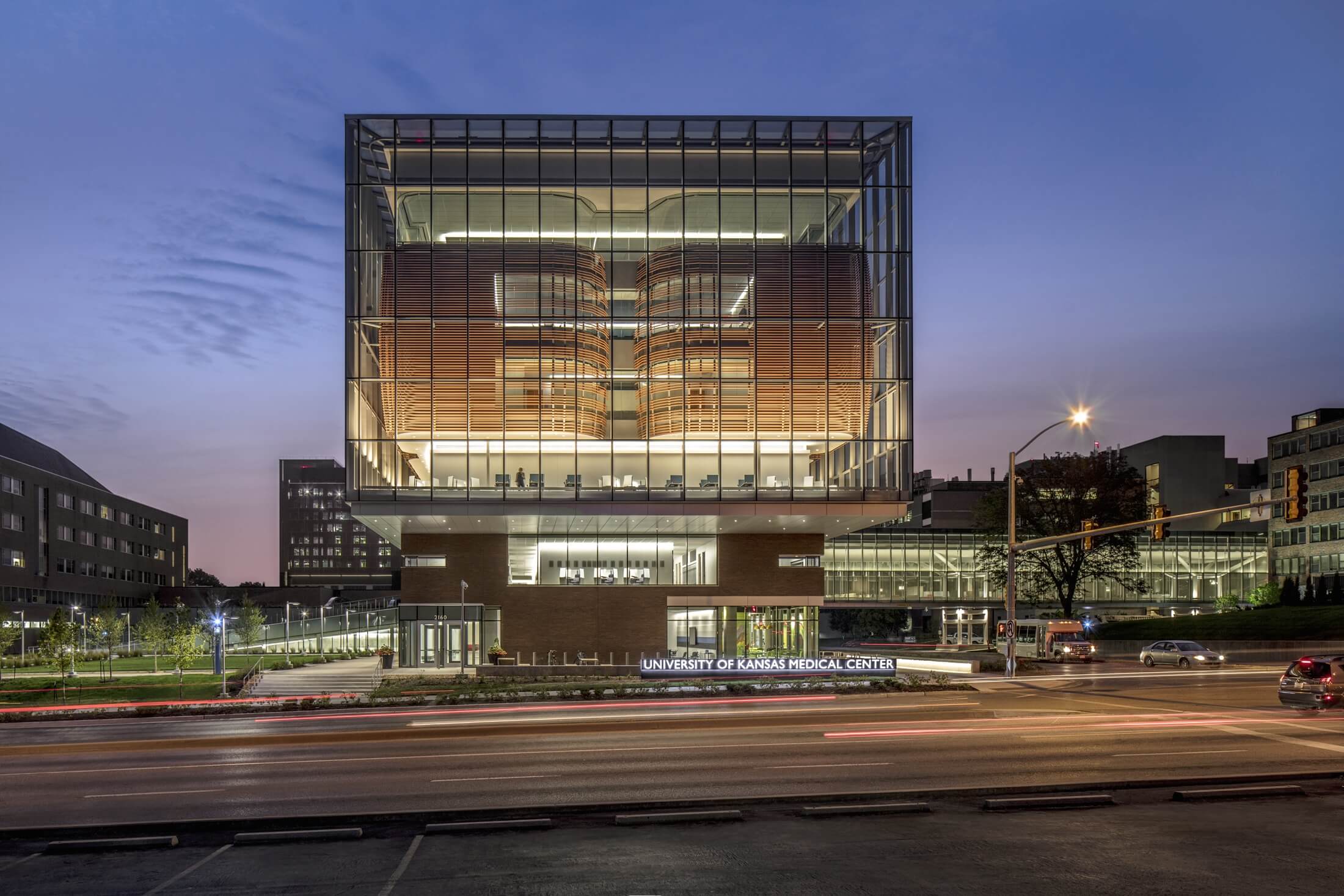 As a firm that focuses on people-centered design, we measure our true success based on the impact that a space will have on the people it serves, and the general public. These accolades are a testament that there is one critical thread that weaves together every project: people matter.