Erika Moody elected as Vice President for IIDA International Board
Helix Architecture + Design principal Erika Moody, IIDA has been elected to serve as a Vice President for the International Interior Design Association (IIDA) International Board. For 25 years, the IIDA has been a leader in defining, supporting, and enriching the interior design profession across its significant network in 58 countries. Through her position as Vice President, Erika will be an even stronger advocate for interior design and its invaluable role in shaping environments that inspire occupants and promote their wellbeing.
This latest honor follows a string of notable achievements within just the past few years and almost a decade of service to the IIDA. From 2014 to 2016, Erika was IIDA Mid America Chapter President. During her tenure, she bolstered the mentorship program, Leading The Way, and helped build stronger networks among members. In 2017, she was recognized with the IIDA Mid America Vision Award. The Vision Award is the highest award given to an individual who exemplifies notable qualities in leadership, design, and mentorship. That same year, Erika was also selected as a member of the Kansas City Business Journal's Women Who Mean Business group.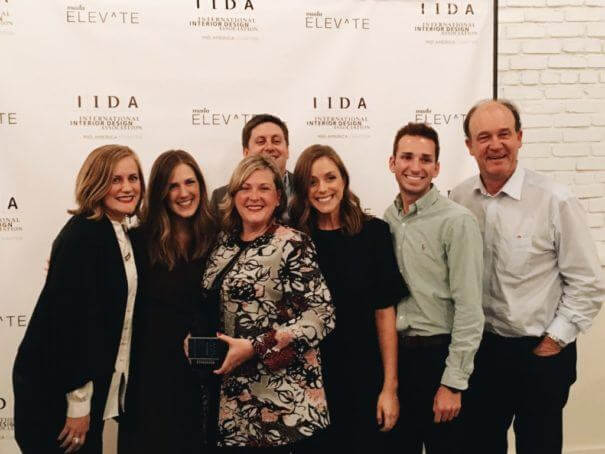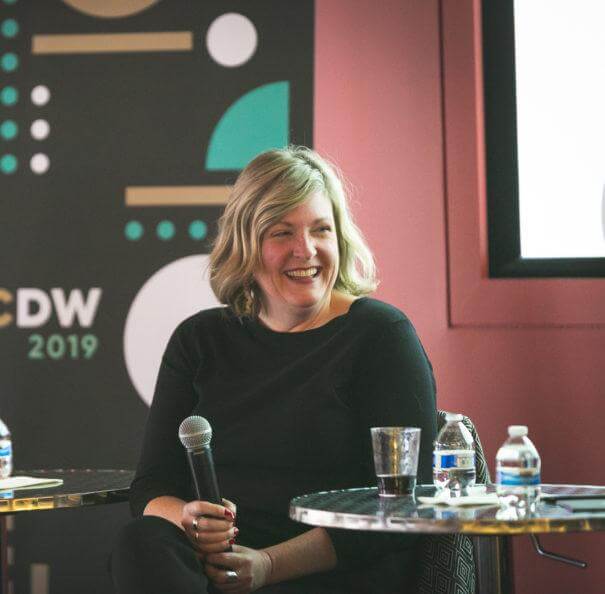 All of these achievements are a testament to Erika's leadership and entrepreneurial spirit. Currently, she is a managing partner in charge of strategic direction and planning at Helix, which boasts a robust and award-winning interior design practice. With her unparalleled skill of creating a sense of place, she has played a key role in the development of some of the region's most prominent office and interior environments. Erika is known for the attentive service that she provides and has an innate ability to foster meaningful client relationships, which is best demonstrated by the long list of returning clients who have worked with her throughout her career.
Erika and five other leading industry professionals will be inaugurated into their new roles at the IIDA annual meeting in Chicago on June 9. For the full list of new board members, please read the full release from the IIDA.