Helix & UMKC Announce 2017 Bud Prize Competition Winner
Each Fall, Helix Architecture + Design teams up with the UMKC Department of Architecture, Urban Planning & Design for the Bud Prize – a design competition and scholarship grant awarded to students attending UMKC. The annual scholarship was created in honor of the late Bud Persons, who was a Senior Interior Architect with Helix when he unexpectedly passed away in 2002. The award recognizes the his vibrant life and work by promoting the study and knowledge of architecture and design.
This year, in honor of the eclipse, ten second-year students were challenged to design a new (fictional) building for the UMKC Dept. of Physics and Astronomy, complete with a planetarium and an observatory. Students developed drawings and models for their design concept, which they presented to the jury for feedback last Thursday afternoon.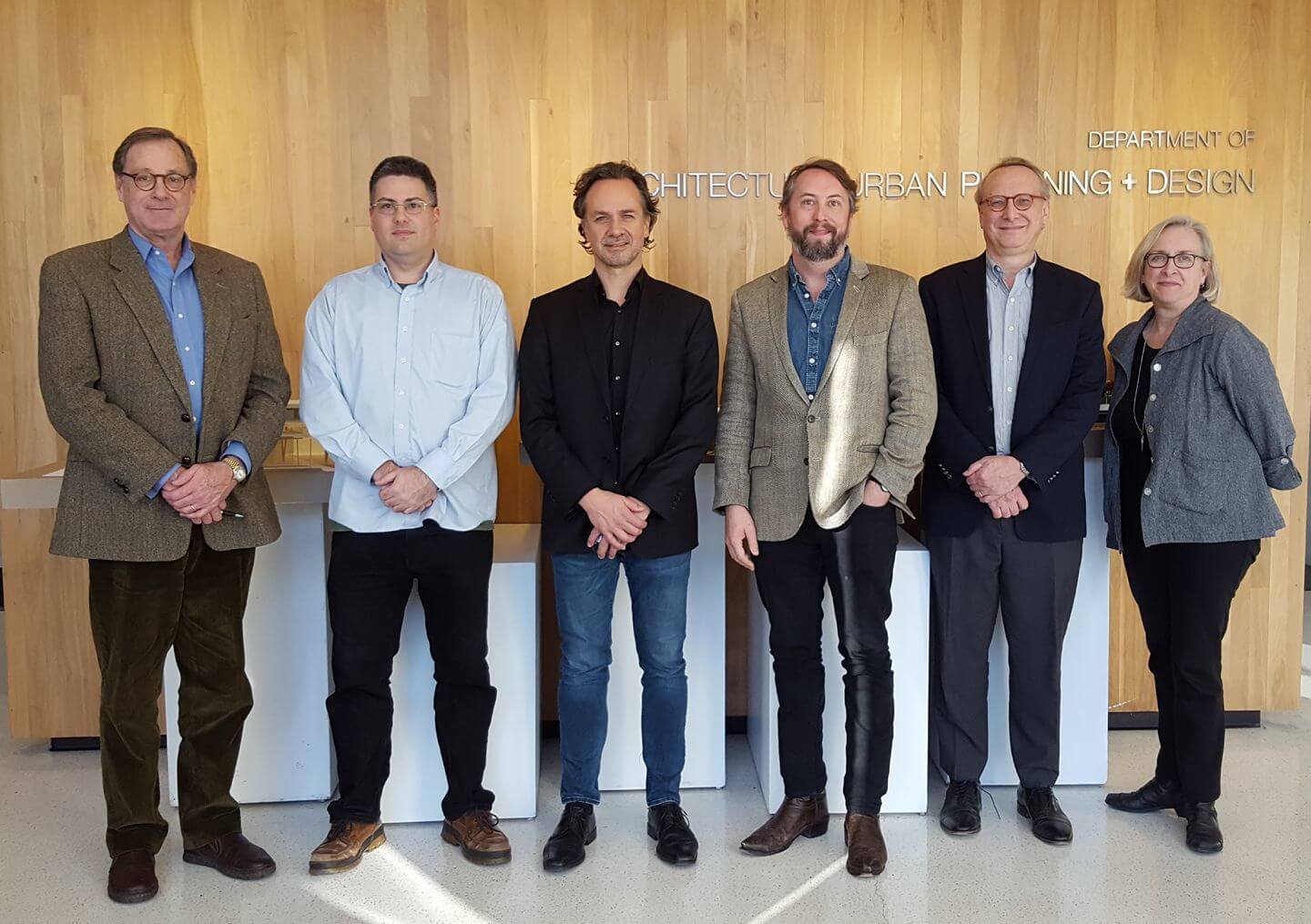 Helix principal Doug Stockman served on the jury this year, alongside:
Joy Swallow – UMKC AUP+D, Chair
David Oliver – UMKC AUP+D Advisory Board
Aaron Schump – KSU Dept. of Architecture, Professor
Mark Brodwin – UMKC Dept. of Physics and Astronomy, Astronomy Professor
Derek Moore – SOM, KCI Airport Team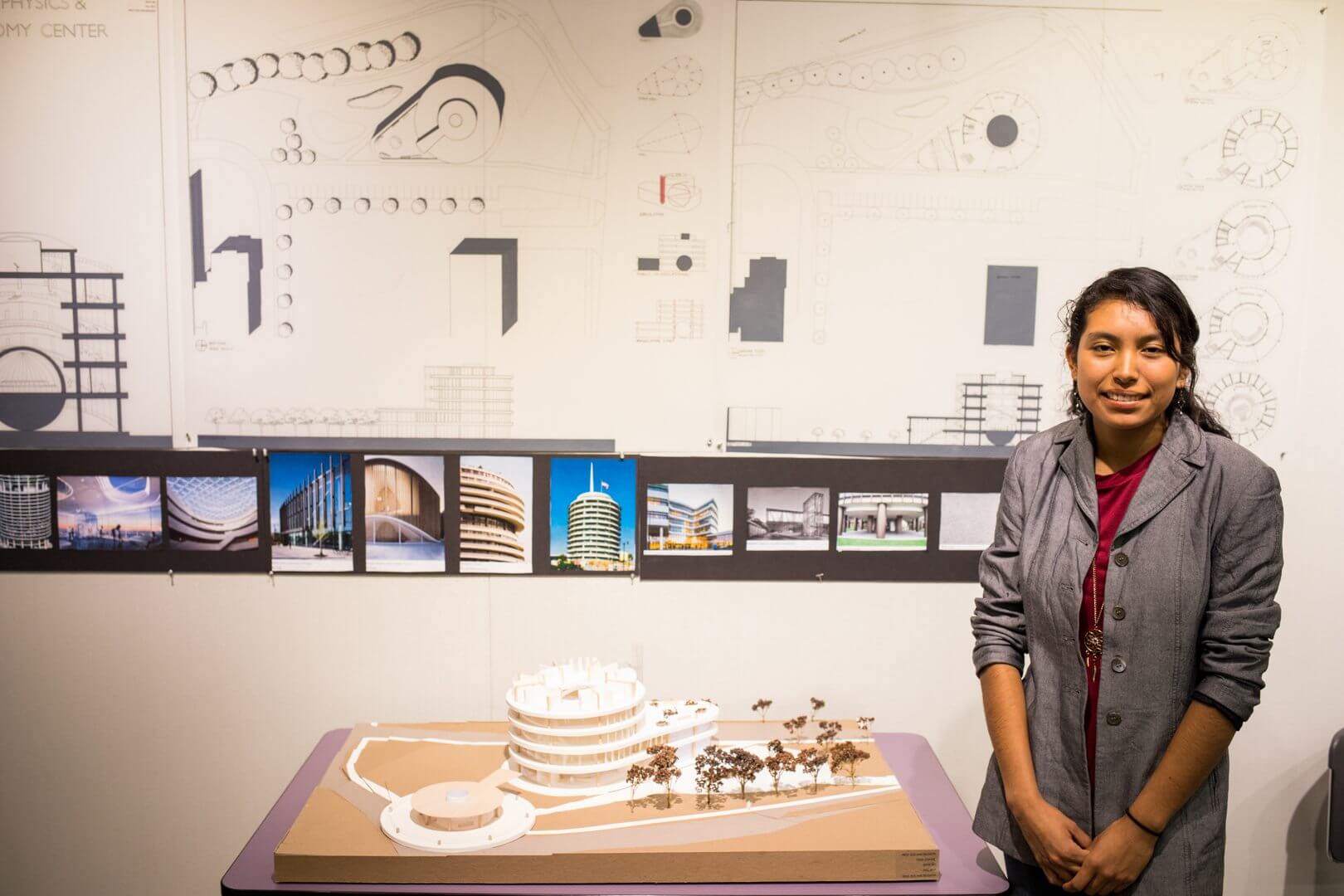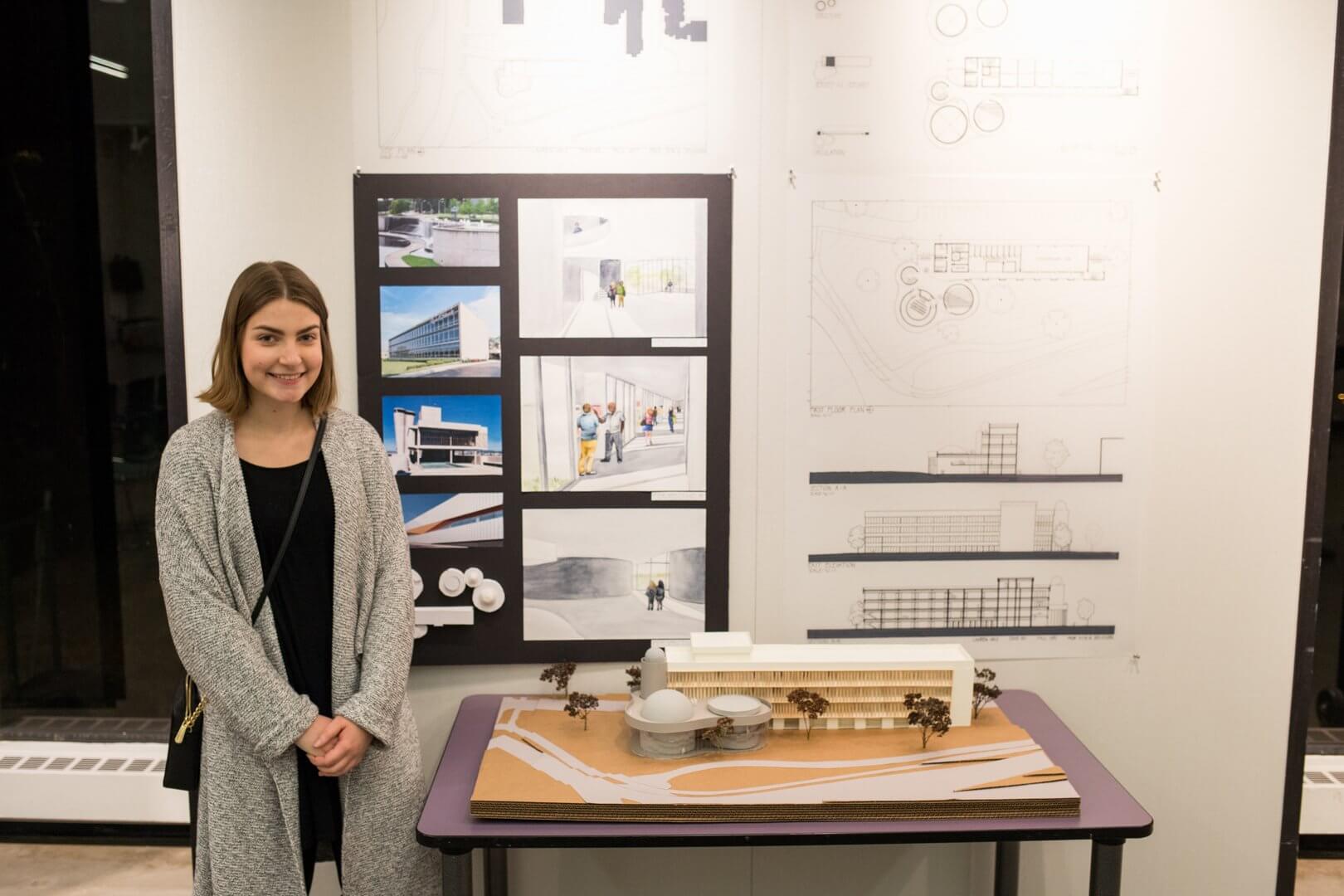 There were so many exceptional projects that the jury decided to share First Prize between Tania Chavez and Lauren Uhls, and awarded Honorable Mention to Rachel Baier.
Each year the student presentations and celebration reception are open to the public so follow AUPD on Facebook for updates on future competitions.