Throughout Helix's history, we've experienced a lot of firsts: our first project, first design award, first collaboration — the list goes on. At the end of this year, Helix will experience another first. After more than 30 years in the profession, our dear friend and colleague Mike Heule, AIA will become the first Helix employee to retire from the firm.
Helix Founding Principal Reeves Wiedeman, FAIA honored Mike with one of his legendary toasts at our annual holiday party. As the fourth ever Helix employee, Mike set a precedent for future generations of Helixers to follow. In his epic roast — I mean, toast — Reeves outlined the key traits that we all need to be like Mike.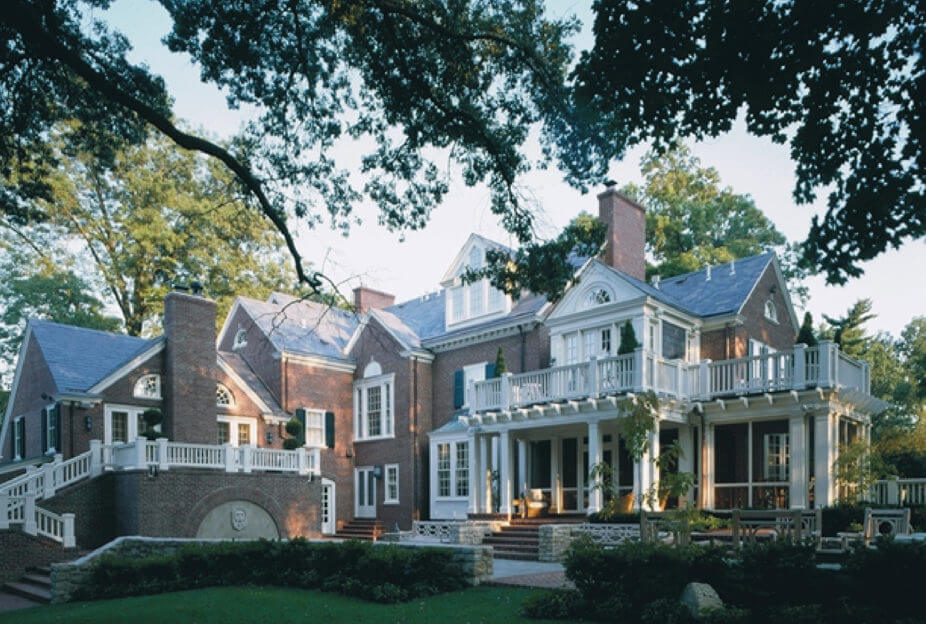 When Reeves convinced Mike to join Helix (then Wiedeman Architects) in 1994, the firm was focusing on residential projects — much smaller in scale than the massive infrastructure work that Mike did at his previous firm.
"He was working on these big, major projects, and we offered him a big, major kitchen addition," joked Wiedeman.
But Mike proved to be an adaptable leader. Regardless of type or scale, Mike offered the same level of care and attention to all of our projects, ensuring that they resulted in a functional, beautiful reflection of our clients' vision.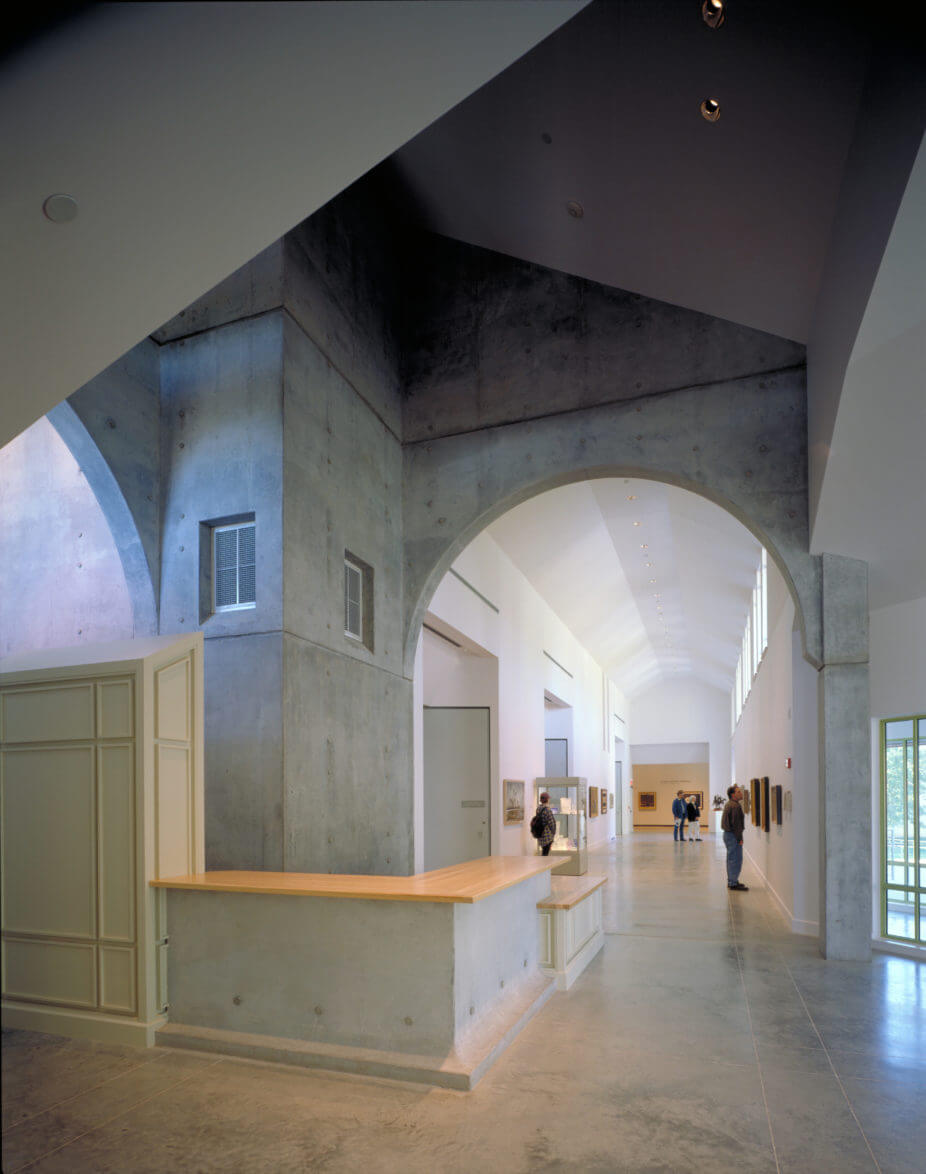 Mike's steadfast leadership and acumen has been a constant presence at Helix. He became the rock for many of our clients and staff.
As an example, Mike served as project manager for the Marianna Kistler Beach Museum of Art at Kansas State University. Working in association with Moore / Anderson Architects, Mike led the Helix team to devise a solution for the highly technical detailing required to achieve the complex design. Built of native stone and concrete, it was recognized for its craftsmanship by the American Institute of Architects.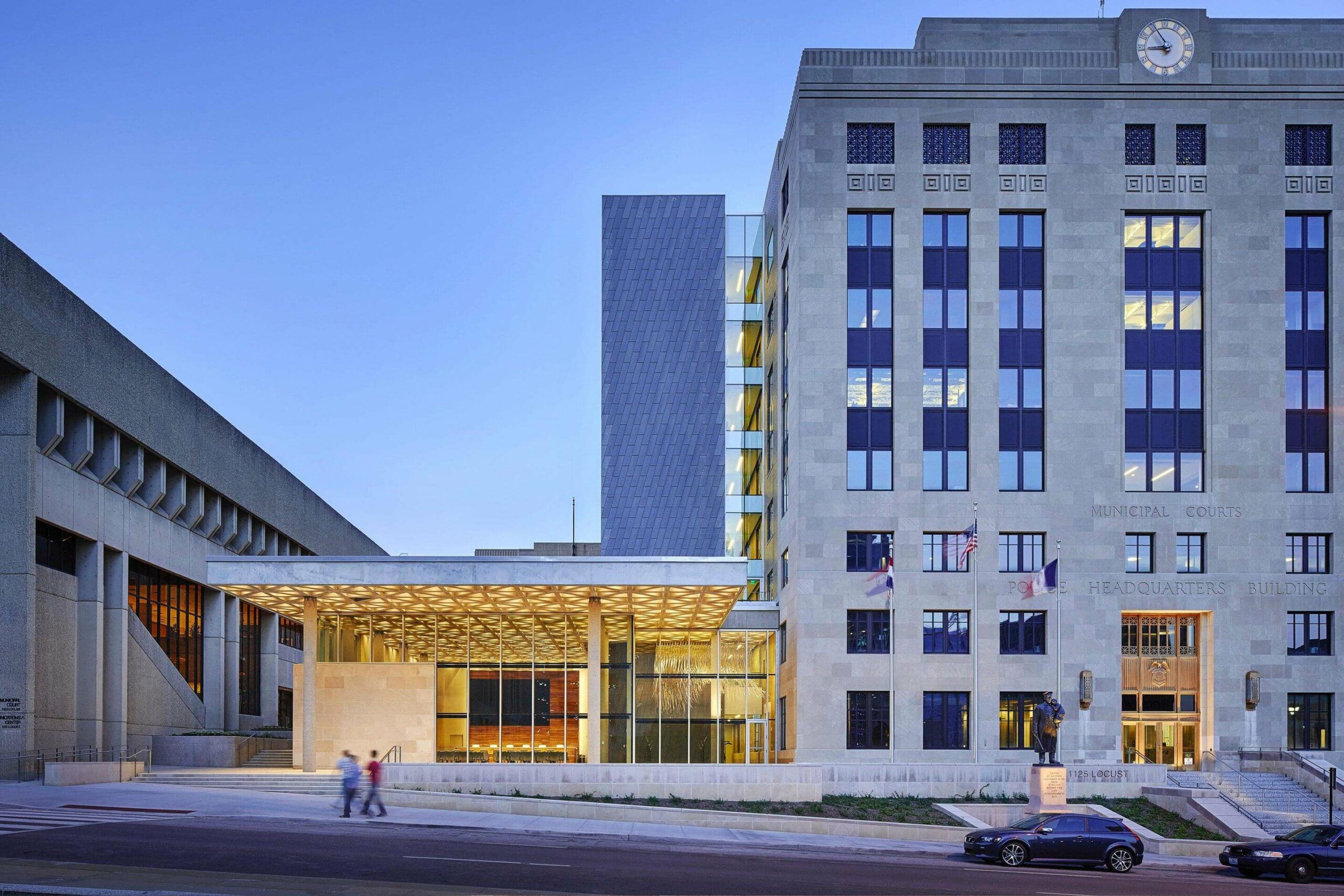 The quintessential project manager, Mike dutifully guided Helix through the decades. Whether it was for tracking project staffing or firm operations, his favorite tool was a robust spreadsheet. He is meticulously organized and excelled (no pun intended) at completing projects on time and within budget.
Mike's disposition made him a perfect fit for our institutional and public sector clients. Some of his notable work includes the Kansas City Police Department (KCPD) Headquarters, the KCPD Leon Mercer East Patrol Campus, and Independence Fire Department Station 7.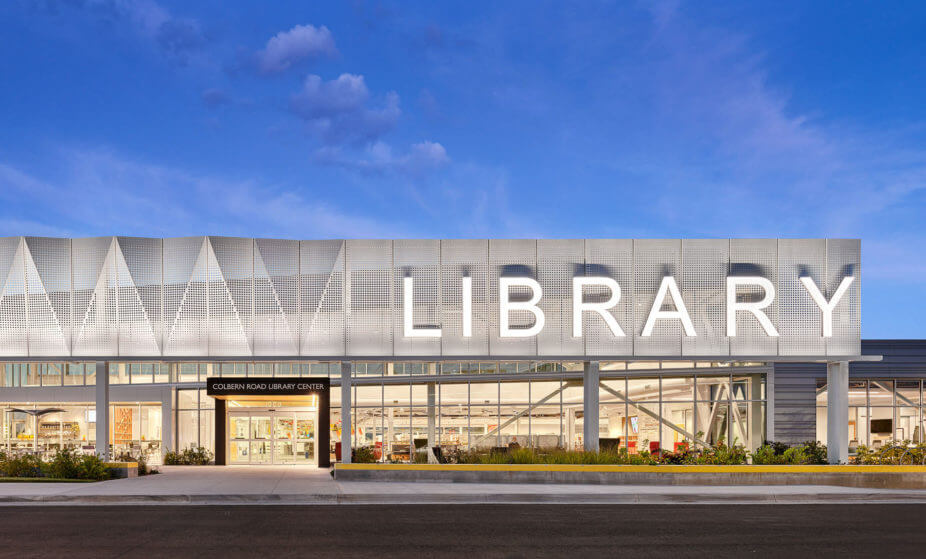 Reflecting on Mike's memorable career, his impact is evident in the many projects he touched throughout the years. Most recently, he led our team through the multi-year renovation and construction of more than 30 branches for Mid-Continent Public Libraries (MCPL), the largest public library system in Missouri. Once again, Mike's penchant for organization and attention to detail guided the multidisciplinary team, instilled confidence in MCPL leadership, and created new community assets across the metro.
Mike's legacy is not only in the projects he has touched but also the impact he leaves on the firm. More than 200 employees have passed through Helix's doors over the last 30 years, all of them having benefited from Mike's vision, patience, and mentorship. He embodies our firm values and has inspired all of us to be everything mentioned above and more — curious, humble, and thorough — to be like Mike.